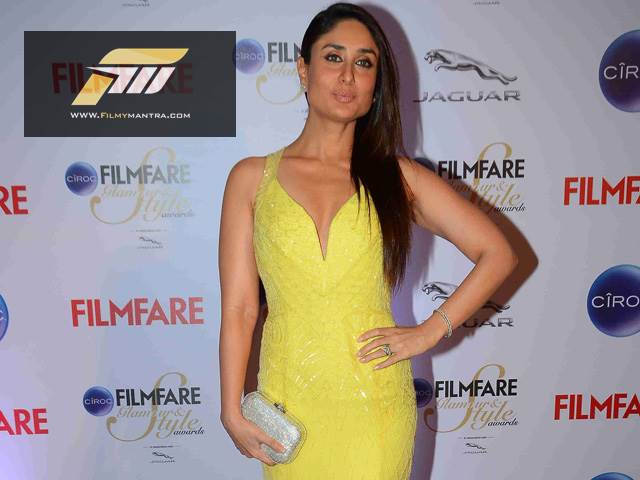 I'm proud to be 34, aging is wonderful: Kareena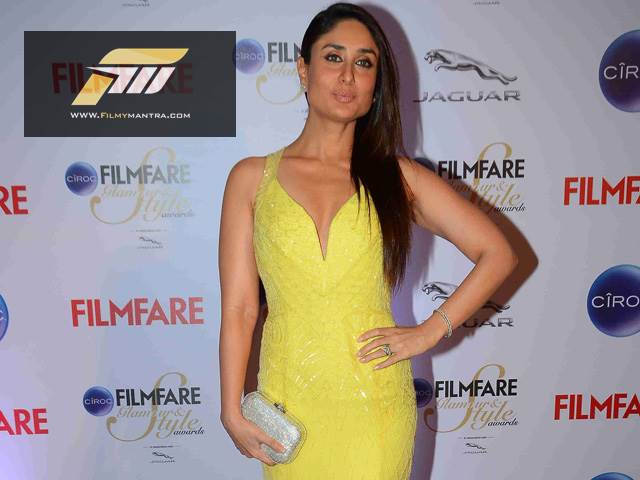 Bollywood's reigning queen Kareena Kapoor is 34 years old now and unlike other actresses, she isn't hesitant to reveal her age. She is enjoying the process of aging and believes that one should age gracefully.
"I think one should age gracefully. I am proud to be 34 and I think aging is wonderful." the actress told IANS.
Bebo articulated that she doesn't like it when somebody tries to conceal their age and hide the fine lines on their faces with make-up and other cosmetic treatments.
Married to actor Saif Ali Khan, who is 10 years older to her, Kareena Kapoor Khan revealed that men with fine lines on their faces appear to be more intelligent and sexy to her.
Kareena's upcoming ventures include 'Udta Punjab' which stars her ex-flame Shahid Kapoor in the lead role.
Talking about 'Udta Punjab', Kareena said, "The film revolves around drug busting in Punjab, which is a big menace in that area. I play a pivotal role in the film."
Bebo will also be seen in Salman Khan's starrer 'Bajrangi Bhaijaan'.
The actress also has a long list of brand endorsements including brands like Lakme and BoroPlus