News & Gossip
I'm not at the level of Deepika Padukone: Sunny Leone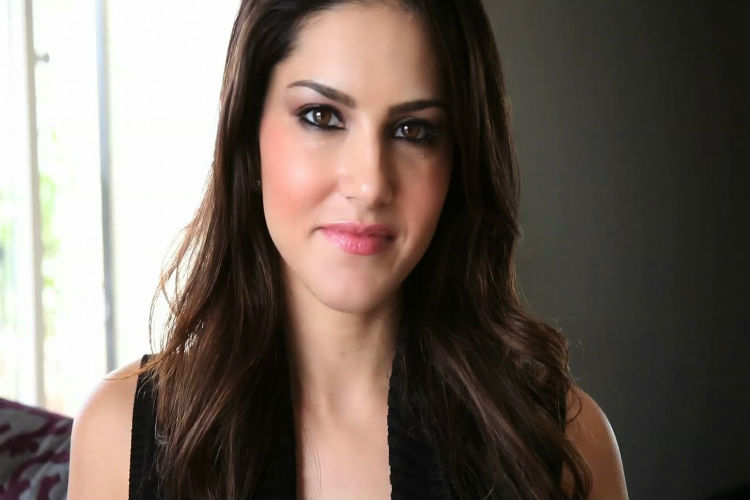 Ever since Sunny Leone marked her debut in Bollywood with Jism 2, she had been getting similar kind of roles. While promoting her upcoming movie Kuch Kuch Locha Hai, the actress speaks about how she came to Bollywood to start a new chapter but there aren't many who are ready to give her a chance.
"Given a chance, I would have done different types of movies. But yes, there are moments when I do feel that I am being discriminated against, but there is not much I can do about it," says Sunny.
She adds, "There are certain people in the industry who won't even give me a chance. I am not here to follow the same path that I had earlier, I am here to start a new chapter in my life… I think I have been showing that to people. But unfortunately, there are some people in the industry who are just not so nice. There is a lot of politics… that's how it works. But there are even more people who are supportive. My fans are the only reason I am here."
Her last movie, Ek Paheli Leela had got the highest weekend collections, leaving movies like Anushka Sharma's NH10 and the Amitabh Bachchan and Dhanush-starrer Shamitabh behind. This week too, Sunny is ready to clash with another big-starrer, Deepika Padukone and Amitabh-starrer Piku.
Does she think that Brand Sunny Leone has finally emerged in Bollywood? "Most people do know that I arrived in India with a brand. I don't know if that is working for me or against," she says adding, "I am definitely not at the level of Deepika Padukone… I am not an A-lister. I just see myself as somebody still new. I am working my
way up."
Talking about her role in the movie, Sunny says, "My character's name is Shanaya. She is an actress and has signed a movie where she plays a typical Gujarati bahu. Ram Kapoor does a 'locha' and wins a date with her. She finds that he is Gujarati and asks him to help her to understand the Gujarati culture better. That's when the whole locha starts."
But given a chance, Sunny Leone would someday want to act as a superhero. "I want to be a superhero. When I was a kid, I would always act like I was saving the world from monsters and aliens," she says.
Sunny has quite a few movies lined up for release. "I hate Fridays now… I hate and love them at the same time. Luckily for me, I have more movies in line even if Kuch Kuch… doesn't work well." Sunny was later spotted promoting the movie at city's Playboy Club.