Bollywood
I'll get a maximum of three films because of my dad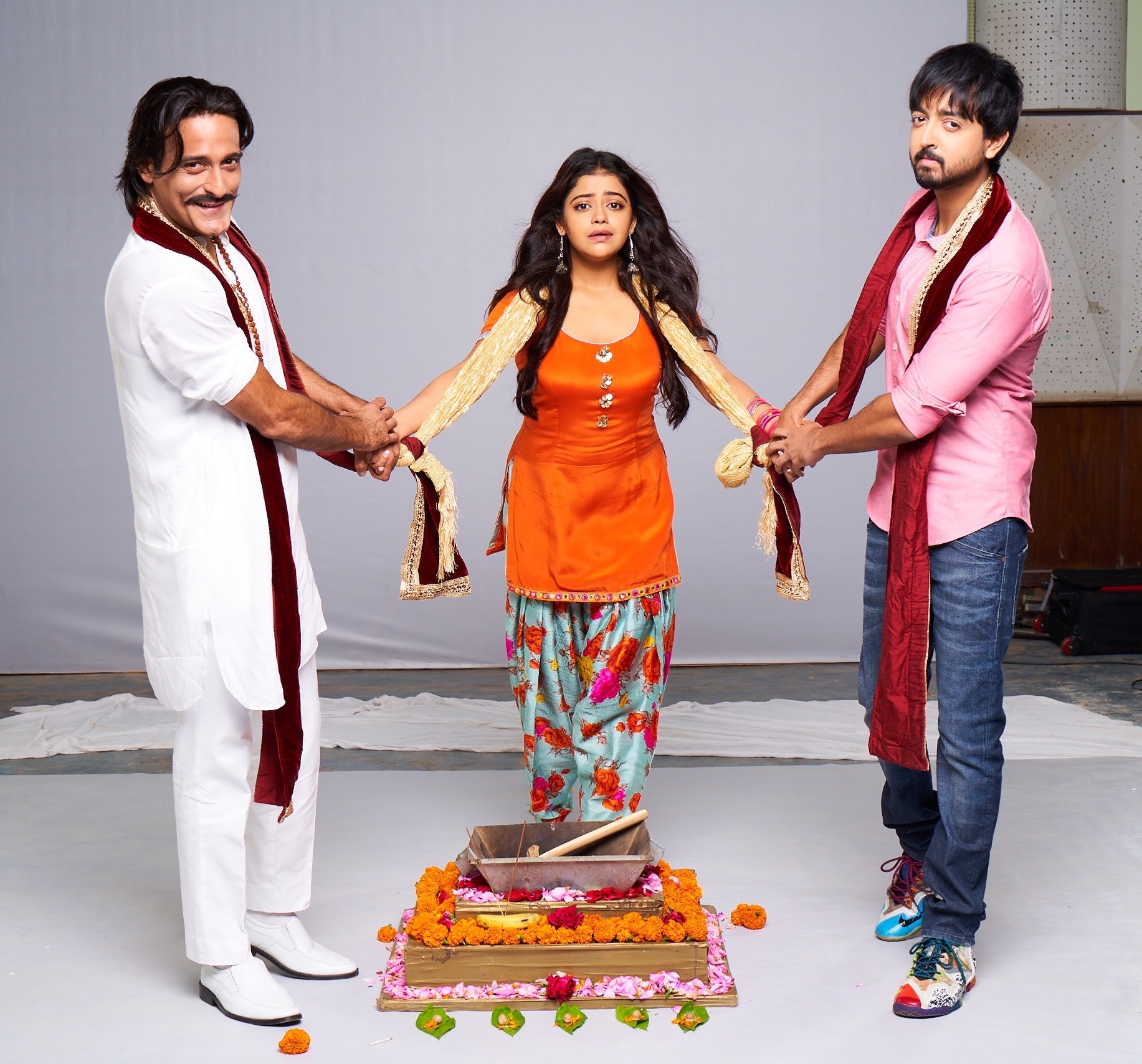 Says Ravi Kishan's daughter brushing off the nepotism issue, on her debut with Padmini Kolhapure and Tutu Sharma's son Priyaank and Akshaye Khanna, which happened sooner than she expected*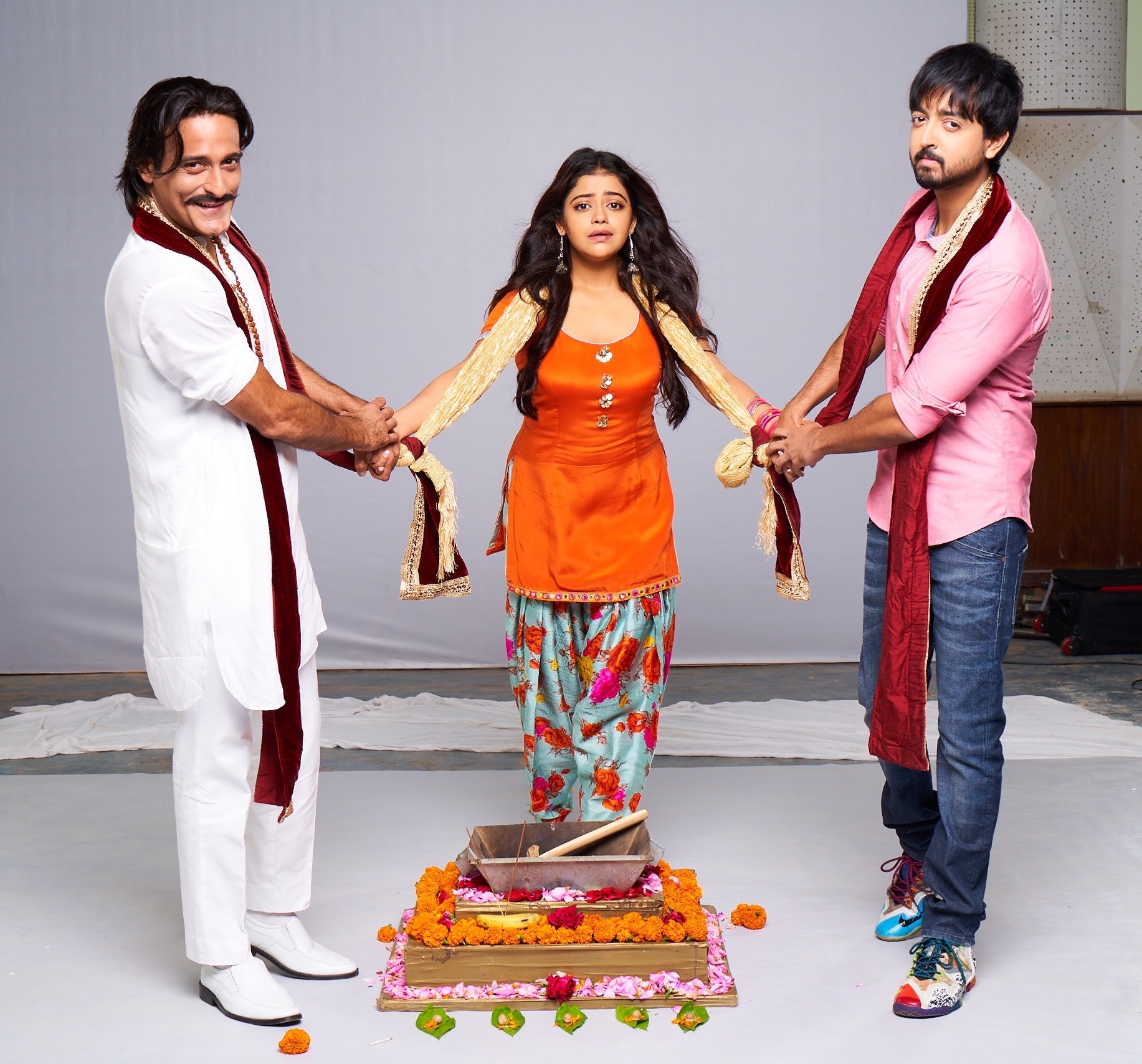 Ravi Kishan's daughter, Riva, who is all set to make her debut with "Sab Kushal Mangal" didn't expect to begin her innings in Bollywood so soon. "I wanted to travel and do acting workshops all over the world before making a beginning in showbiz", she says.
The way she found a place in "Sab Kushal Mangal" was sort of a fairytale. When the 23-year-old actress came back from London during the holidays to visit her family, her father got a call from Nitin Manmohan, who had seen Riva's pictures and decided to cast her. "And I saw my London dreams shattering! I wanted to return to London to enjoy the weather there and shop", she says with a smile on her face.
In "Sab Kushal Mangal", Riva is cast opposite Priyaank Sharma and Akshaye Khanna. Over the last few months, she has built a strong bond with both the actors. "We were pretty much in sync even before we started shooting", she says. Working with Akshaye was also a thrilling experience. "Even in my wildest dreams, I couldn't have imagined it. He gave me so much confidence and warmth, made everything easy for me", she adds.
Does she feel the pressure of being a star kid and how does she deal with her being labeled a product of nepotism? "Acting is in my blood. I'll get a maximum of three films because of my dad, but who's going to invest in me after that? It's my talent that will help me survive," she explains.
Talking about her father's response to the trailer, Riva says, "My father has never watched me act; neither in my theatre days when I worked with Naseer Sir (Naseeruddin Shah) nor during my acting workshops. The first time he saw me act was in the film's trailer. He was like, 'this kid from my own house is now a star!'" 
As her father is a big star in Bhojpuri cinema, Riva often gets asked about her interest in Bhojpuri films. "I would love to if it's a good script and dad is producing the film, he might come up with something amazing," she says with hope in her eyes. Is she interested in a show like Bigg Boss, which turned her father into a celebrity in Bollywood? " If I get an offer and if I fit in, why not? I love watching the show," she says.
She adores her father but is she a fan of Ravi, the Bhojpuri star or Ravi, the Bollywood star? "He is a megastar, he kills it wherever he goes!", she says. She also hoped to be directed by him someday. "I see him as a director since he knows how to get the best out of me", she adds.