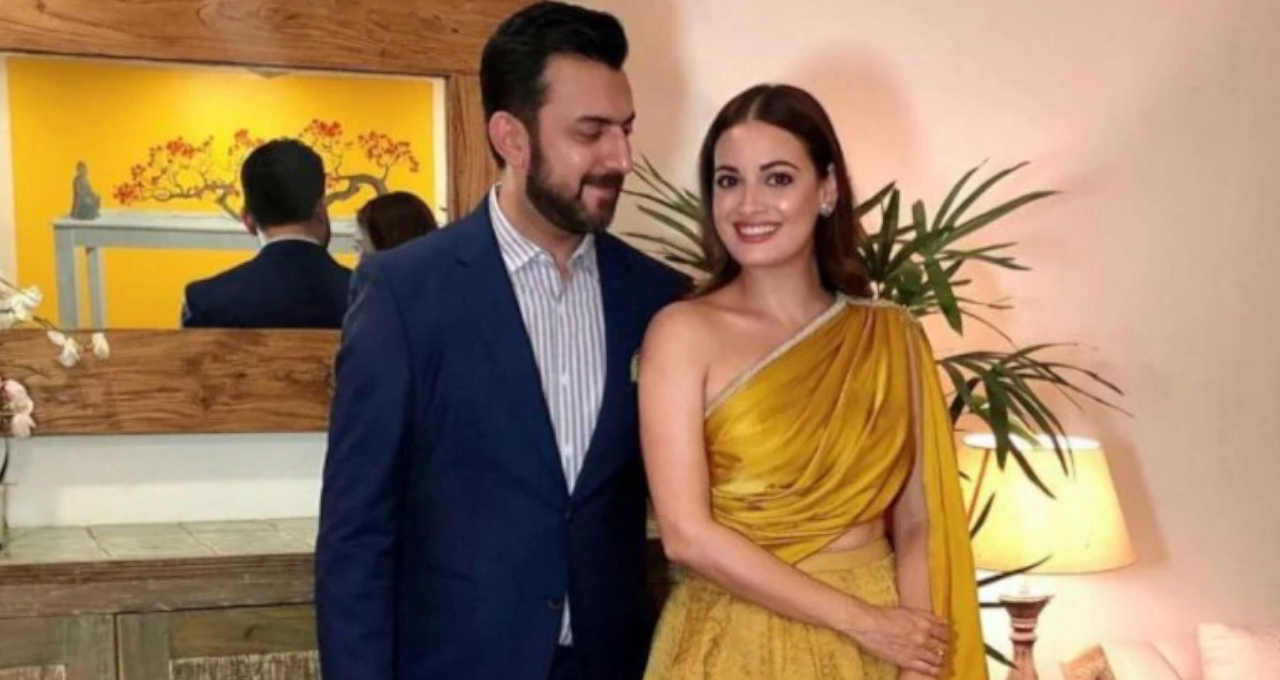 Bollywood diva Dia Mirza, who announced her separation with husband Sahil Sangha on social media in August last year, has been in news since then.
The actress ended her 4-year marriage mutually with her husband. Ever since she disclosed the news over the internet, people have been asking her questions about her life.
Being fed-up of all the unnecessary interrogation, the gorgeous actress has finally given a strong reply to everyone who is continuously trying to peep into her personal life.
The actress, who comes from a 'broken' family, said that she was capable of handling her divorce with Sahil as she had already handled her parent's divorce when she was just 4.
"My privilege as a celebrity doesn't disallow me pain. I derived strength from my parents' separation 34 years ago. I told myself that if I could handle it at four-and-a-half, there's no reason why, at 37, I wouldn't be able to. Men and women hesitate to take certain decisions because they're afraid, you have to find the courage to believe that this too shall pass," she said.
She further added, "I vent, then return to my serene self. I've been meditating since 14 years and my mornings are spent in the building garden. Even my home is full of lush greenery, with birds and bees visiting. Otherwise, the city gets to you—so many angry people around, including the media."
Dia Mirza tied the knot with Sahil Sangha in 2014 and announced the separation in August 2019. On the work front, the actress will be seen in the upcoming movie "Thappad" along with Taapsee Pannu.