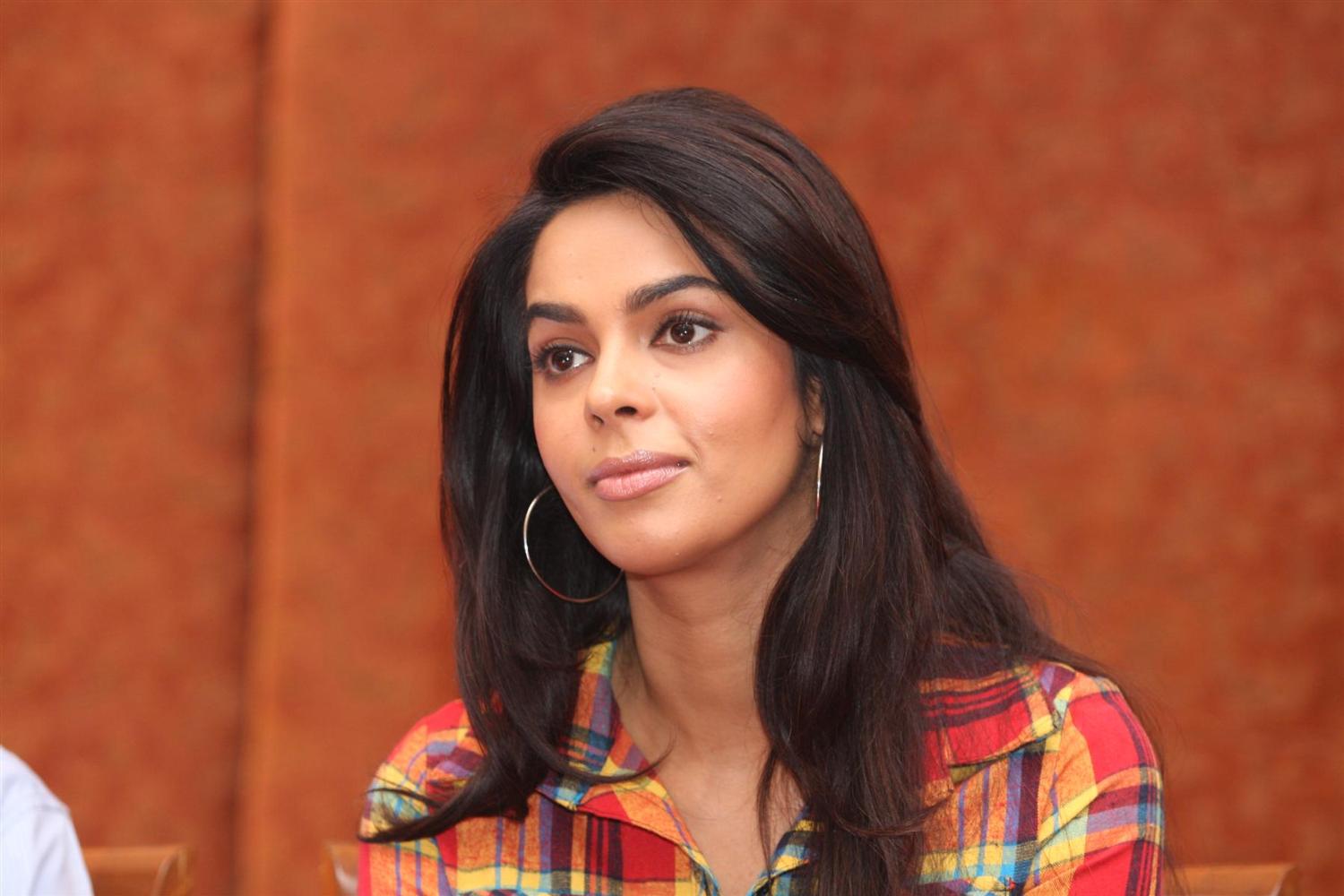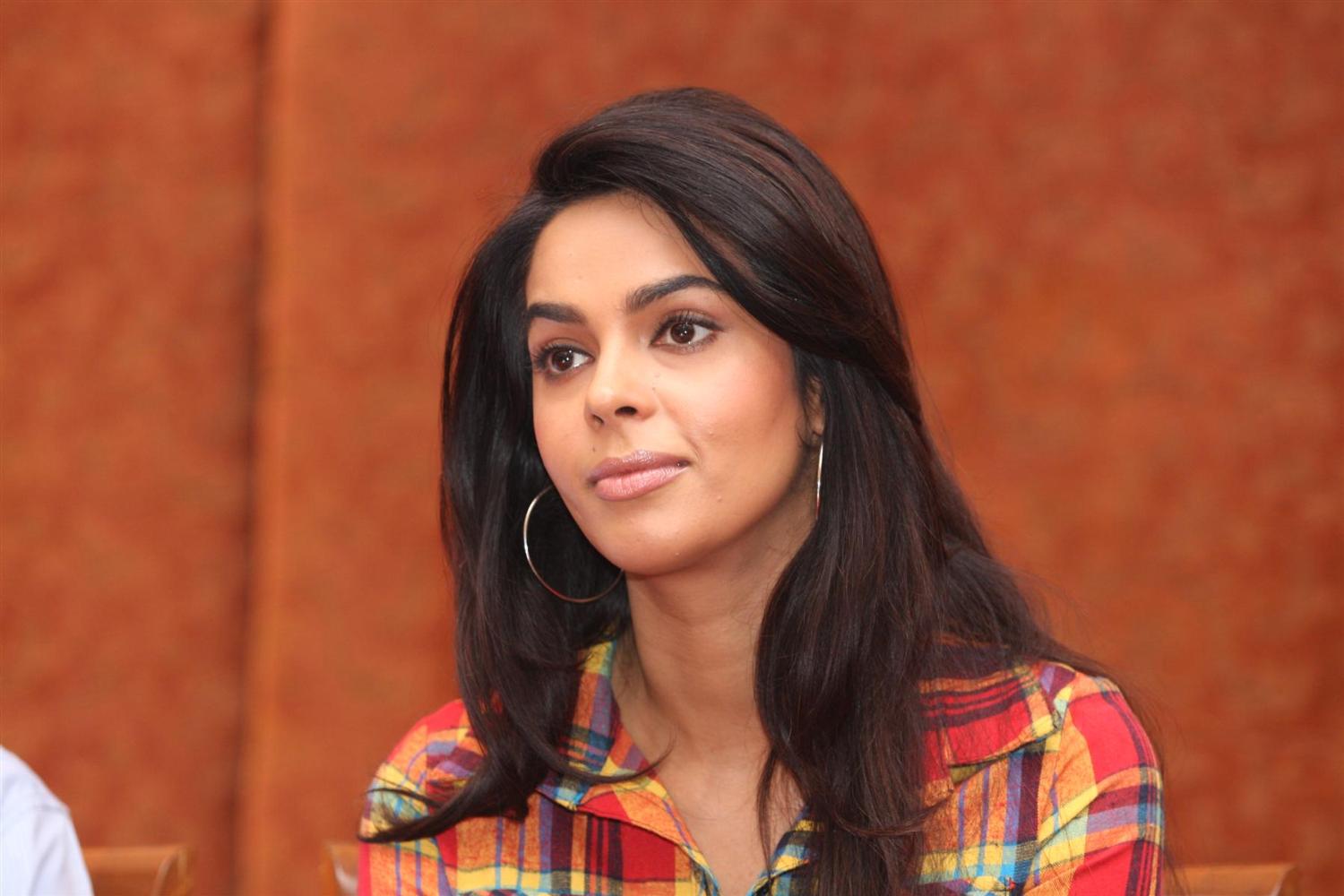 After starring in "Dirty Politics", actress Mallika Sherawat says she would love to feature in a biopic on late prime minister Indira Gandhi.
"Biopics are very challenging. I have not really thought about it but, if given a chance I would love to play Indira Gandhi," Mallika said in reply to a query.
"I really enjoyed 'Bhaag Milkha Bhaag', one of the best biopics, and was very impressed by it."
Directed by K.C. Bokadia, "Dirty Politics" also features Naseeruddin Shah, Om Puri and Anupam Kher.
There were reports that Mallika had shifted her base to the US.
Clarifying this, she said: "I'm very much here and have not shifted to America. I am hoping this film will open doors for me and hope directors take me seriously and offer me performance-oriented roles."