News & Gossip
Akshay Kumar's Iconic 'Tu Cheez Badi Hai Mast' To Be REMADE!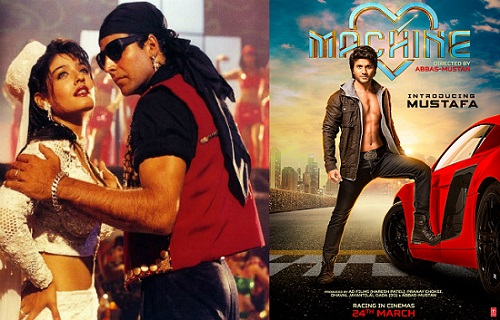 Joining a growing list of filmmakers recreating yesteryear chartbusters, including 'Kala Chashma', 'Humma' and 'Tamma Tamma', for their respective productions, Men In White duo Abbas-Mustan are now set to reprise a '90s hit for their next film. They will revisit Akshay Kumar and Raveena Tandon's hugely popular 1994 track, 'Tu Cheez Badi Hai Mast Mast' from the film 'Mohra', for their upcoming thriller, 'Machine', which marks the debut of Abbas's son, Mustafa Burmawalla.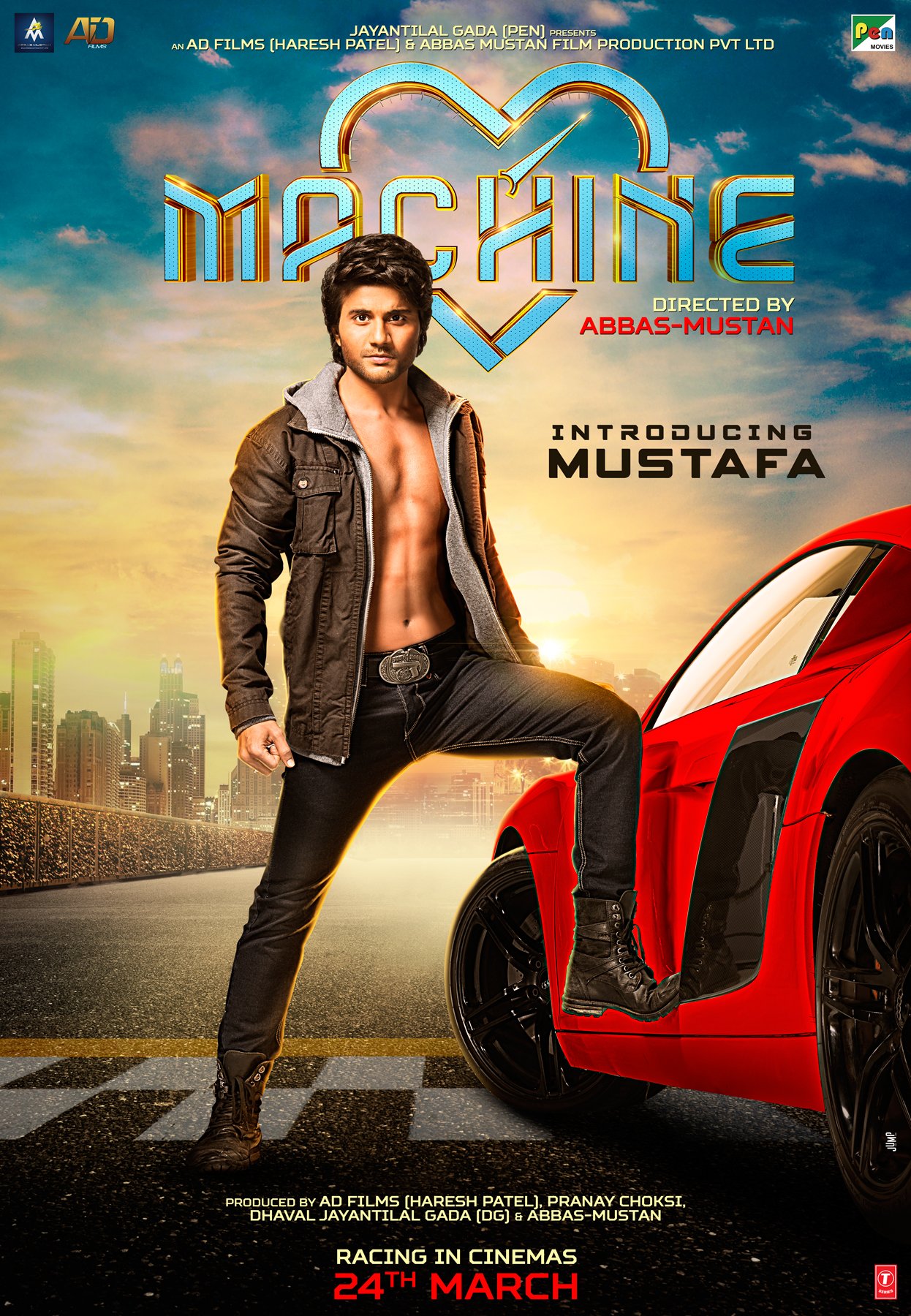 Zeroing in on the song was easy for the duo, given that they have cherished the number. According to Abbas Burmawalla,
"Udit Narayan, who sang the original, will record it again, this time round, with Neha Kakkar [originally sung by Kavita Krishmamurthy]. We will shoot the song with Mustafa and Kiara Advani [female lead]. It will feature as a situational track in the film."
The filmmaker is set to meet choreographer Bosco Martis (of Bosco-Ceasar), who will set the moves for this rendition. Adding that while the choreography will be new, a few signature steps from the original will be retained, Abbas said,
"We will decide the look and styling for the song to be set in a club."
Alluding to Akki's look from the song, which saw him pairing black glasses with a bandana, abbas was quoted saying,
"The costumes, however, will not be the same. But we may make Mustafa sport dark glasses."
The filmmakers have directed several hit projects, including Baazigar (1993) and Khiladi (1992), for the production house, Venus, which also helmed Akki-Raveena starrer 'Mohra'. Abbas attributes this long-standing relation to the ease with which they procured the rights to the track. Once the shoot is complete, they intend to show the song to Akshay first.
Talking about Akshay Kumar, Abbas Burmawalla was quoted as saying,
"We have worked with him for several films and he is a favourite. This one is one of his best-known songs, so Mustafa needs his blessings."
'Machine', which has been shot in locations across Georgia, is slated to release next month.