Breaking News
News
Indian Air Force In A Pre-Dawn Surgical Strike Which Is Also Phrased As Surgical Strike 2.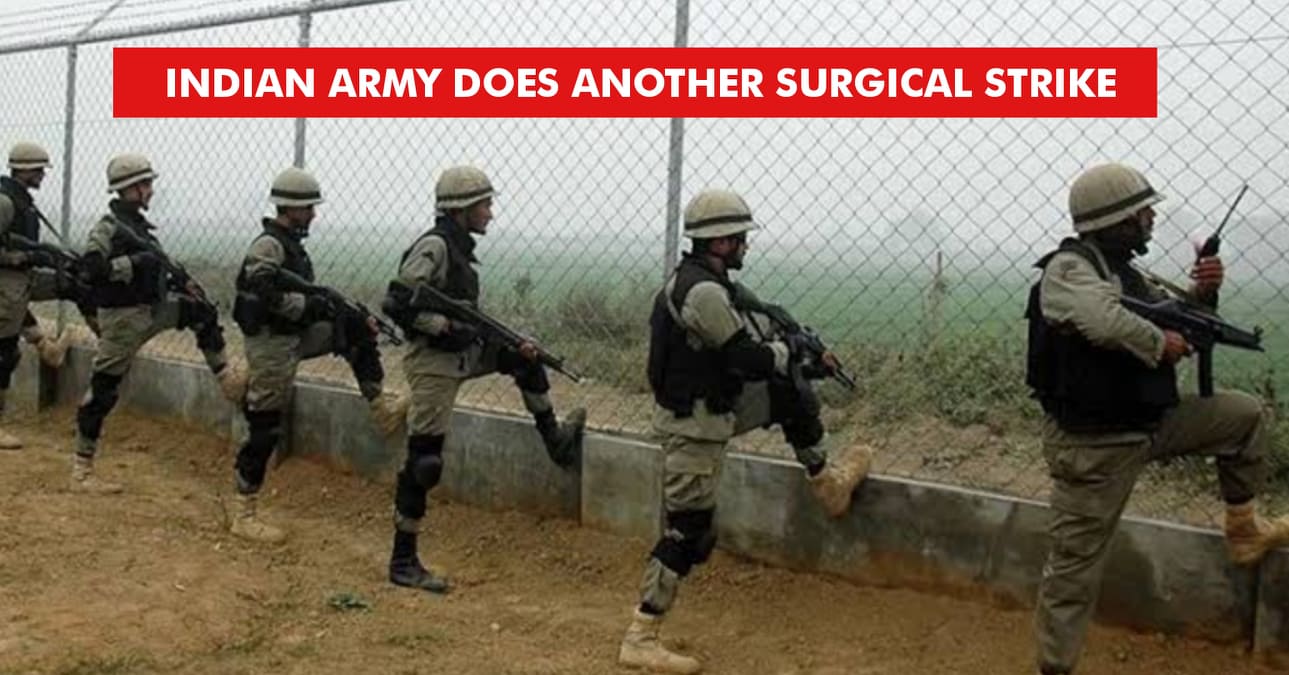 At least 40 CRPF personnel were killed in Jammu and Kashmir's Pulwama district on 14th February, Thursday when a Jaish-e-Mohammed (JeM) terrorist rammed an explosives-laden vehicle into the bus they were travelling in, ANI reported. the attack is one of the worst in the state in 20 years.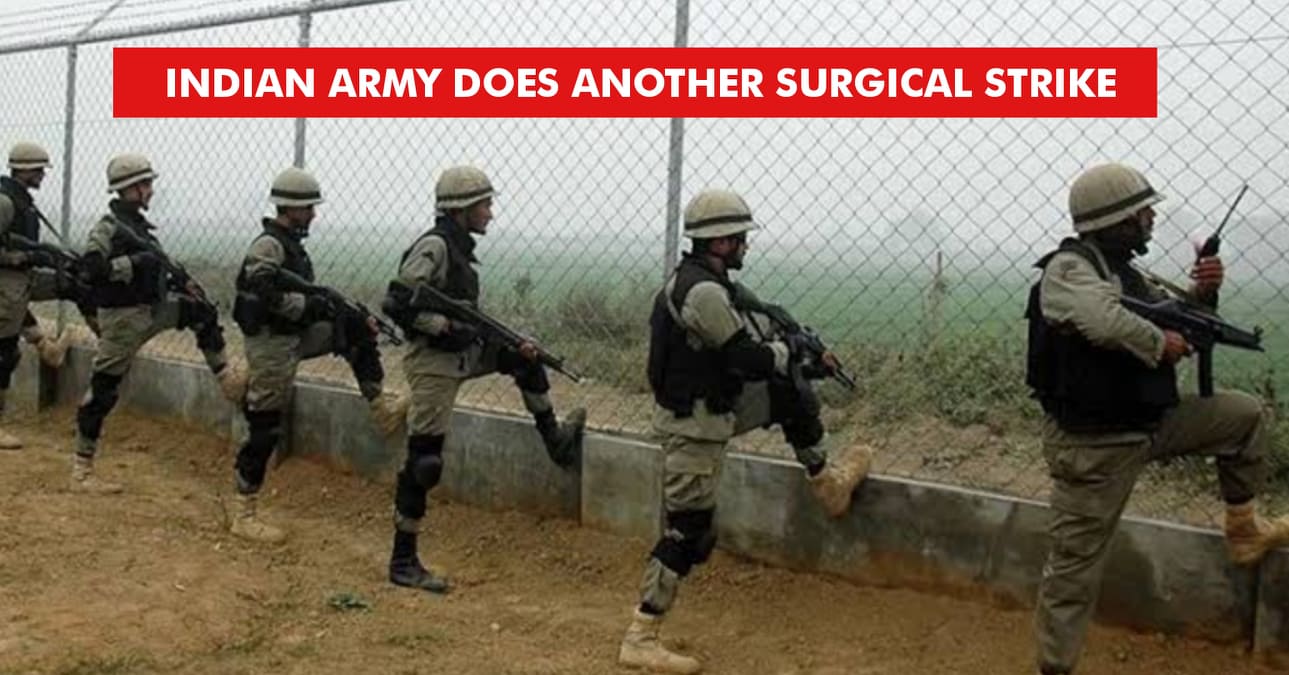 Our Jawans and many were critically injured when a car full of 350kgs of explosives rammed into the CRPF convoy. This act of cruelty was claimed to be done by a group called Jaish-e-Mohammed (JeM), based in Pakistan.
Major terror camp is destroyed by Indian Air Force in a pre-dawn surgical strike which is also phrased as Surgical Strike 2.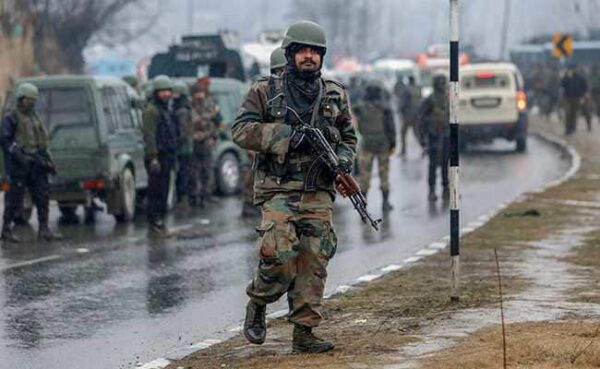 The Indian Air Force (IAF) on Tuesday carried out aerial strike at terror camps in Pakistan occupied Kashmir. According to details available by IAF sources, as many as 12 Mirage 2000 jets participated in the operation that dropped 1,000 kg bombs at the terrorist camp across the LoC and completely destroyed it.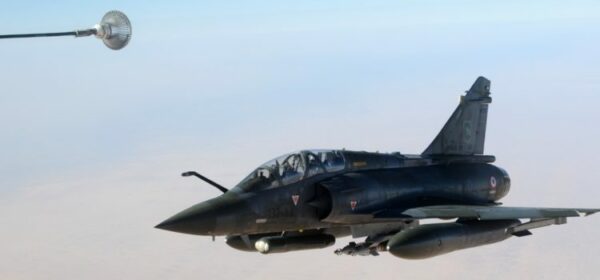 Meanwhile, the Pakistan Army on Tuesday alleged that the Indian IAF violated the Line of Control (LoC) in Muzafarabad sector. "Indian aircrafts intruded from Muzafarabad sector. Facing timely and effective response from Pakistan Air Force released payload in haste while escaping which fell near Balakot. No casualties or damage," Major General Asif Ghafoor, Director General of Inter-Services Public Relations (ISPR), the media wing of the army, said in a tweet.
IAF Sources: 12 Mirage 2000 jets took part in the operation that dropped 1000 Kg bombs on terror camps across LOC, completely destroying it pic.twitter.com/BP3kIrboku

— ANI (@ANI) February 26, 2019