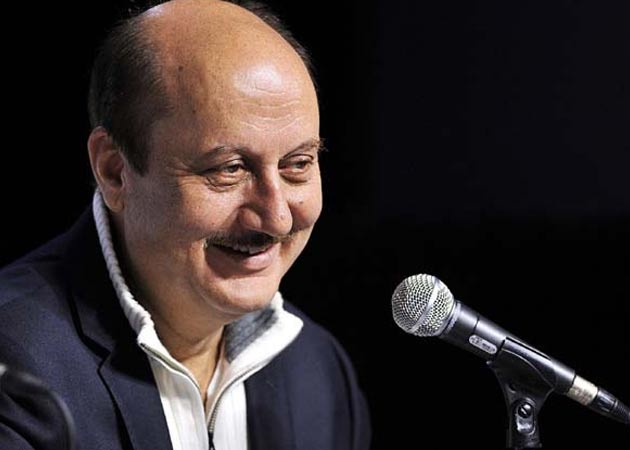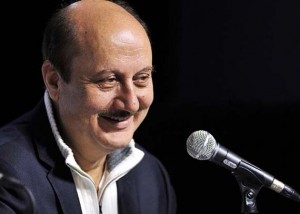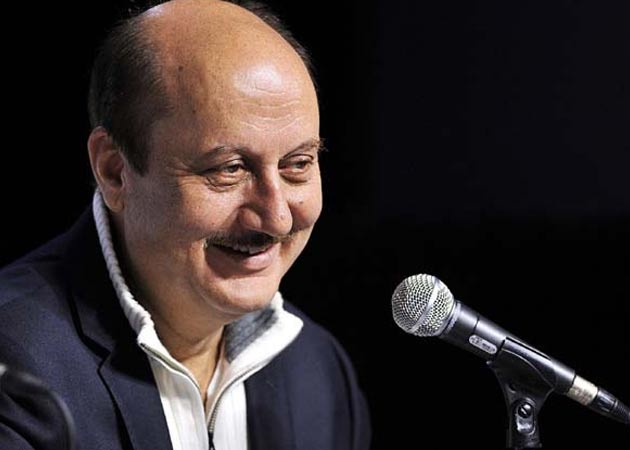 A working birthday is the best possible treat that veteran actor Anupam Kher could provide himself.
As he turned 60 on Saturday, Anupam staged his new play "Mera Woh Matlab Nahin Tha".
Exhilarated and excited, he said: "I planned it this way. I made sure that 'Mera Woh Matlab Nahin Tha' was premiered on my birthday. It was the best way I could bring in my birthday. I want to keep working until I live."
On the eve of his birthday, Anupam hosted a show of the play for the students of his acting school.
"It was a kind of rehearsal for the show on Saturday, and also my way of sharing my new play with my students who are so close to me."
As for the cake-cutting ritual, the students of his school made sure Anupam blew the right number of candles.
"I don't feel my age at all. One feels old only when the excitement runs out of one's life," said Anupam.
In a career spanning over three decades, the actor has been a part of iconic Hindi films like "Saaransh" when he was in his 20s. He played an elderly man who loses his son and struggles to collect his ashes to great acclaim.
Looking back on his enormously successful life, Anupam said: "Things never happen to you. You have to make them happen.
"I've always pushed to realise my dreams. People ask me why I take on such stressful aspirations. But it's this stress that has kept me going.
"I want to be known as somebody who broke the rules and created his own place in the creative field."
Anupam wanted his wife Kirron Kher — now a BJP MP — to play the female lead alongside him in "Mera Woh Matlab Nahin Tha".
"But she couldn't join me on stage because of her political commitments. Neena Gupta is a wonderful actress. It's a pleasure sharing the stage with her," he said.