News & Gossip
"I Have Become Shah Rukh Khan Because Of Salman & His Father Salim Khan", Reveals SRK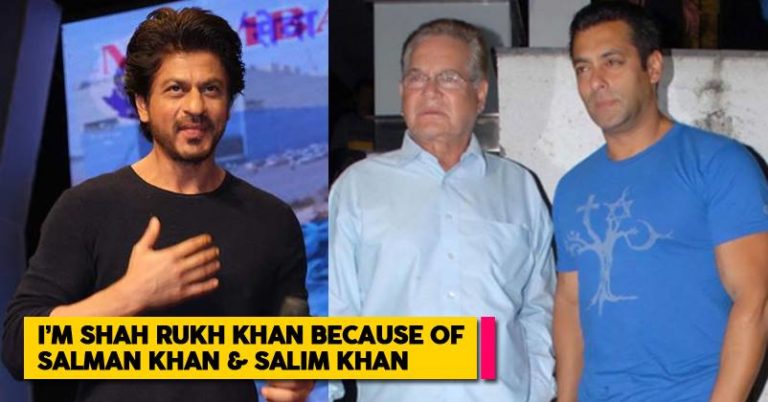 It is known to all that Shah Rukh Khan has been through a rough patch in the starting days of his career in Bollywood and that the actor struggled a lot in the starting days when he came to Mumbai! His hardwork paid off and he currently is the King Khan of Bollywood! We have heard of the Khan war in the Bollywood Industry but to our surprise, recently, SRK has made a shocking statement giving all the credits for his success to Salman Khan and his father Salim Khan!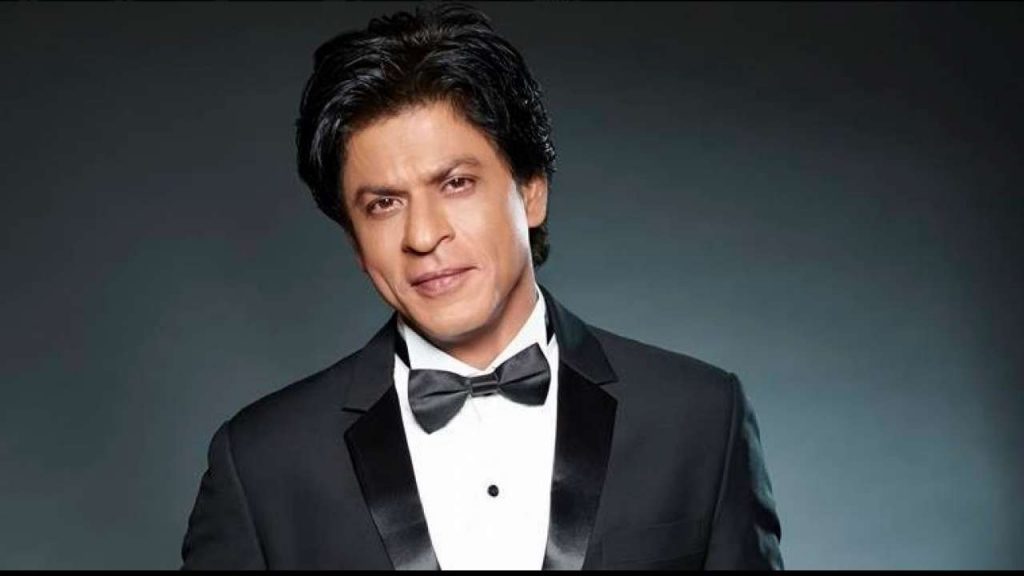 When Shah Rukh Khan arrived at Mumbai to try his luck in the Bollywood Industry, the actor had no Godfather or a backup to support him through the hardships he had to face in the struggling period! To all that he has received from the industry and all the people he has been helped by in the Industry, Shah Rukh Khan seems truly grateful!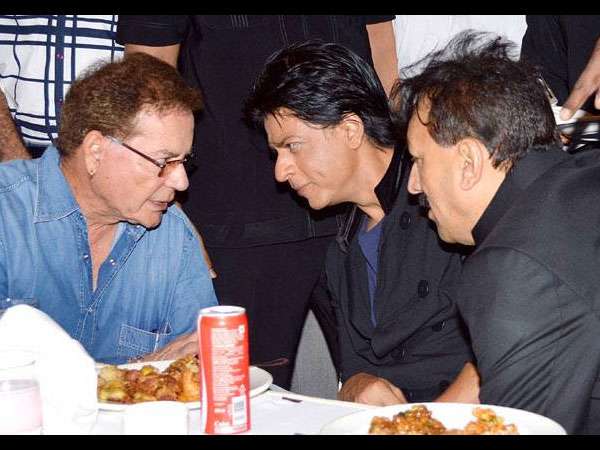 Shah Rukh Khan recently revealed, "he had meals at Salman's house and Salim Khan supported him a lot. In fact, it's only because of Salim and Salman Khan that that he has become 'Shah Rukh Khan' today. He further added that he came on Dus Ka Dum 3 just for Salman Khan and in future also, he would go wherever Salman Khan would ask him to go."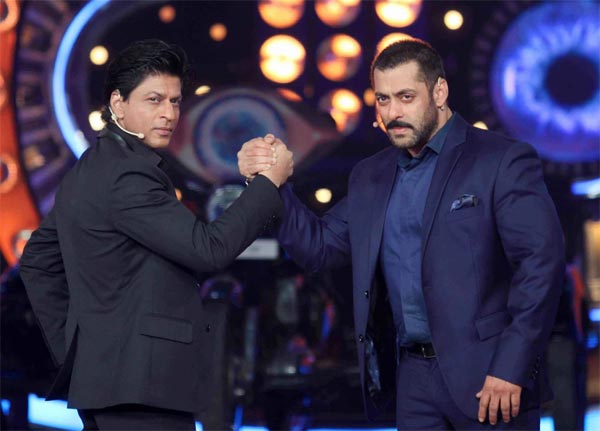 Rani Mukerji also accompanied SRK on Dus Ka Dum 3 and the duo with Salman refreshed memories of "Kuch Kuch Hota Hai" in which Salman also had a cameo.
This truly shows how nice Salman and Shah Rukh are! Stay tuned for more updates!