News & Gossip
I don't get too carried away with success and don't get bogged down by failure: Ranveer Singh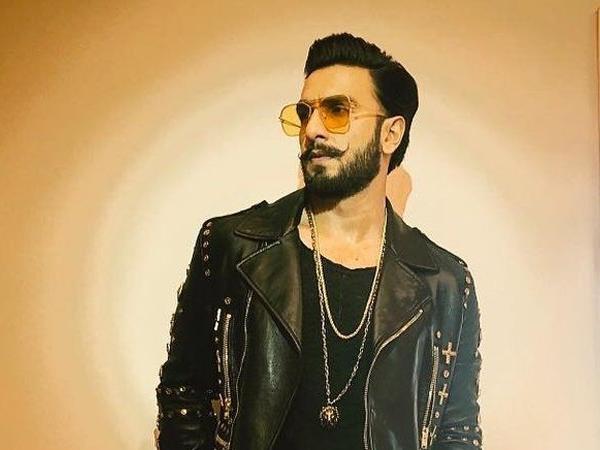 While Simmba is doing so well in Bollywood and has already crossed the 100 crore benchmark in the first week of its opening, in an interaction with a leading media house, Ranveer Singh talks about success, failure and his journey in the Bollywood Industry!
"When this happens around you, there are two possibilities – you either believe it or you are simply aware of it. While I am aware of it, I don't start believing in my own hype. My experiences have shaped me to be the kind of person I am," he says.
https://www.instagram.com/p/BsIVjfRBWEe/
"I had a proper struggle period of three and half years, so today when opportunities come my way, I value them tremendously. I never lose sight because I have a vivid memory of the times when I had none of this. I try and adopt the middle path – don't get too carried away with the success and don't get bogged down by failures. I feel happy when I succeed, you must do that. But then quickly immerse yourself in the current moment again. Filmmaking is a collaborative effort, so if it failed, it's not entirely your doing. I find this middle approach very healthy," says Ranveer Singh.
The 33-year-old actor says the child in him still considers his journey to success in Bollywood as a "fairy tale." "This one kid, out of nowhere, had a dream and he's now living it. Every day my heart is filled with gratitude. I pray before I go to work and always say thank you because I value it. It is surreal what is happening with me, or around me. This love keeps me grounded and humbled. When fans ask me to get clicked with them, what I am actually thinking is 'What? Me? Do they really want to be clicked with me!'"
The next movie he will be seen in is Gully Boy, releasing on 14th February, 2019!