News & Gossip
Huma Qureshi Leaves India's Best Dramebaaz Set, Freaks-Out Host Shantanu Maheshwari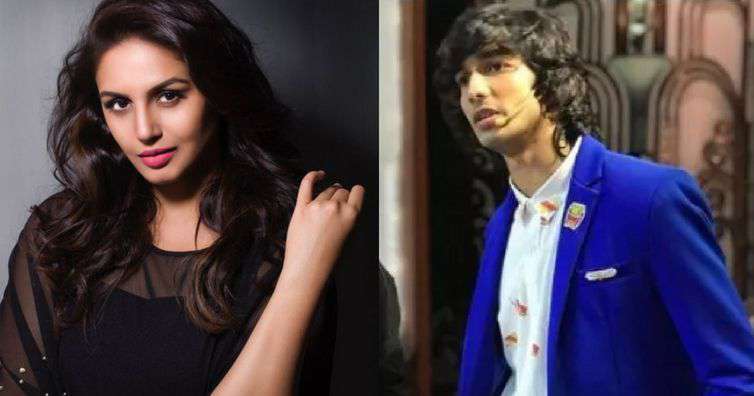 Huma Qureshi is currently judging the reality show titled India's Best Dramebaaz with Vivek Oberoi and Omung Kumar. In a shocking turn of events, the actress walked out of the set of the popular reality show all of a sudden due to a comment made by the host Shantanu Maheshwari. He along with the audience was shocked to see this shocking incident.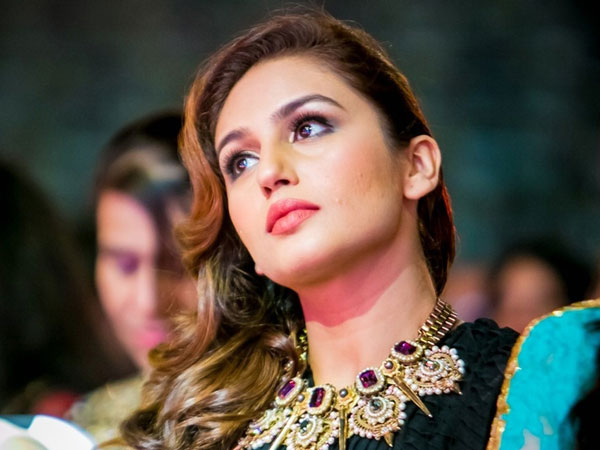 Huma Qureshi was not impressed with the fondness of the host Shanthanu towards her. She thought it was creepy, both the co-hosts Vivek and Omung also supported her on the same. Amidst all this drama, we were also surprised to know the reason behind Huma walking out from the set.
It all started when host Shanthanu was showering Huma with lots of praise for her performance and beauty. He talked about her performance in the film 'EK Thi Daayan' and also called her "Daayan." Complementing her, Shanthanu Maheshwari said, "I have watched 'Ek Thi Daayan' 50 times only because of you. You looked very pretty and an absolute Daayan in the movie."
Shantanu was shocked and freaked out, as he saw Huma leaving the set of the show. Talking about the same, he revealed, "I was extremely shocked and didn't understand what happened. I thought I cracked a joke. But later when Huma left the set, I thought that it didn't go down well with her,"
However, he didn't realize that all the judges were pulling a solid prank on him on national television. He further added, "It was only much later when Omung (Kumar) Sir got Huma back on the set and they revealed to me that it was a prank played on me by all the three judges- Vivek Oberoi Sir, Huma, and Omung Sir."
What do you think? Tell us your thoughts in the comment section down below.