News & Gossip
Hritika's Game Over in Meri Aashiqui Tumse Hi;Hritika to get exposed in front of Rv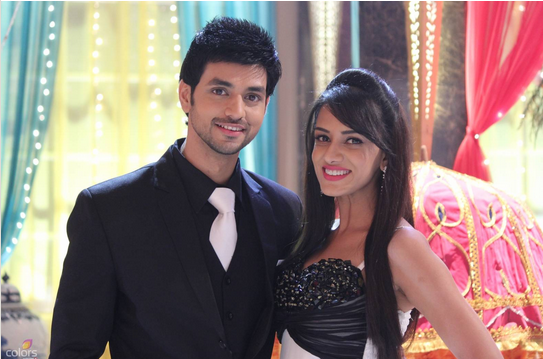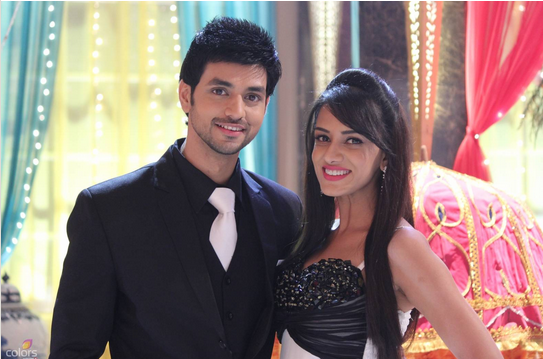 Finally, viewers will witness their favourite onscreen couple Ranveer and Ishaani back together. And all this will happen after a lot of drama and heartbreaking scenes.Heartbreaking for Ishaani, who will see the love of life Ranveer getting married to the evil woman Ritika, whom she couldn't expose in front of RV and other family members.
But somehow Ranveer will come to know about Ritika's reality that she is responsible behind all the wrongdoings that include killing Chirag and Ishaani's mom Falguni.He will then plan to bring out Ritika's truth in front of other family members and announces wedding. On the other hand, Ritika who is unaware of this fact will jump in joy that finally she is succeeding in her plan. Ritika will start preparing for her D-day. The vamp leaves no chance to insult and hurt Ishaani.On her wedding day, Ritika asks Ishaani to attend her special day not only this she even asks Ishaani to do the gathbandhan before the pheras.Heartbroken Ishaani attends the wedding with teary eyes. With heavy hearts, Ishaani leaves the house and decides to go away from RV's life forever soon after the wedding.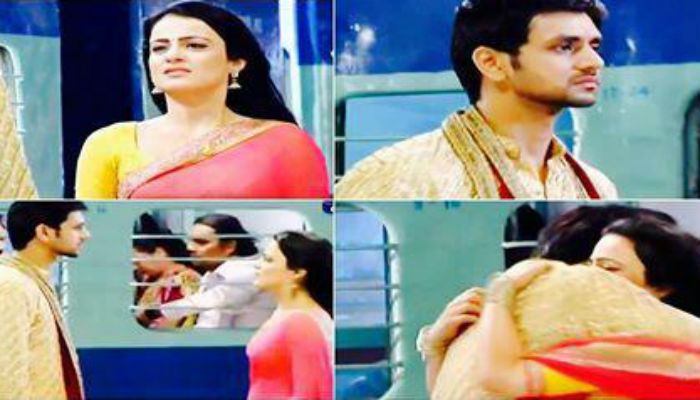 But here comes the biggest TWIST that leaves Ritika who is now Mrs. Ritika Ranveer Vaghela flabbergasted! Yes, fans the heartbreak of Ishaani will be followed by the biggest happiness of her life.
And Ritika's happiness will soon turn sour as RV will expose her in front of all the family members and will immediately rush to the railway station to stop Ishaani.