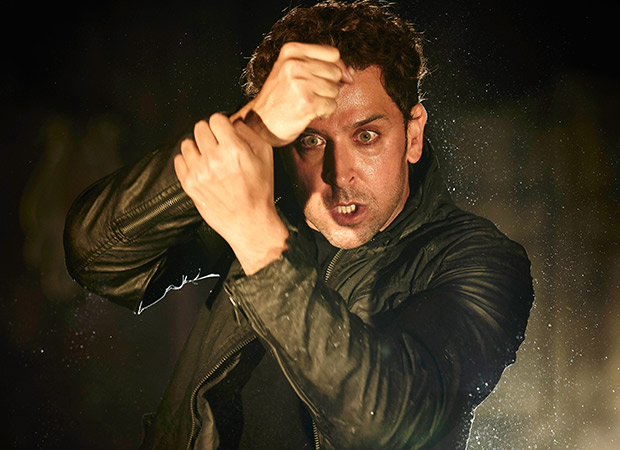 Indian movies are finally back in the cinema halls in Pakistan after a long haitus of 4 months. The first film that will be screened in Pakistan is Kaabil, starring Hrithik Roshan and Mahira Khan. It is a big news for the makers as it will also get good amount of earning from Pakistan.
After the Uri Attack in September 16, Indian Motion Picture Producers Association have banned Pakistani artists. In return, Pakistan has banned Indian movie releases in their country. At latest, Pakistan Government has issued a NOC for Kaabil after it was proposed by a committee formed by Pakistani Prime Minister Nawaz Sharif. So, Kaabil will surely rule the Box-Office in Pakistan. As we know that Pakistan is the second largest base of Indian movies, so the collection will surely be higher.
Now, there are chances that even Shah Rukh Khan and Mahira Khan starrer Raees will also get the NOC from the Pakistani government. If this happened, then Raees will give a tough clash to Kaabil in Pakistan also. SRK has a humoungous fan following in Pakistan too and it would be great to see the clash at the Pakistani Box-Office. The removing of ban on Indian movies will help the exhibitors and distributors in a big way as they have face extreme losses in the last four months.
In terms of collection, SRK's Raees has collected 59 crores in the first three days. It looks like that the film will gallop another 30 crores by the end of the 5-days weekend. On the other side, Hrithik Roshan's Kaabil has manage to earn 38 crores at the Box-Office, which is a great collection. Kaabil is seriously giving a tough fight to Raees and may takeover Raees in a long run.
Overall, The lifting of a ban on Indian movies, will help both Indian filmmakers and Pakistani Cinema Halls in a big way.
What are your thoughts about Kaabil's release in Pakistan? do let us know in the comments section below.