Bollywood
Hrithik Roshan Miffed With Deccan Chronicle; Slams For Publishing False News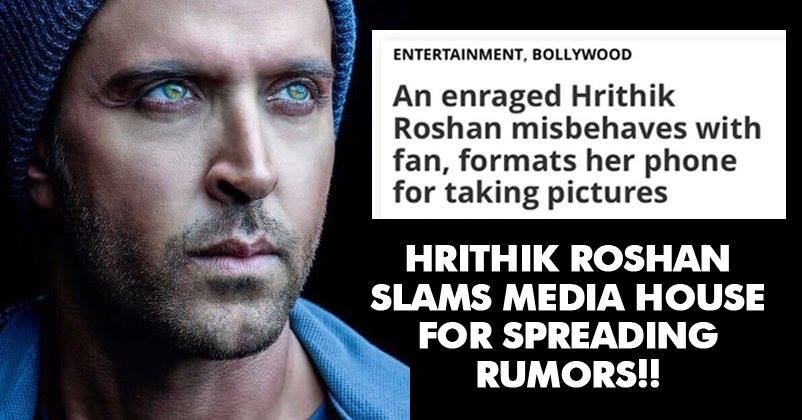 Actor Hrithik Roshan is known for his calm and subtle nature and he is among the actors in B-town who knows proper etiquettes and manners. But recently Hrithik lost his control over his anger on a leading newspaper Deccan Chronicle for portraying him in a negative way.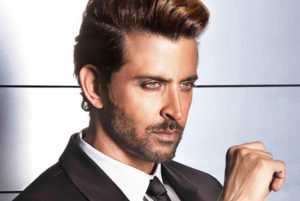 As per reports of Deccan Chronical, when a female fan of him tried to click a selfie, then Hrithik misbehaved with the girl. It so happened that during a training session at the gym, a lady tried to click selfie and Hrithik got angry, snatched her phone and formatted it.
Look at the report below.