Television
Hina Khan shuts all RUMOURS about her willing to play only Glamorous Roles and no TV Bahu Roles!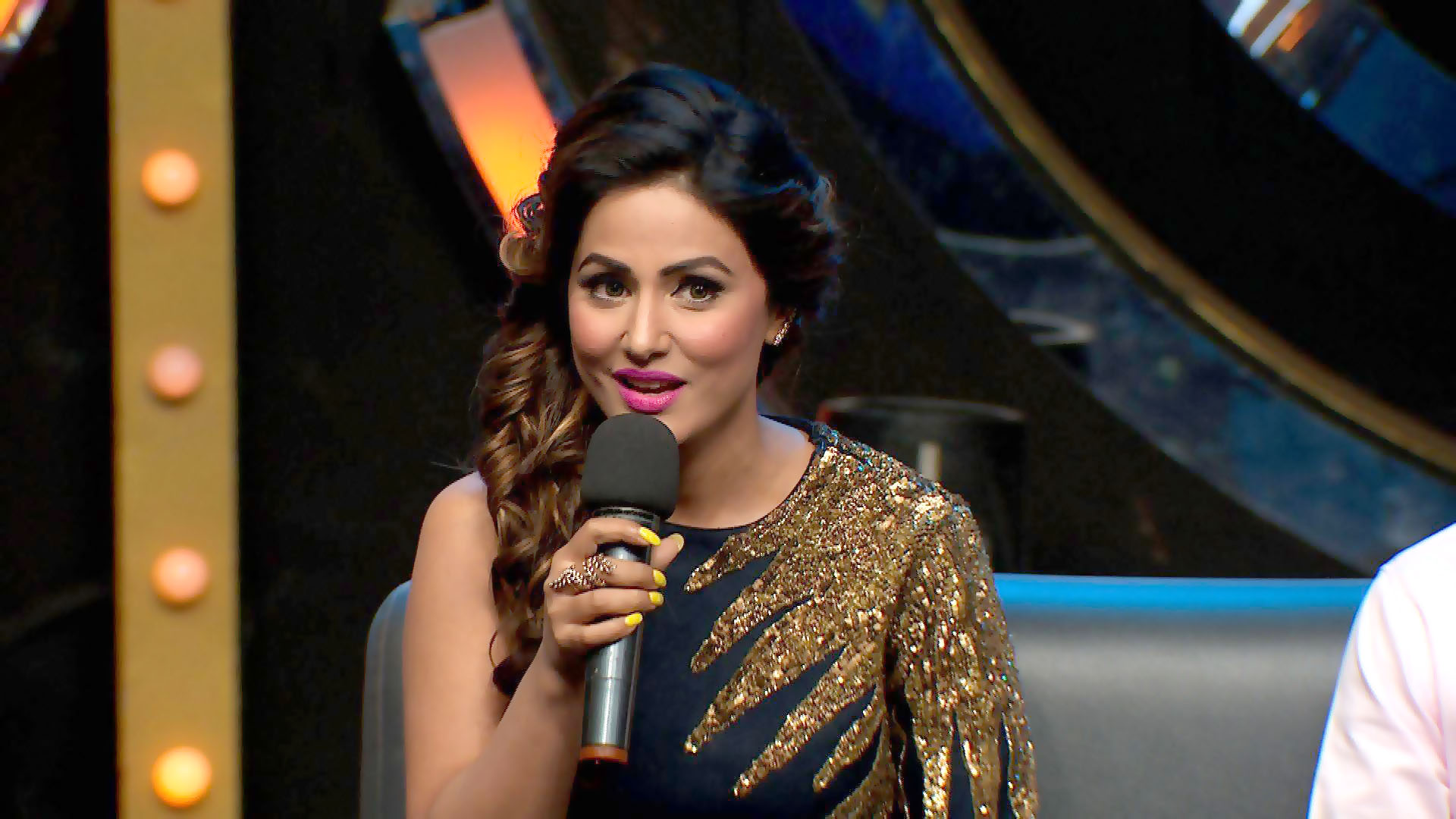 Hina Khan, the Yeh Rishta Kya Kehlata Hai fame became an even popular face on doing Bigg Boss! Becoming a finalist in both the reality shows she took up post her TV Serial, Bigg Boss and Khatron ke Khiladi, Hina showed people the other side of hers and made them see the real Hina and not Akshara! Her courage and her bravery paid it off and the people loved her on both her reality shows!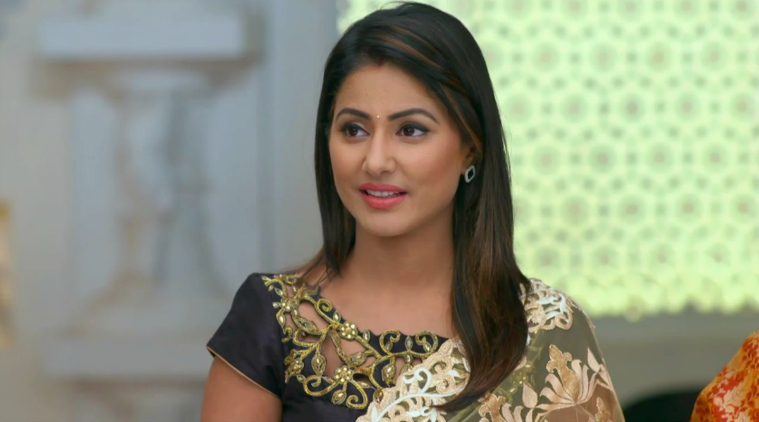 Hina Khan is currently seen walking ramps, having photoshoots, endorsing brands, giving a certain stage performances, but the viewers and her fans especially are awaiting her comeback on the TV Screen! In an exclusive interview, Hina Khan reveals her plan of comeback! Get details in the conversation followed!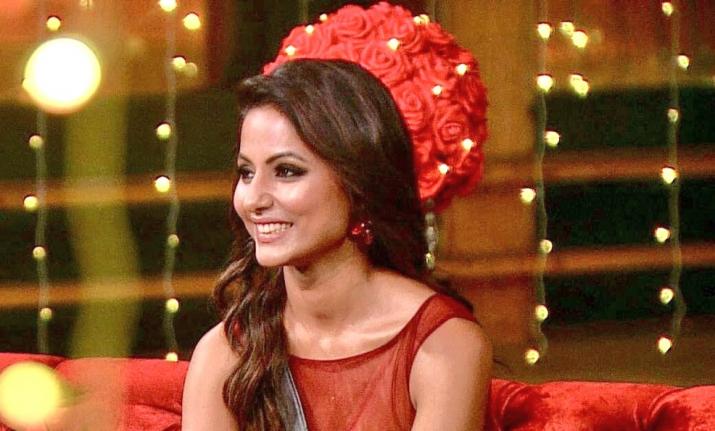 In a recent interview, when Hina Khan was asked about her future projects and upcoming ventures, she said, "Well, this time it will definitely be not a reality show since I have done a few back to back. As far as television is concerned, I was offered a couple of projects but they did not really interest me. I am not in a hurry to make a comeback and waiting for a good project. I know my fans want to see me back on TV but this time I am very particular that it has to be a performance based project. Recently, I did a short film where I played a bahu who hails from UP. People have an assumption that I can only play glamorous roles and I don't want to play the role of bahu anymore but that's not true. I have reached that stage of my life where I feel I want to do good work and do justice to my character."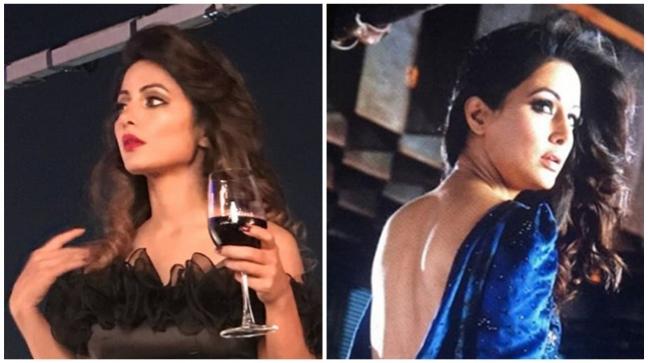 On being asked about her plan of getting hitched to beau, Hina Khan said, "Not at all, it is definitely not happening for the next three years. I am concentrating on my career at the moment."
Talking about herself and Rocky being from different religion and their families' take over this, she said, "Yes, marriage is a different ball game but we live in different century and all these things don't really matter now. Whether it matters or not should be kept under the carpet."
Hina Khan has just received the most stylish actor award at the Gold Awards 2018!
Stay tuned for more updates!