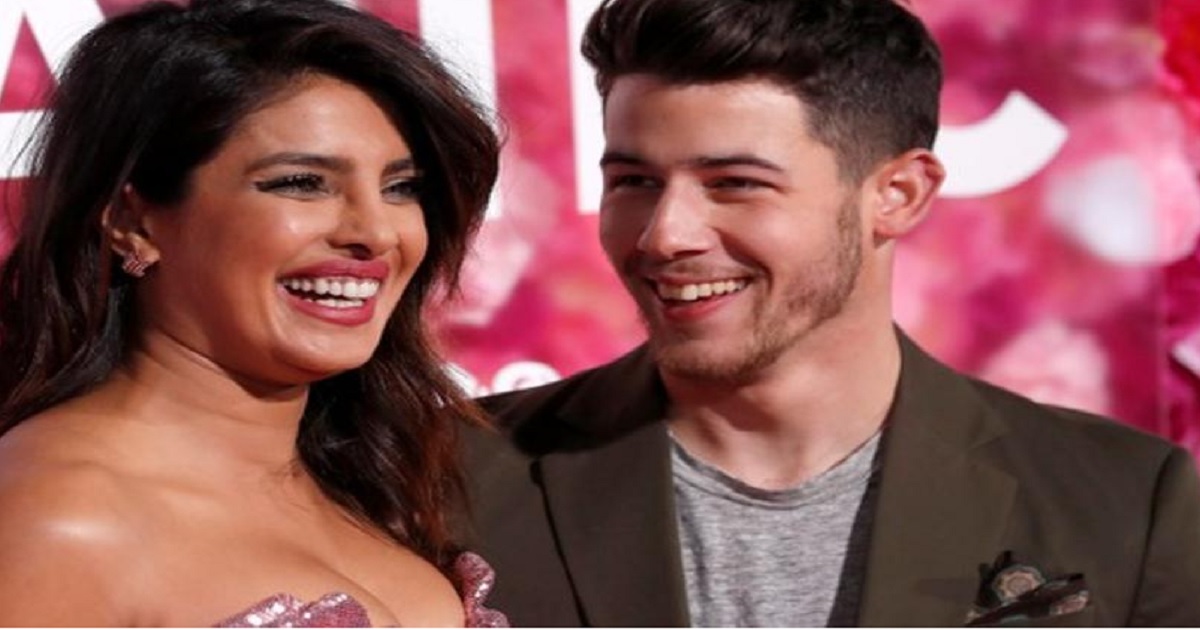 The most romantic couple of this year is Priyanka Chopra and Nick Jonas who give us a major couple of goals and leaving back all stereotypes. They both are famous worldwide and keep  sharing their pictures and funny things with us. From vacationing to reaching each other in every possible way too cute romantic things shared on social media.
In spite of being a millionaire and having superstardom, Nick and Priyanka's lives to normal couple life. Recently, Nick shared the cute thing which he steals from Priyanka which no men in everyday life does.
During an interview, Nick reveals that he often uses Priyanka's skincare products. Nick said,
"I don't know who makes them but I take her sheet masks. Then I will occassionaly run out of facial moisturizer or something and I'll use hers. I think she likes it. She likes to share. Or, maybe she doesn't. We'll see."
Even we are curious to know those mask sheets which he steals from her. Both are all set to.celebrate their first wedding anniversary soon and the plans are underway for the same.