Reviews
Hey Bro Review | FilmyMantra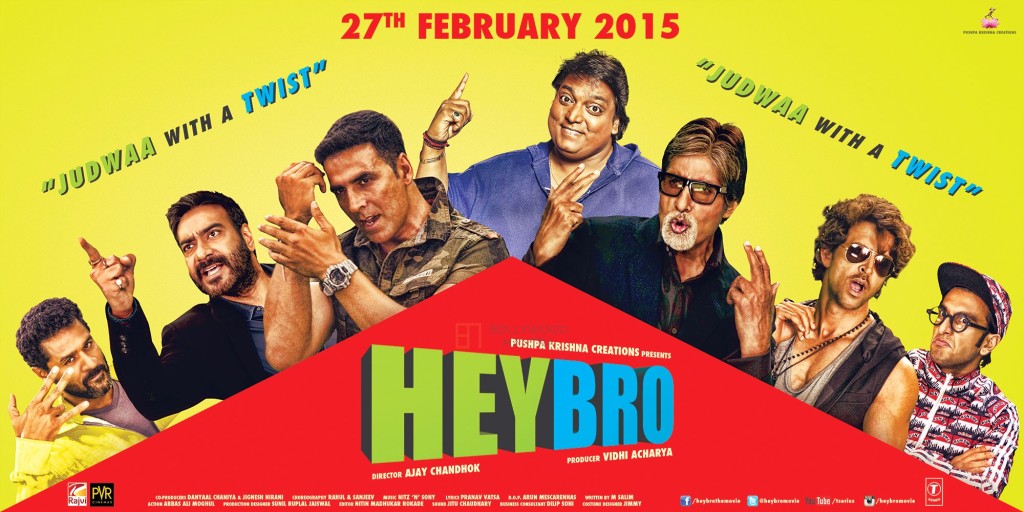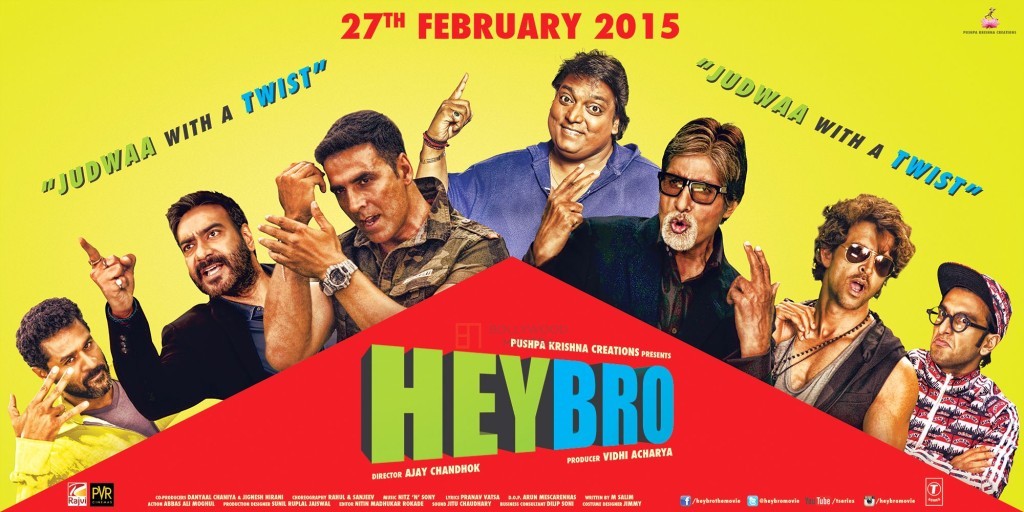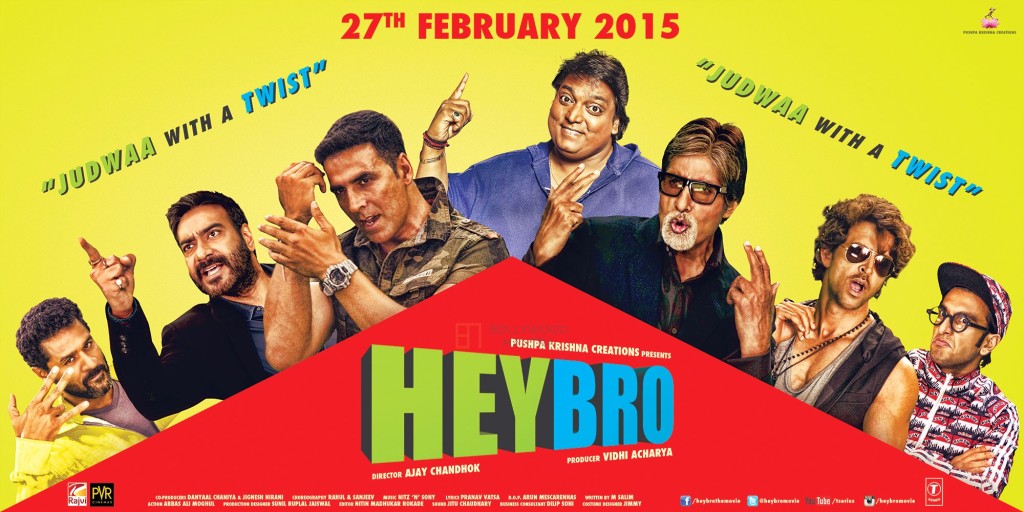 Film: "Hey Bro"
Cast: Ganesh Acharya, Maninder Singh
Directed by Ajay Chandhok; Rating: 1/2*
Think David Dhawan's "Judwaa". Think Milan Luthria's "Kachche Dhaage". Think "Main Khiladi Tu Anari".
Wish in this aborted comedy, rudely ripped off from the above sources, somebody had given some thought to creating humour out of a plot that seems to have been written only to accommodate choreographer Ganesh Acharya's ample frame.
What do you do with a size extra-large choreographer who wants to play the lead? Simple! You write a comedy about a fat man and juxtapose his avoirdupois against an extra-fit man, preferably a close kin.
So brothers, they are. Twins so unlike each other the laughter should flow automatically.
Or so the troubled brains behind this dimwitted comedy must have thought. If the truth about laughter be told, it flows effortlessly only when the humour is integral to the plot and the actors believe in the material they are given.
The role must come first. The laughter would follow.
"Hey Bro" takes the opposite route and expectantly loses its way to reach a dead-end. It tries to generate laughter out of a plot written for the choreographer's self-satisfaction.
The plot about non-identical twins hinges on two unlikely brothers thrown together for a series of adventures. It would have worked if the two unlikely siblings possessed the charm and screen presence of Akshay Kumar and Saif Ali Khan in "Main Khiladi Tu Anari".
Given the woeful lack of genuine intelligence and basic common sense, the entire farcical edifice crumbles to the ground.
Not one performance in this work of ouch-art is anything but cringe-worthy. The direction is strictly about placing the camera at an angle where Fat Bro (Ganesh) can be pitched against Thin Bro (Maninder) in a way so that they look like they're posing for an ad propagating a crash-diet plan.
Alas, the plan crashes with every passing moment. With each episode you get the sinking feeling that the actors are going to embarrass themselves even more.
And they don't disappoint.
Choreographers are better left behind the camera.
Review By – IANS