News & Gossip
Here ' s Swara Bhasker ' s Message to Women With #MeToo Stories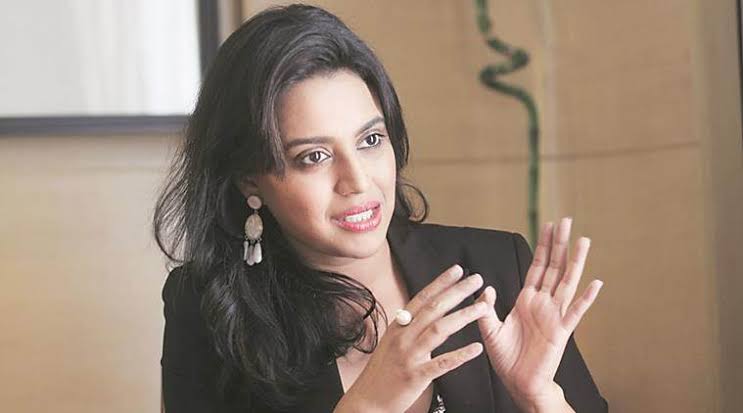 We recently are reading about the Tanushree Dutta Nana Patekar Controversy Row that had given rise to the #MeToo Movement in the Bollywood Industry! With all the actresses taking a bold stand and opening up about the incidents that took place with them, there came out big names of the industry in the list of the accuse! From Vikas Bahl, Rajat Kapoor to Alok Nath and Sajid Khan and the movement hasn't just stopped yet! We still hear of a lot many stories coming up each day! With all the celebrities coming up and sharing their opinion over the #MeToo Movement, here is the actress Swara Bhasker's message for the women sharing their #ameToo Stories!
https://www.instagram.com/p/BmWt4ooBHd0/?utm_source=ig_share_sheet&igshid=1tx7k39kzju4b
On being asked about her take by a leading media house, Swara Bhasker's answer was, "Have already spoken at length about it. I also tweeted my support. I think the #MeToo movement was a long time pending in India and it's good that it has finally come out and kudos goes to all the women who are braving their past trauma and re-living it and claiming their own stories with their own names."
https://www.instagram.com/p/Bl1p4oYB4Ms/?utm_source=ig_share_sheet&igshid=1zxqcz6jp8dd
Continuing with the aim of having Swara Bhasker's take on the matter, on asking her about the stories she hears as a part of the movement and the validity of them, "We should all listen…I am not only talking about Bollywood, I am talking about all workplace," she added.
In hopes of the victims seeking justice! Stay tuned for more updates in the matter!