Fashion Trends
Here's all about Sunny Leone's beauty brand Star Struck!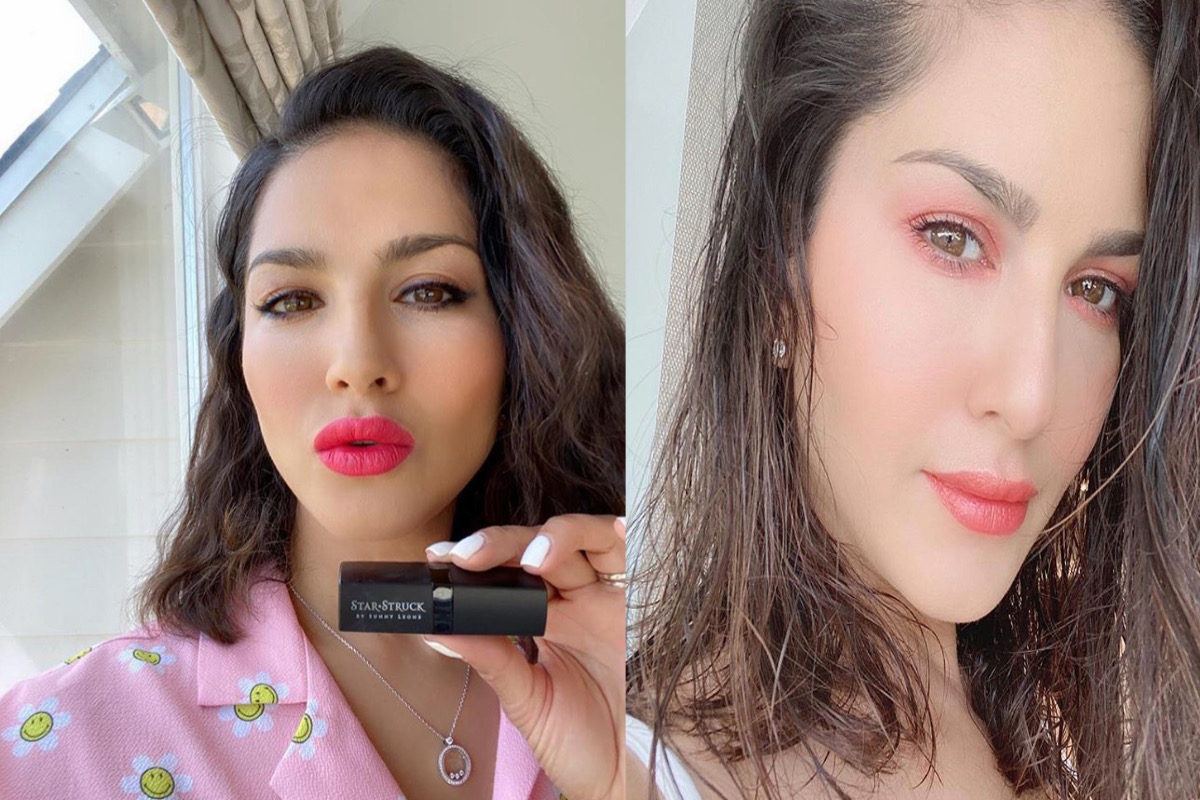 Our baby doll, Sunny leone owns a beauty brand now. This side of Sunny was shocking to her audience. Every b-town diva lives a glamourous life, but, know one knew that she has a special interest in beauty personally. She has now opened her own brand named Star Struck. The best part her brand is its cruelty free and PETA certified.
https://www.instagram.com/p/CELinEQnTj0/?utm_source=ig_web_copy_link
Like other top and leading brands such as The Body shop, product's packaging of Star Struck will have the cruelty free bunny logo. Customers today are more fond of products that don't include the use of animals. Star Struck being cruelty free is increasing the demand. Sunny said, "Our brand is firmly against killing of animals for any kind of tests."
https://www.instagram.com/p/CED5eM3nJjs/?utm_source=ig_web_copy_link
Television host, Sunny Leone has launched her brand across the country. It's available in every leading beauty e-commerce platforms like Nykaa, Amazon, and Purplle. Star Struck ranges from lipsticks, liners, mascaras, to highlighters and a lot more.
Sunny even launched her own innerwear brand named 'infamous by starstruck'. "Infamous is for all kinds of women from all around the world', said Sunny in an interview. Her success in the cosmetic industry has entered dollar 262 billion global licensing and merchandising industry in the innerwear category. Kudos to our diva!
"I always tried to create something which is good in quality and long lasting. Its something I have wanted for a very long time. It has taken a lot of care, effort and time to get to this point and I am so happy StarStruck is in its final stage before it hits the consumer," said Sunny. Sunny whose original name is Karanjit Kaur Vohra has made her Bollywood journey from being an adult film actress abroad. And now, she is even set for success in the cosmetic world!