Chaos in the Bigg Boss house has increased as there has been an uproar that the handsome hunk can make his wild-card entry for Salman Khan's Show that will make Bigg Boss crazier and more entertaining! Well, none other than its Feroz Khan who is not only gifted with good looks but a great voice to die for! Yes, the singer and actor who has turned just 27 have a long list of achievements. His connection with the fame goes back to Channel V and UTV Bindaas. He has become well-known with the talent hunt show "India's Digital Superstar".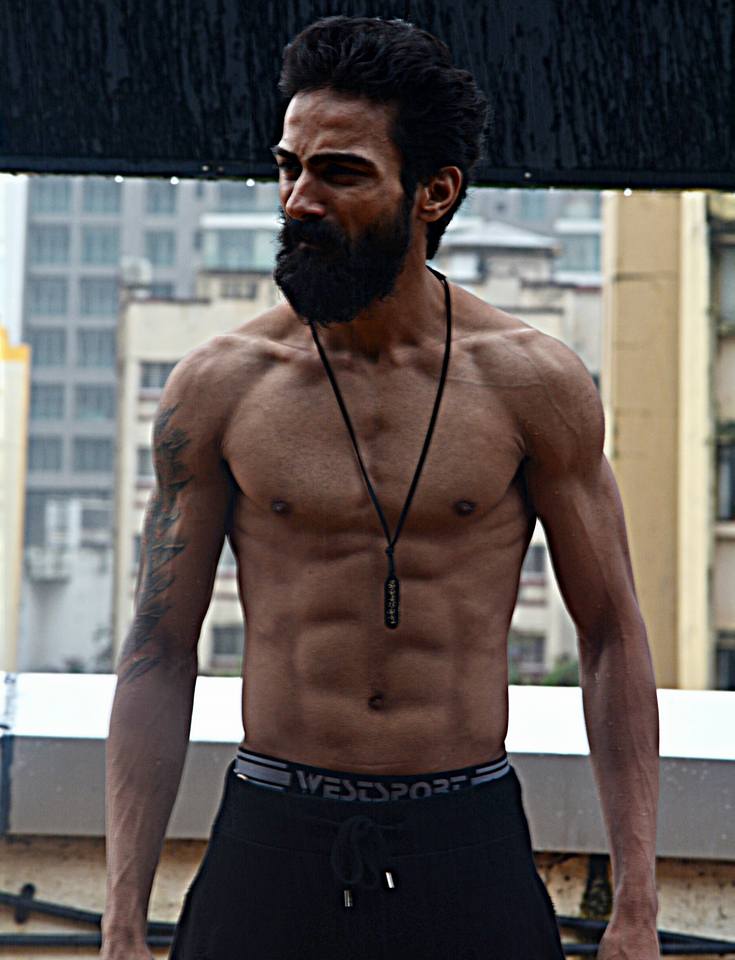 He has also become a YouTube sensation with his endless music videos. He is the perfect face of the previous season and is going to make a wild card entry this year! The Scorpio actor/singer is from Mumbai and loves cycling, bungee, jumping and is an adventure sports enthusiast.
He's a guy with a chiselled body and a perfect attitude that makes the temperature rise higher and higher inside the Bigg Boss house. The popular song that has made an impression on YouTube is "Tune Mera Dil". He has also been featured in the track 'Doguna Chauguna'.
He has already become a celebrity with Bigg Boss and his Twitter page has more than 198k followers, also having a renowned Facebook page as an entertainer. Well, as heard, he is ready for a comeback with his drooling looks and style to die for! Ladies out there! He can woo all the female contestants of the house and nothing can go wrong when he is there! Just he needs to break a song and can win a million hearts! Who's not going to vote such a guy!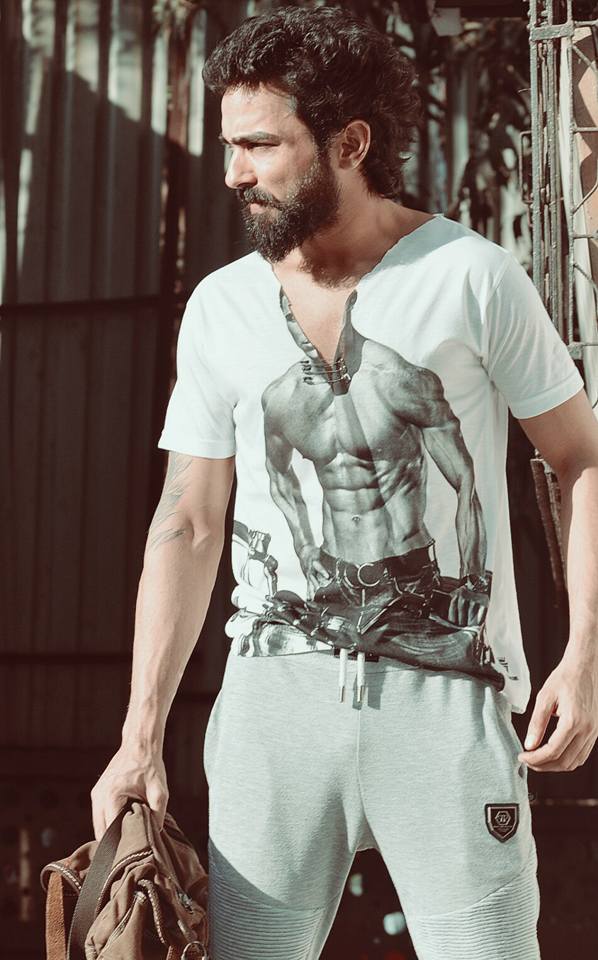 Waiting for hot and sizzling swirls in the house? Catch up with Bigg Boss 11!