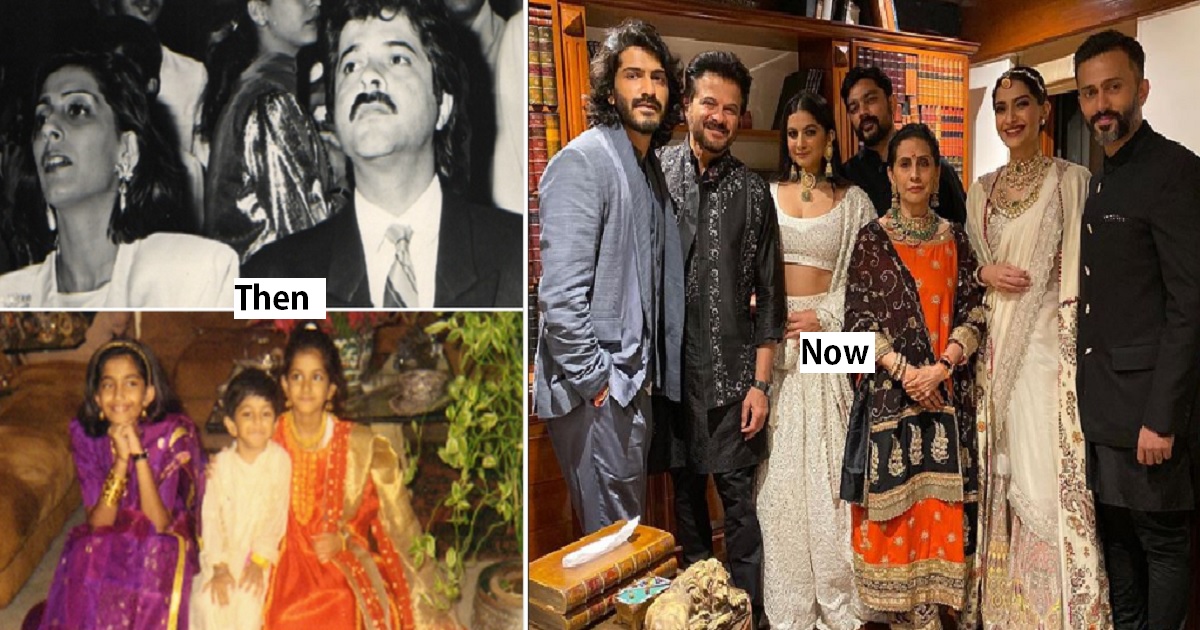 Anil Kapoor turned 63 years old today, he is one of the fittest actors of this generation. He continues to be the same every year, he looks 36 years old and still it is a delight to watch him on the silver screen. He is a complete family man in his personal life.
Anil comes from a family of filmmakers; he is the son of producer Surinder Kapoor, the brother of producer Boney Kapoor and actor Sanjay Kapoor. Anil has three children, Sonam, Rhea and Harsh Vardhan are also a part of the film industry and he feels all of them are unique in their own way.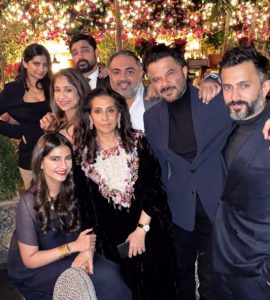 It's actually quite unbelievable to accept the fact that Anil Kapoor has three beautiful children Sonam, Rhea, and Harshvardhan. The three handsome hunks of the Kapoor family enjoying their best time.
Sonam shared a picture of the food menu specially prepared for the man of the evening. The whole family enjoying and also shared a sweet selfie on the Instagram stories.