News & Gossip
Harshvardhan Kapoor APOLOGISES To Diljit Dosanjh For Crude Remarks Over Filmfare Award!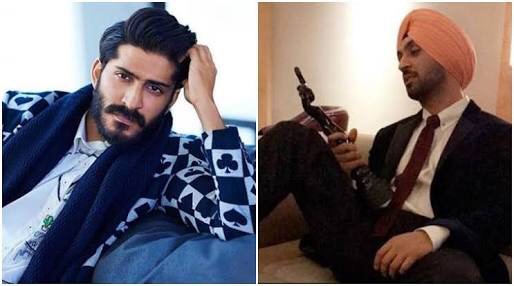 When Sonam Kapoor made her debut and appeared for her first interviews, she looked extremely brazen, honest and unabashed. Her brother Harshvardhan Kapoor is just one step above her when it comes to saying things the way they are. And that's where he ends up in trouble.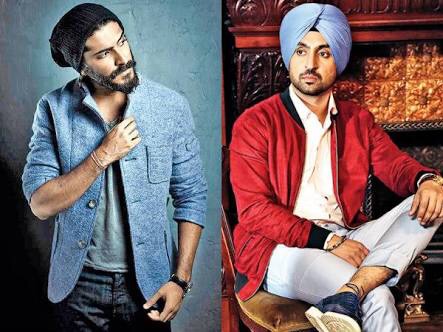 After the debutante lost the Filmfare award to a much more deserving Diljit Dosanjh this year, he vented out his anger in an interview where he slammed the award organisers and called it an injustice practise.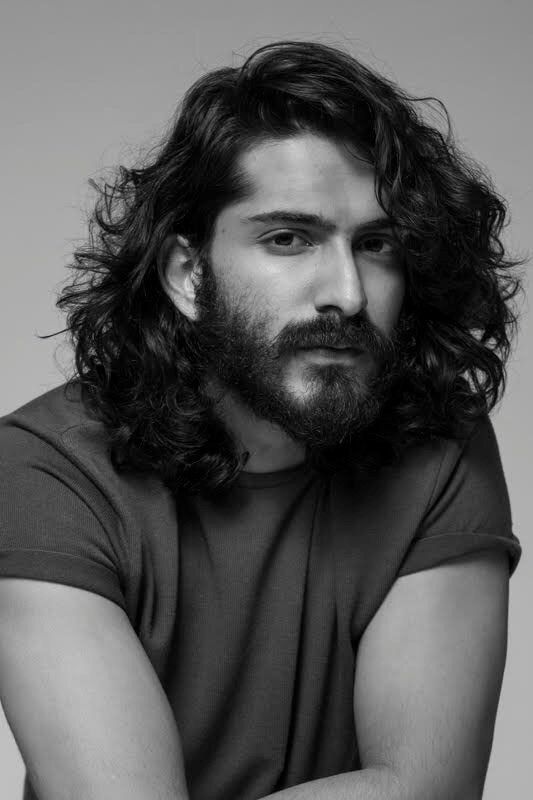 He had said, "Although I picked up two debutant awards earlier, I was really looking forward to winning the black lady. But I guess every awards event has its own parameters. I'll be honest, though. I think a debutant award is meant for someone working on his first film. It shouldn't go to an actor who has worked in several films in another industry or language."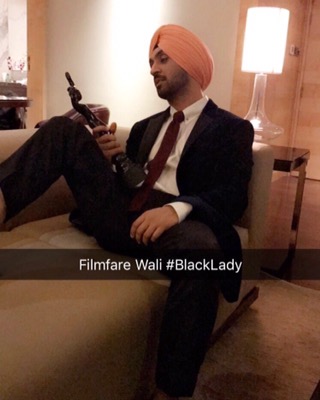 Diljit too responded to his comments and said during media interactions, "I wasn't affected by what Harshvardhan said. In fact, I am a huge fan of Anil Kapoor sir. I have no issues with him [Harshvardhan]. Being Anil Kapoor's son makes him a star son and not a star, right? He will also become a big star some day. I have no hard feelings towards him. As far as my knowledge goes, Dhanush sir, who has worked in so many films down South, also won a debutant award ('Raanjhanaa', 2013) and Fawad Khan, who has done TV and films in Pakistan, also received the same honour ('Khoobsurat', 2014). So, I was surely not nominated in the wrong category, but I did not expect to win."
Now, we believe this comment has made Harsh realise that what he said was totally incorrect and a little out of line too, which is why Harsh immediately took to Twitter to render an apology to Diljit about his rant:
Love you to sir, have lots of respect for you and your body of work sorry if I said anything that came out wrong @diljitdosanjh @AnilKapoor

— Harsh Varrdhan Kapoor (@HarshKapoor_) January 25, 2017
Well, that was indeed a most needed apology!