News & Gossip
Elli Avram FINALLY Opens Up About Dating Hardik Pandya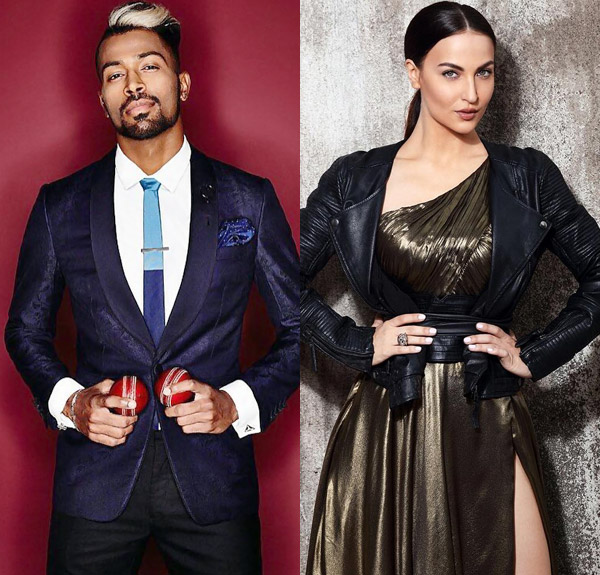 Nowadays, rumors of star all-rounder Hardik Pandya dating Elli Avram is on fire. The internet is buzzing with the rumors. People are wondering what is really happening between these two. Don't worry, folks! Eli has finally opened up about these reports.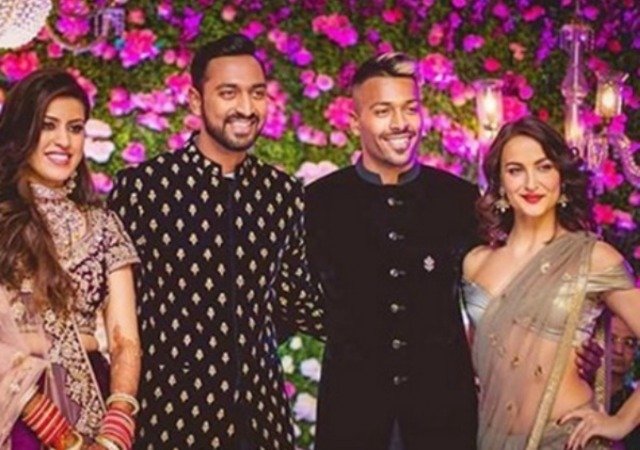 The actress has not denied nor did she accept her affair with Hardik Pandya. While talking to a leading daily, Elli said, "Let them [people] be curious in life. Why do I need to clarify anything? By talking about these rumors, I'd just be giving more fodder for gossip [material]. Anyway, so many wrong things have been written over the years but I've never gone out and clarified [them]."
She further added, "Once you become a known face, people will follow you for gossip and news. But, we are not going to lock ourselves up. So, you can't do much to stop these rumours"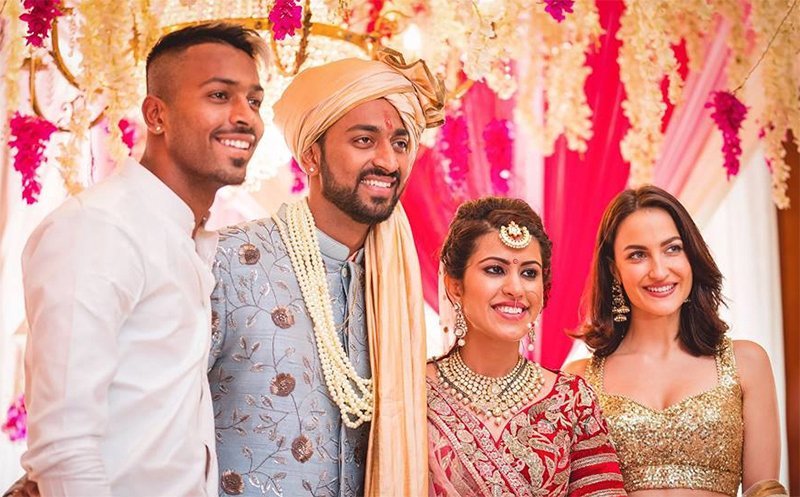 When asked to tell more, the actress didn't seem to be in the mood to talk more about her personal life. The actress also said that if she denies these rumors, people will consider her a liar. In her words, "People have such strong mentality that no matter what I say [about Hardik], they will be like, 'Oh, she is lying. We know the truth. She is hiding something"
To uninitiated, Hardik Pandya and Elli Abram met on the set of an ad shoot for the first time. It is believed that they exchanged their number right then. They started getting closer to each other in no time, going out and spending time together. The rumors of Hardik and Elli's dating picked fire when the picture of the lovebirds from Hardik's brother Krunal's wedding surfaced online.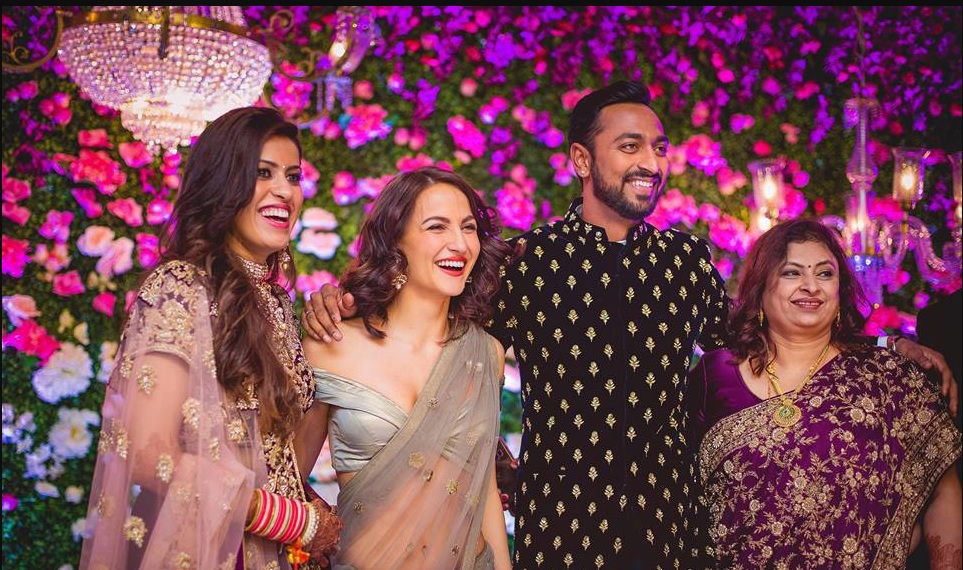 As mentioned earlier, Elli has neither confirmed nor denied the rumors. Does this mean 'yes'? Tell us your thoughts in the comment section down below. Stay tuned for more Bollywood updates right here.