Bollywood
Hansal Mehta Disappointed With National Film Awards As Aligarh Gets Snubbed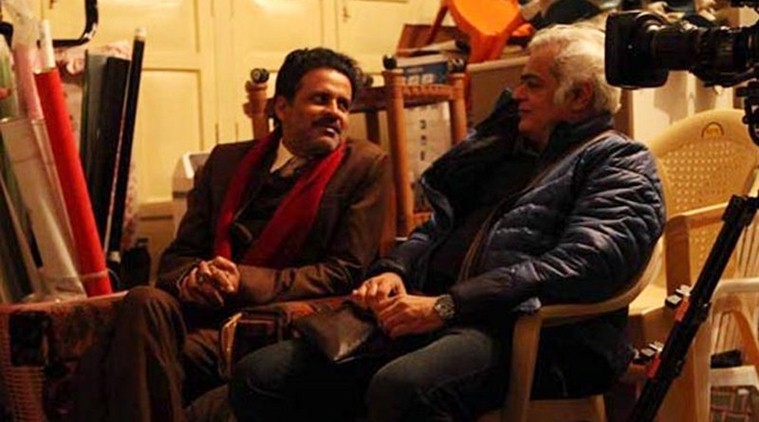 Hansal Mehta is one of the serious directors in the Bollywood film Industry. He has worked in films like City Lights and Aligarh. For Aligarh, the makers were quite sure for getting the national award but they were stunned after hearing the results of 64th National Film Awards.
Also read:Â Kangana Ranaut To Play An Emotionally Intense Role In Hansal Mehta's 'Simran'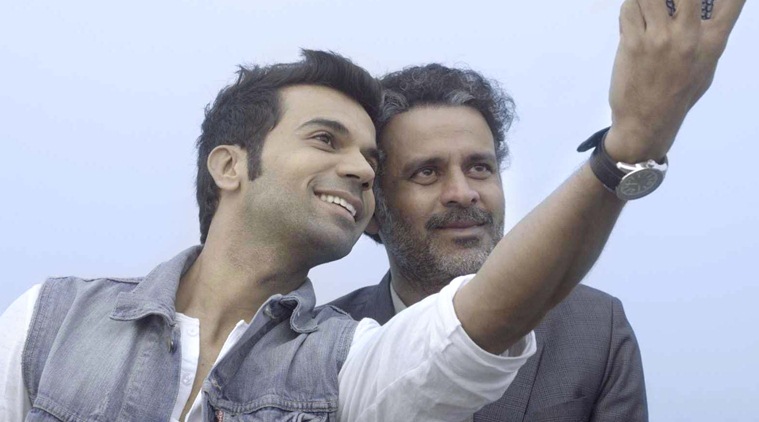 Based on the real-life story of Dr. Srinivas Ramchandra Siras, who lost his job due to her sexual orientation. His role has been played by national-award winning actor Manoj Bajpayee. The movie also starred Rajkumar Rao, who essayed the role of a journalist.
Am getting calls asking me if Aligarh was entered for the National Awards and if i was disappointed with the.. pic.twitter.com/93cw80iv7b

— Hansal Mehta (@mehtahansal) April 7, 2017
After the disappointment, Director Hansal Mehta took to twitter and wrote, "Am getting calls asking me if Aligarh was entered for the National Awards and if I was disappointed with the results. Yes, Aligarh was entered and while we are disappointed like many other colleagues I would like to congratulate all the winners. The jury has a difficult job every year and there are bound to be disappointments for many, a few debatable awards and much hurt over being overlooked. At the same time, some fine films have been rewarded and some excellent work has been recognized. To all my colleagues who poured their hearts out into Aligarh, lets just keep making our films with love and care – awards or no awards. There is no point brooding over the results. There is merit in only moving on and continuing to work, to make movies that we believe in. Manoj, Apu, Raj, Satya, Neil, Mandar and the entire team, you are all champions."