News & Gossip
Gunman In New Zealand Asked His Followers To Subscribe PewDiePie, Makes PewDiePie Upset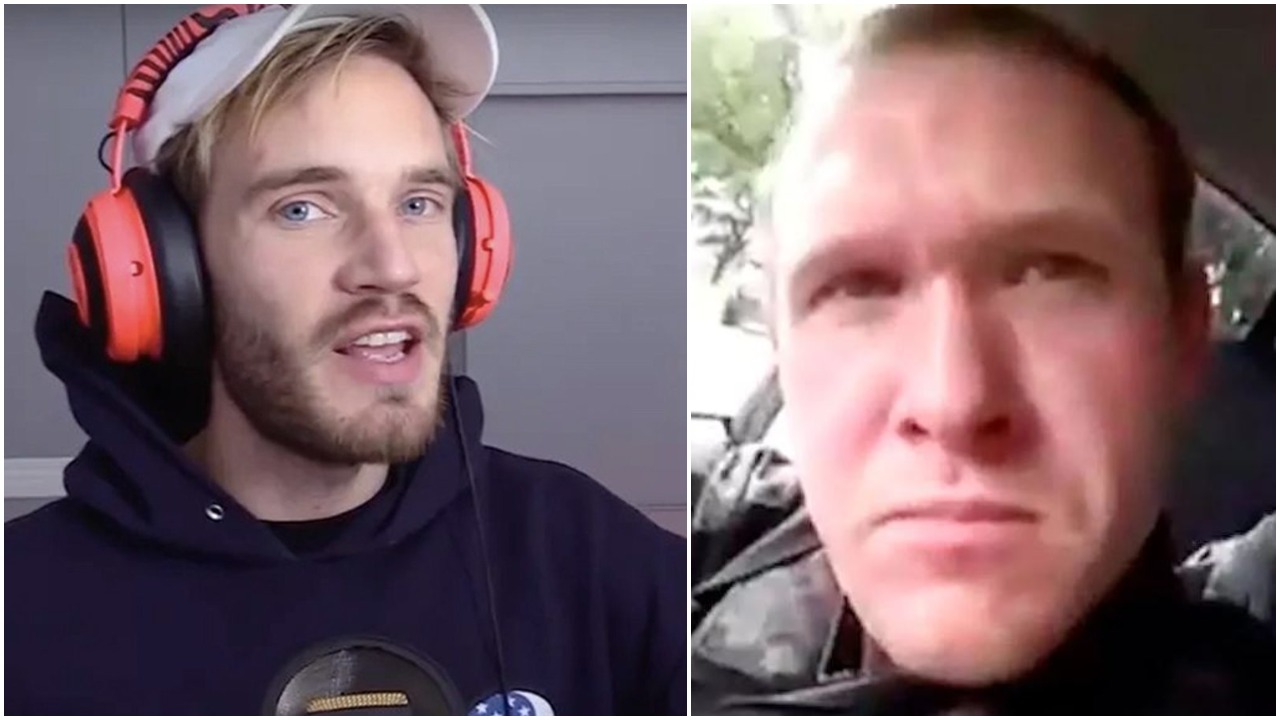 The dastardly shooting incidents at the two mosques in Christchurch, New Zealand have shaken the entire world. This horrific incident took the lives of 49 people leaving 20 seriously injured. Gunmen entered the mosques and started shooting leaving everyone in a state of panic. One of the gunmen was live-streaming this incident on Facebook by using GoPro. A 17-minutes long video was also uploaded on YouTube as well.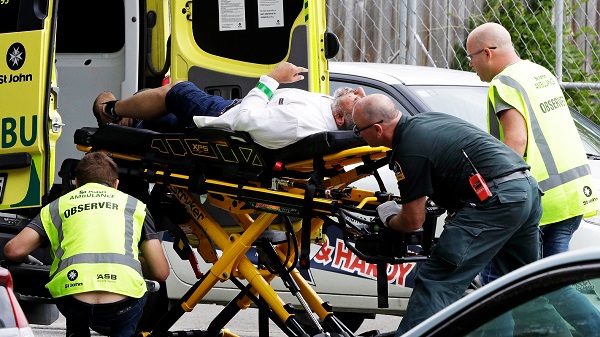 During the live-stream, the gunmen asked his followers to subscribe to YouTube sensation PewDiePie.
To those who don't know, PewDiePie is a YouTube channel with the highest number of subscribers. The channel is handled by Swedish YouTube blogger whose real name is Felix Arvid Ulf Kjellber. Currently, a huge tussle is going on between PewDiePie and Indian YouTube channel T-Series for the internet supremacy. PewDiePie is not new to controversy, he has been slammed for making racial jokes in the past.
However, it seems that PewDiePie is mighty upset with his namedrop by New Zealand gunmen. He took to Twitter to express his displeasure. He tweeted,
"Just heard news of the devastating reports from New Zealand Christchurch.
I feel absolutely sickened having my name uttered by this person.
My heart and thoughts go out to the victims, families and everyone affected by this tragedy."
This Is What He Tweeted:
https://twitter.com/pewdiepie/status/1106419935390171136
Social media giant Facebook and Twitter have already deleted the gunman's account and working hard to remove the video clips of the horrific incident that are being shared on the platforms. In the meantime, police have issued advisory for Muslims to avoid visiting mosques until the situation normalizes.