You can infinitely look at three things: how the fire burns, how the water flows and how men invent new ways of charming the girls. We asked the girls what pickup methods they remembered most. Read this and you'll have the best answer on how to pick up a girl whether you meet her offline or see her among other dating women profiles on the Internet. Enjoy!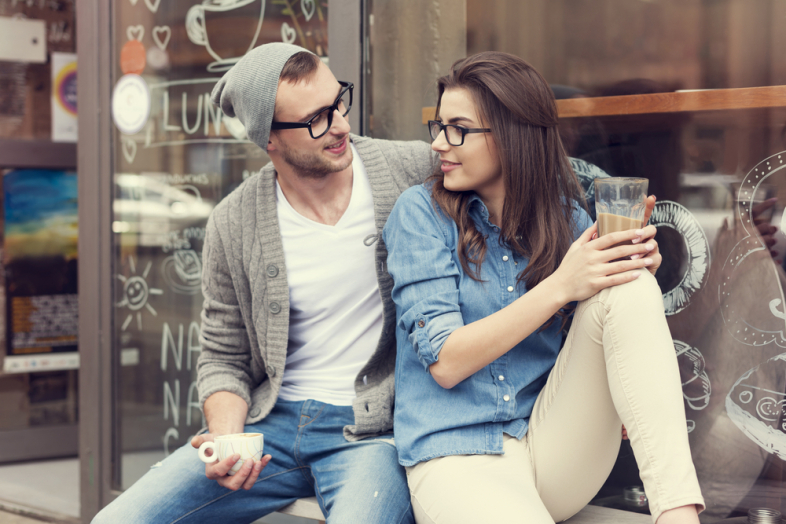 Mary, 26 years
For me, an ideal acquaintance begins with eye contact. I remember when I was still a teenager, my older sister literally turned my universe: with an unfamiliar fellow-traveller in a tram they seemed to have sex by eyes at all – so clearly they caught the common wave. It happened to me years later, in the subway. We with the guy have got hooked on each other's eyes and began "to communicate".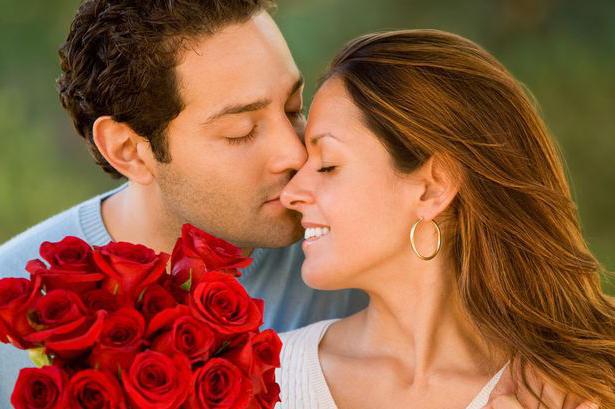 At first, he confessed to me that he likes me, and I – that I am pleased. Then he asked me with his eyes what I read – I showed the cover of the book. Then he complimented my rubber boots and complained to a discharged phone – I sympathized. And then we conspired to come out together at the next station. His first words were uttered at the same time with mine, but the departing train interrupted us. We laughed synchronously, and at that moment somehow it became immediately clear that our story would not end there. It was the best way to pick up a girl I've ever seen.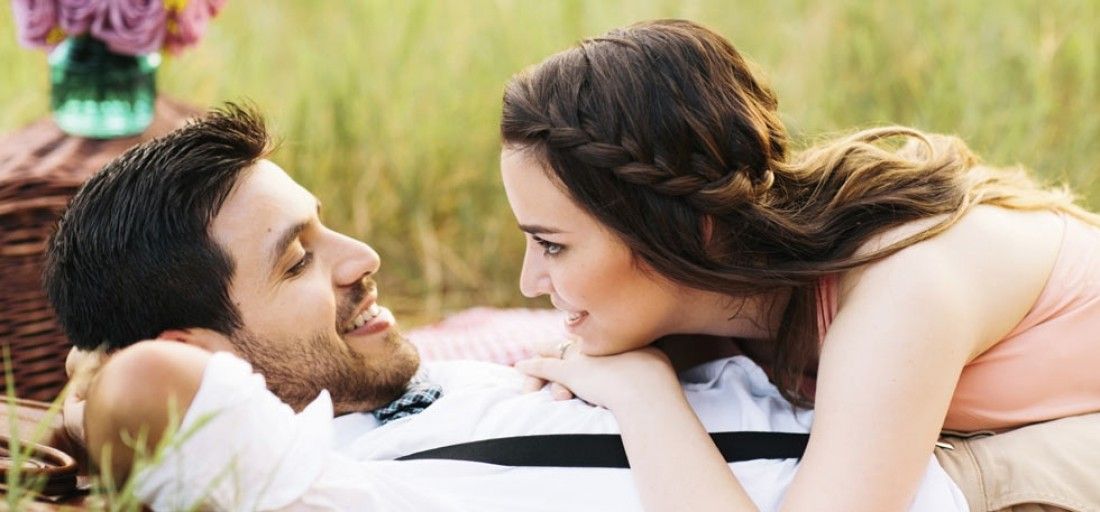 Camilla, 23 years
The most beautiful memories are related to me with acquaintances on the street, although this is considered a banality. So, one guy followed me for 10 minutes, then caught up and confessed that he could not stop contemplating my legs – although he had very different plans for the day. Another guy was hypnotizing me while I stood at the bus stop. As a result, I decided not to wait for the bus and go on foot, and he literally ran after me. He, very embarrassed, flies up to me and says: "I do not know what is it … I usually do not get acquainted with girls like this, but …
All these cases were the beginning of a relationship of varying duration. And anyway, I realized now: it's nice to feel unique and attractive to such an extent that a man ceases to lose his temper. So, dear men, you do not need best pickup lines to get a girl, just lose your mind and chase her 🙂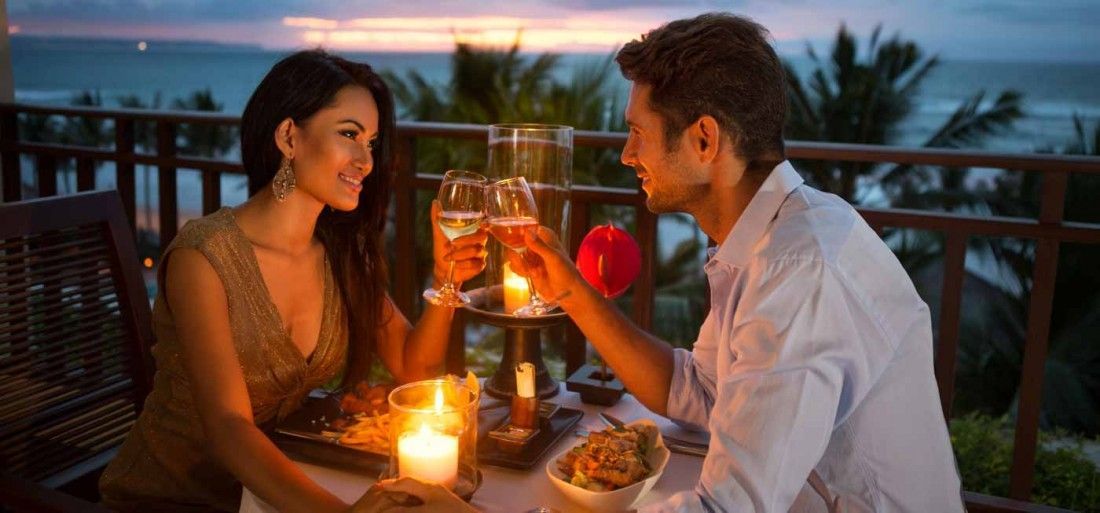 Jenny, 24 years
It all began with an avalanche of likes on Instagram from a stranger. It was difficult to resist the temptation to check his account. Not banal pictures, interesting signatures to them. More irony than narcissism. I remembered him, in general. Then I began to wait for his likes after each new publication. Then he began to comment. At first, there were monosyllabic comments – "hair" under the photo, on which the accents were made on the breast. Or "green" – he wasn't lazy to check my eye colour. "You shiver" – without explanations and smiles.
There was a feeling that he was just reporting what he had noted himself in my pictures, what details he noticed, what emotion he had caught. And thus forced me to imagine how he looks at me. In short, a week later I caught myself in the fact that I was finally involved in this game – I began to act just like him, only slightly exaggerated.
Bri, 30 years
Once I flew on a business trip to Boston. At the exit from the airport, I began to catch a taxi and as soon as I raised my hand, a young man approached me on an ordinary car. He opened the window and asked where I want to go. I clarified whether he was a taxi driver. "Yes. Do you need to go somewhere or not?" His face looked extremely bored. I got into the car and we went to the specified address. On the way, he asked if I had ever been to this city before. This was my first visit to Boston, so he offered to do a little excursion. We had fun and we talked a lot. When we stopped at a cafe to have a lunch, he admitted that he flew with me on one board and did not know how to get acquainted.
We have been married for 3 years.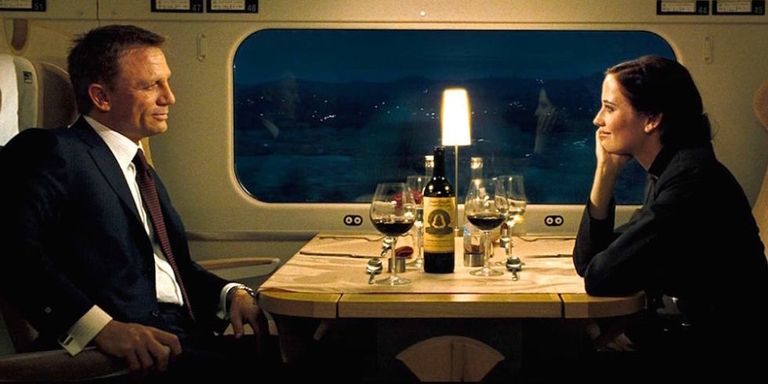 Nicole, 32 years
I love to meet new people while travelling, especially on the plane. My mood, as a rule, is upbeat and anticipating without that. So the initiative of a man (if he is not disgusting externally) is initially placed on a fertile soil. Once we flew nicely with one lad. Talking about his appearance, he was not special. We just sat next to each other. But on takeoff, he told me: "If you are afraid – you can hold onto me. And if it's boring – I have cognac. " We talked the whole flight, then exchanged phones and were dating for a while.
The main thing here is to be aware of whom you are picking up and in which mood girls is right now. If you want to learn how to pick up a girl at a bar, you should easily recognize these two signs first.