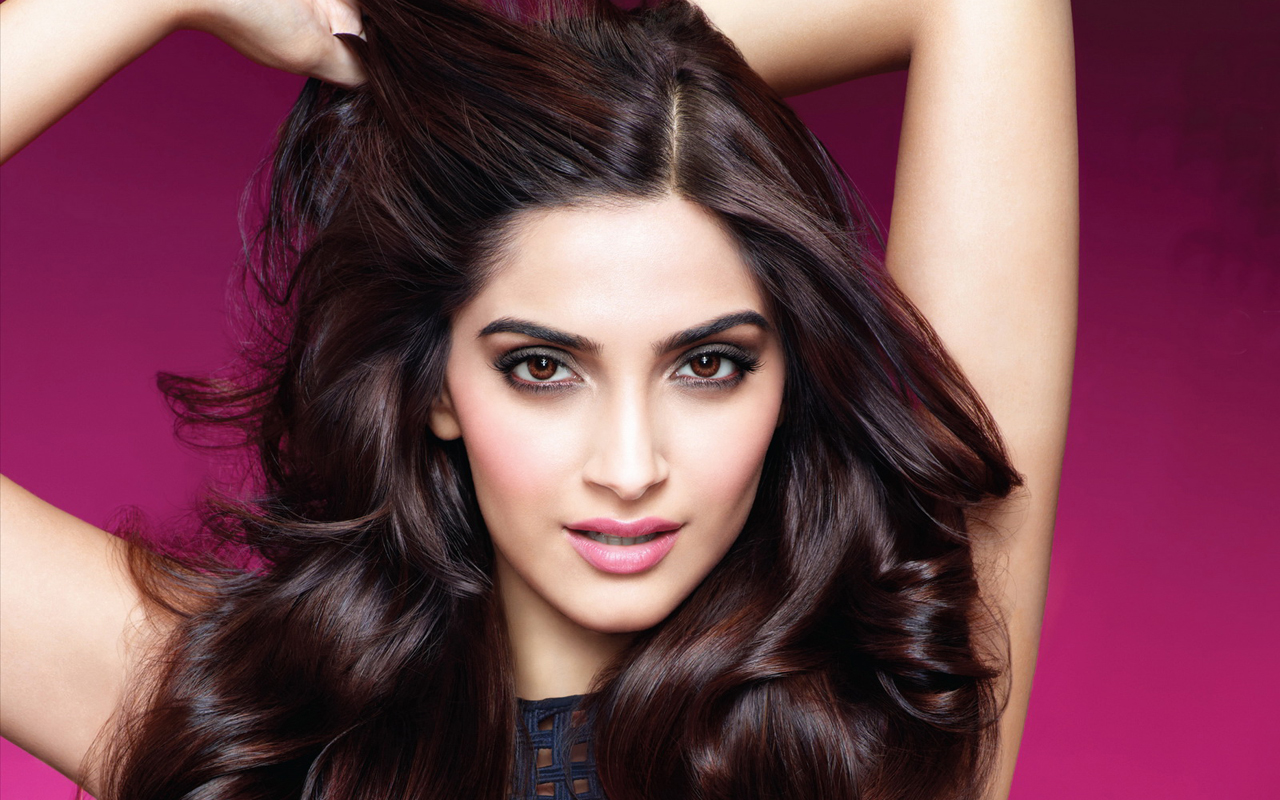 Sonam Kapoor was, on Friday (February 27, 2015), tested positive for Swine Flu.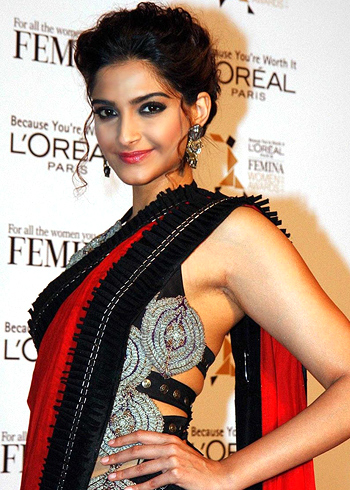 Bollywood actor Sonam Kapoor was, on Friday (February 27, 2015), tested H1N1 virus positive after she was admitted into Sterling Hospital on 150 ft Ring Road in Rajkot. Sonam, who is in Gondal town of Rajkot district, some 30 km away from Rajkot, for the shooting of the film Prem Ratan Dhan Payo which also features Salman Khan, was rushed to hospital on Friday morning after she complained of viral fever.
"She was admitted to hospital with complaint of viral fever and we sent her samples for various tests including swine flu. She has been tested swine flu positive," Dr Chirag Matravadia, Head, Critical Care Unit at Sterling Hospital, told TOI.  "She is under observation in isolation ward at the hospital. Primarily it seems that she got infection from Mumbai as her trainer is also infected with swine flu and is under treatment in Mumbai," Dr Matravadia added.
The film cast and crew has been shooting in Gondal in Rajkot district and Chotila of Surendranagar district since last week. Meanwhile, Rajkot Police Commissioner Mohan Zha, on Friday, imposed section 144 of Indian Penal Code in the city in the wake of swine flu and imposed restrictions on mega events.
According to health department of Rajkot Municipal Corporation (RMC), over 58 swine flu positive cases have been reported in city since January 1 and six people have succumbed to swine flu in the city.  Sources said that section 144 of IPC has been invoked in Rajkot city as well as Rajkot district because it is the commercial capital of the region and lot of people from across the region converge into the city daily, for various reasons.
Many schools have given holidays to its students till March 9, 2015, after a school teacher of Saint Mary's school succumbed to swine flu three days ago in the city.