Reviews
Gautamiputra Satakarni Telugu Movie Review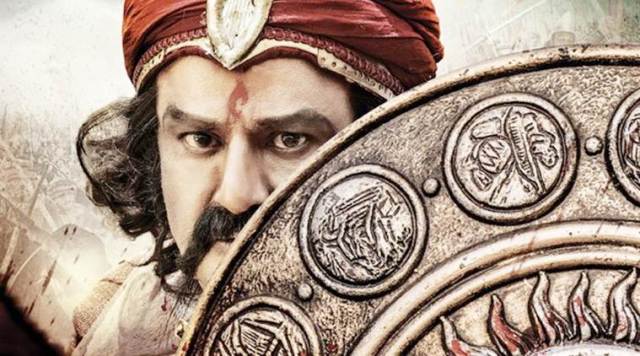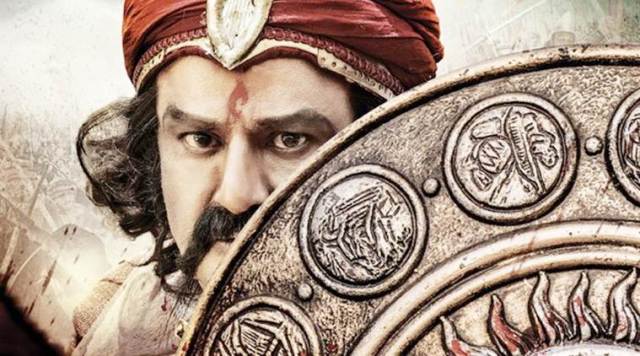 Gautamiputra Satakarni Movie Review
Periodic films may be rare especially in regional cinema, but whenever they release, there is lot of curiosity and excitement. As a costume drama, such films get high response and are quite watchable even if the story is not gripping enough. But what we have in GautamiPutra Satakarni is not just grand periodic drama but also lots of substantial story elements that the audience will take back home with them. There is touching drama, story of patriotism, bravery and soulful music to keep the viewers engrossed till the end. Telugu actor Balakrishna is aptly cast in the role of Satakarni and the other notable actors are Shriya Saran and Hema Malini.
The Story: The story focuses on the battles and victories of the great king of Telugu dynasty, GautamiPutra Satakarni, his qualities as a ruler such as his decision making skills and his diplomacy. The story traces his evolution in his powers as a king but this is not exactly a coming of age portrayal of the king's character. However what we see is the drama and action of the character in his journey to become the beloved king of his people. The film succeeds in tracing the king's journey becoming a powerful warrior as he also emerges as a people lover. The sequence of his wars with the mighty kings of Greece are shown grandly.
Performances : Balakrishna has excelled in this titular roles. He has the audacity, charm and intense acting skills to look and emote the historic king. His acting is surely impressive given that he portrays both the shades of the king and the householder to perfection. Shriya Saran, who returns to Telugu movies after a gap, has done a fair work as Vashishta Devi, the princess. Besides, Telugu audience will love to watch yester year Hindi actress Hema Malini on the screen again. She is very impactful in the role of Gautami Balashri. Actor – Director Kabir Bedi also appears in the role Nahapana.
Music : Music composed by Chirantan Bhatt has some soulful renditions such as Ekimeeda, Mrignayana and Gana Gana Gana.
Technical Aspects : Direction by Krish is not flawless. The war scenes could have been more realistic. The story falters in it's portrayal of the character's evolution. That is a major back draw in the story. The film looks rather one sided and biased in essaying the character. Neeta Lulla designed costumes are apt and suit the periodic drama perfectly. The attires and sets are grand and real and the audience is taken on a sojourn in the period of the dynasty.
Final Word : Watch GautamiPutra Satakarni not only if you are a Balakrishna fan but also a lover of period dramas. It is a film not only for the Telugu audience but for any film lover as it can qualify as an excellent biopic.