News & Gossip
Gautam Gambhir Criticizes MS Dhoni For His Captaincy In 2012 CB Series, Details Inside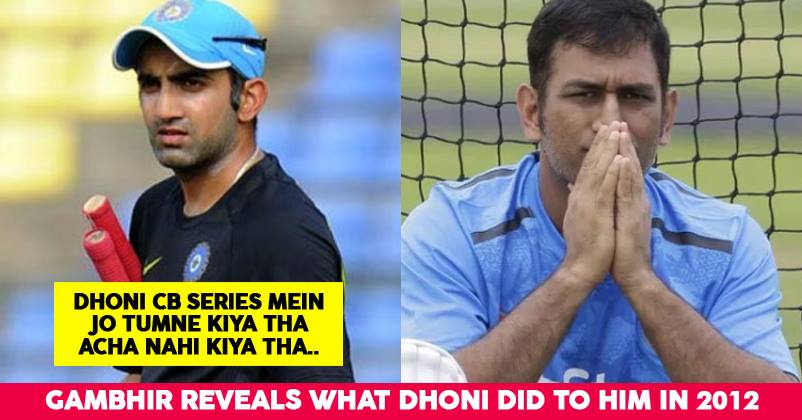 One of the best openers Indian Cricket has ever had, Gautam Gambhir announced his retirement from all forms of cricket just recently. Announcing his retirement, he emphasized how sad moment it was. Now, Gambhir has some harass words for the captainship of Mahendra Singh Dhoni in 2012 CB Series.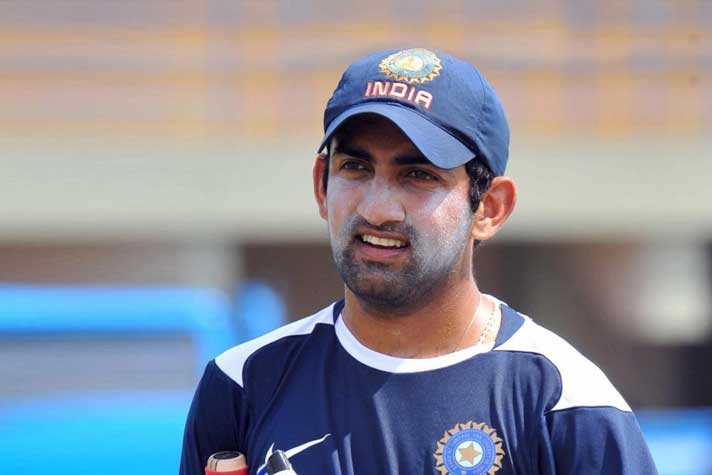 Recalling a chat with MSD way back in during the 2012 CB series where India brought three openers Gambhir, Sehwag, and Sachin, Gambhir said that Dhoni told him that he won't be able to play all of them in the same playing XI. Describing further, Gambhir said to a leading news outlet IndiaToday,
"In the 2012Tri-series in Australia, Dhoni declared that he can't play all three (Gambhir, Sachin, and Sehwag) of us together as he was looking ahead at the 2015 WorldCup. It was a massive shock, I think it would have been a massive shock for any cricketer. I have not heard anyone be told in 2012 that they would never be apart of the 2015 World Cup. I always had the impression that if you keep scoring runs, age is a just a number,"
However, when India was in a bad situation and desperate to win, all three of them played in Hobart, where India won quite convincingly. Recalling the incident, Gambhir further added,
"When we were in a desperate need to win a game, I remember in Hobart, Viru and Sachin opened and I batted at three with Virat batting at four. India won that game and we had to chase in 37 over. At the start of the series, we didn't play together, it was a rotation thing. When it was a desperate moment, MS had to play three of us. If you take a decision, back your decision, stick to it. Don't back on some thing on which you have already decided,"
Gautam Gambhir also added that he never had any personal differences with Dhoni, at least from his side.