News & Gossip
Gaurav Chopra Targets Housemates, Starts Mistreating Them!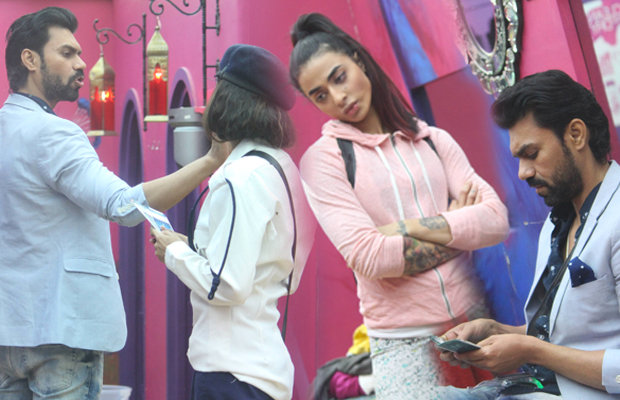 Lopamudra accused Gaurav of spoiling her game and playing politics with every housemate. Lopa lashed out at Gaurav for interfering in her game and Gaurav retaliates accusing her of not being true to him, tells her that she is someone else on his face and is a different person behind his back. Lopa breaks down into tears over Gaurav's this behaviour.
On the other hand, Bani is also upset with Gaurav for not supporting her. Their friendship has hit the rocks after Gaurav speaks to everyone about Bani's behavior towards him. While talking to Monalisa, he tells her, 'Na rishtey mein waisa kucch hai!' He also tells Manveer that, 'Main bina baat ka fasa hua hu ek situation mein!'
Now will this game of Gaurav put Priyanka to lead in becoming the captaincy contender of this week? Only time will tell better!