News & Gossip
Gaurav Chopra Targets Housemates, Starts Mistreating Them!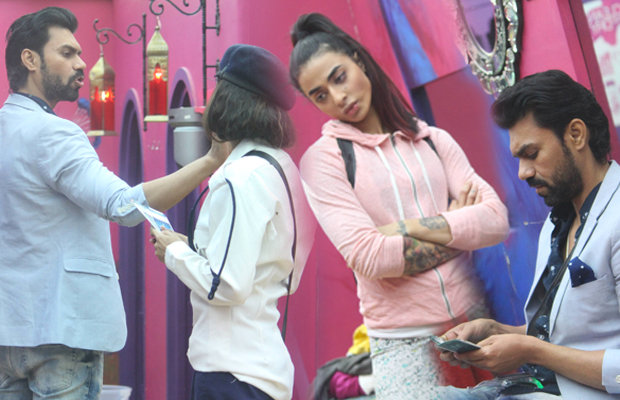 Bigg Boss 10 is a place where anything can happen at anytime to anyone! The changing equations amongst the housemates is something that is a part and parcel of the show. The same happened with Gaurav Chopra. Gaurav has been pretty image-conscious since the first day at the Bigg Boss 10 house, he made sure he doesn't lose his temper and has remained pretty calm and composed! But, the day finally comes when Gaurav Chopra loses his temper. He has suddenly started to target every housemate about their bad behaviour. This sudden change and ill-treatment by Gaurav has left everyone miffed.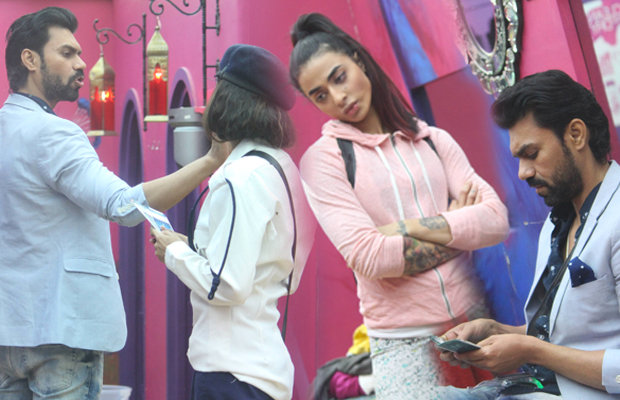 Gaurav, who is the new captain of the house, has changed the equations with housemates. In tonight's episode of Bigg Boss, you will witness how housemates accuse and get into a fight with Gaurav Chopra for changing the equation of the entire house.
CLICK NEXT TO READ WHAT GAURAV CHOPRA HAS DONE THAT HAS LEFT EVERYONE IN A SHOCK!