Specials
Gaurav Chopra Opens Up About His Secret Marriage, Wife Hitisha And Past Relationships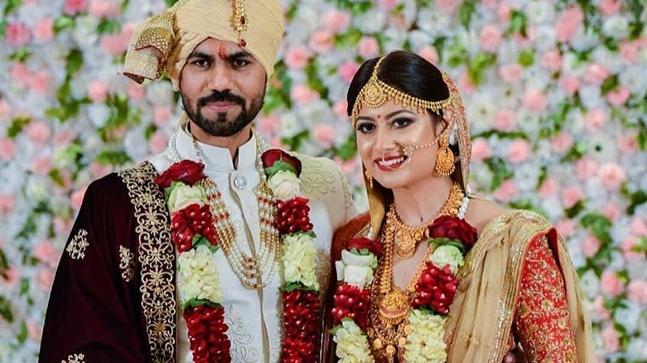 Talking to leading portal, Gaurav went up on saying that he dated many girls but only few of them got highlighted. He likes to keep his personal away from the spotlight and that is a reason why his marriage was a private ceremony where only his close relative and friends were invited. Reportedly Gaurav's wife Hitisha works as a fashion consultant for Vogue and she hails from Bangalore.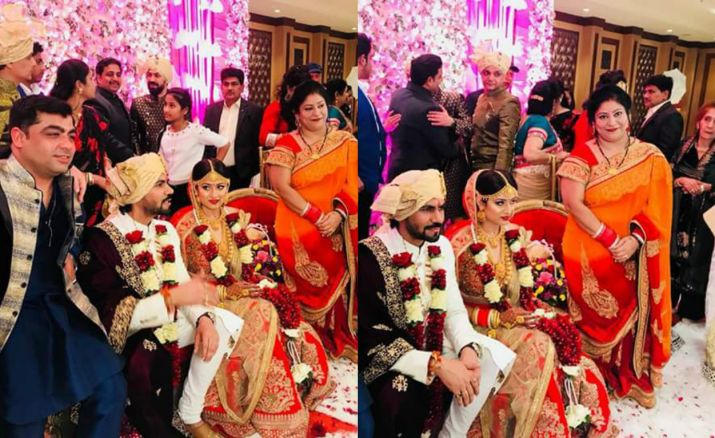 Ever-since Gaurav's wedding pictures started getting circulated on social media, his fans got more anxious to know who is Hitisha, where he meet her, how things got fixed. Finally Gaurav Chopra came up with all the answers.
Gaurav said, "Hitisha is a very gracious person and is handling all this with a lot of grace. I didn't know this would get leaked. This is new for her and this is what I was protecting her from. The reason why I decided to keep her away was not because I was hiding her but because I was protecting her, and the situation as well."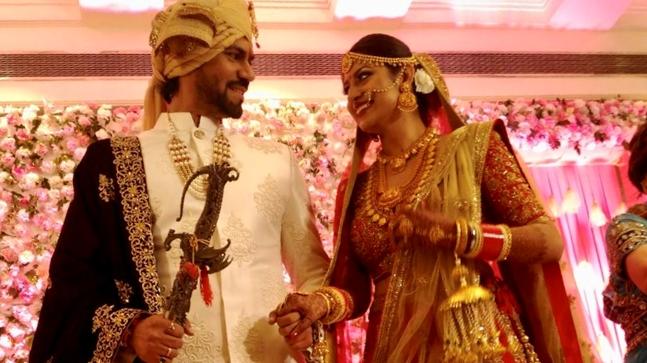 Asking him about his secret wedding, Gaurav said, "Don't even start on that. People are making me feel bad, like I have betrayed them. There are people who are saying that, 'I am not eating for two days,' there are people who are saying that they are crying when they see the pictures. I would tell them that I am the same person as before."
He also added that, "I have never hidden my relationships. I have gone to the world holding my beloved's hand, but with time, I realized that it backfires. I am a private person now. The marriage was purely dedicated to my family. It was as traditional as it could get with me on a chariot in my baraat. I followed all the rituals as I was told. Main ek achhe bete ki tarah sab karta raha. Given a choice, I would have preferred a destination wedding, but it was always supposed to be a close-knit affair. It's more of an arranged match and I fell for Hitisha's simplicity."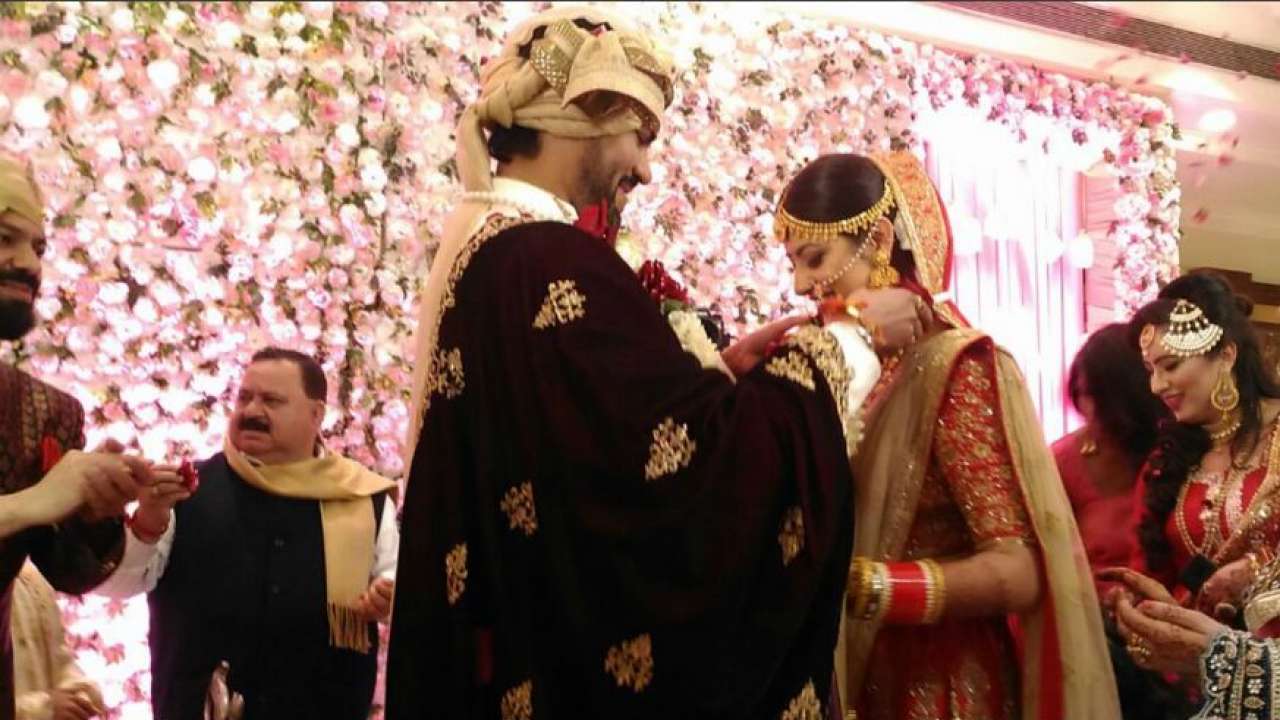 On being asked Gaurav the reason behind the secret wedding, Gaurav said, "I didn't try to hide it, as that means manipulating the truth. I was just keeping it private. The person I love should get her due respect and prominence of being the center of my life. Every relationship deserves respect unless it's a scandalous affair. I chose to become private about my relationship with Hitisha because of my past relationships. People still can't stop talking about them. It's not fair to both them and me, as we have all moved on in life. I may have been in a relationship for two years, but the break-up story continues to be written about for five years. Hitisha isn't from the industry and it won't be nice if she is compared to anyone, questioned, judged or speculated upon. She is a strong, beautiful and intelligent young lady, who should be judged for what she is and nothing else."
We wish them a very happy married life. Hope that fans got all the answers from Gaurav. Stay tuned with us for more latest news and updates!