Specials
SIT's Games Of Thorns Desi Spoof Is Going To Tickle Your Funny Bones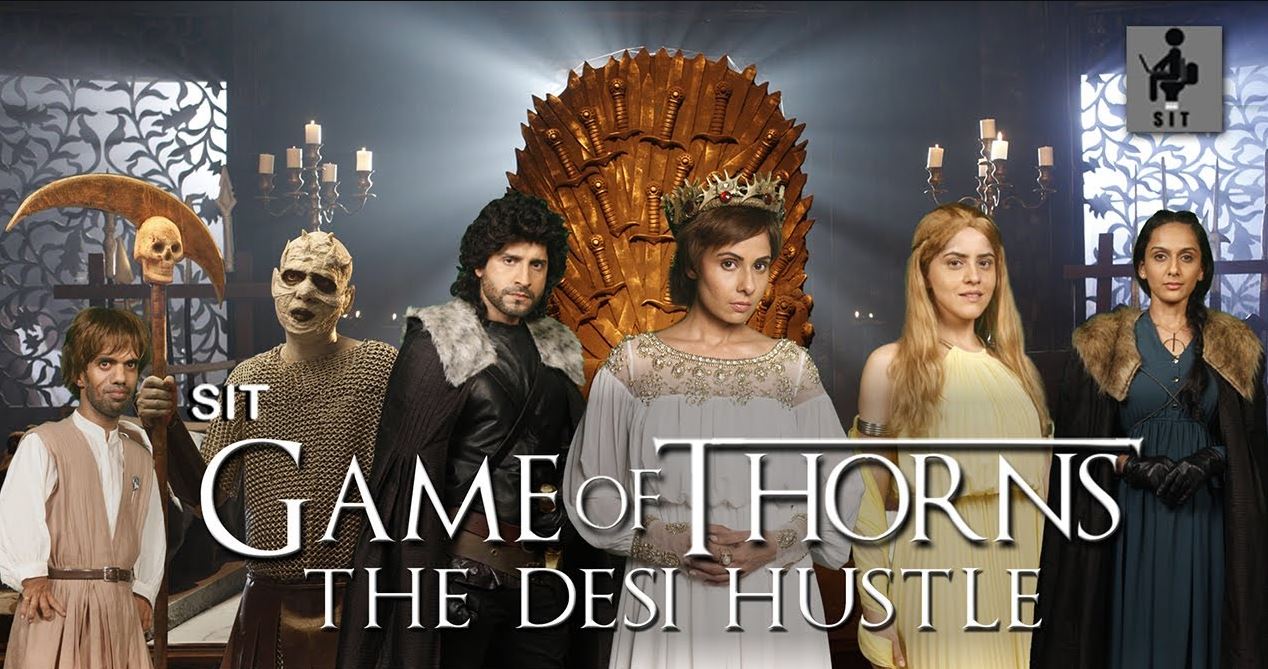 The 7th season of the Games Of Thrones is coming on 16th of July, 2017. Before that SIT has come up with a desi spoof of the series. There may be hundreds of such spoofs or parodies but this is a brutal mockery of GOT and the cast has nailed it with the desi dialogues.
In the spoof, we see a run-down of characters like Cersei Lannister, Tyrion Lannister, Jon Snow, Daenerys Targaryen, Sansa Stark and White Walker.
It shows what problems Games Of Thrones would have faced if it was to be made in India with the Indian actors. The ego, tantrums, budget issues are shown in a hilarious way. There is no shortage of humour when the characters are seen fighting for the Throne.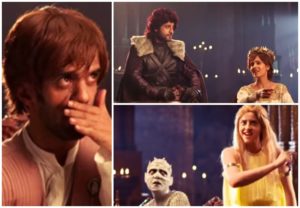 This content of Hindi spoof of GOT is produced by Workshop INC and directed by Mohit Hussein. Performed by talents like Chhavi Mittal, Pracheen Chauhan, Gopal Singh, Yatin Chadda, Vasundhara Kaul and many more, the spoof is really rib-tickling.
Hats off to SIT for making the brutal series as light-hearted desi remake. It is really worth watching several times and you can get a flashback of the series as what happened in all the last seasons. After watching this spoof one will definitely get pumped up to watch the upcoming season of GOT.
Watch the video below.