News & Gossip
Games Of Thrones Season 8 Teaser Will Get You All Hyped Up For Final Showdown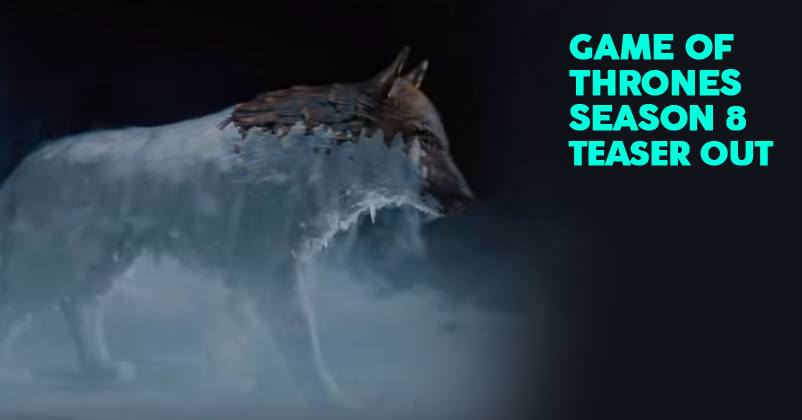 No one could disagree with us if we tell that Game of Thrones is the biggest television series in the world. The American show has also found quite a fan following in India, who simply can't wait for the final season to air.
As of now, Game of Thrones has completed seven seasons with 7th season airing in 2017. The eighth and final season of the highly anticipated drama series is scheduled to start airing from April 2019. Everyone is waiting for the final season with lots of expectations, after all, it will answer all the questions we have been asking for years.  Everyone involved with the show has also teased that the finale is going to be memorable and satisfying.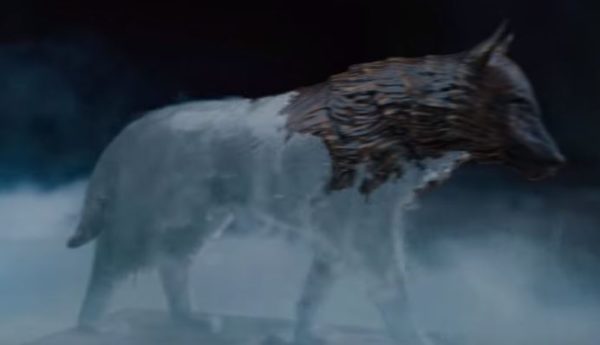 In order to build more hype, the makers have released the first teaser of Season 8 and we are going nuts. It is setting the perfect tones for the viewers. Despite the teaser not showing any real footage or character, it has gotten us all hyped up. It simply shows the final war between ice and fire, which looks spectacular.
The Game of Thrones Season 8 Teaser starts with a direwolf and a dragon being taken in by ice on one side and fire on another. The final moment of the teaser shows ice and fire colliding creating a wall in the center.
Watch The Teaser:
After watching the teaser, we got excited and still don't have a clue of what's actually going to happen in the final season. That's called clever marketing, isn't it?