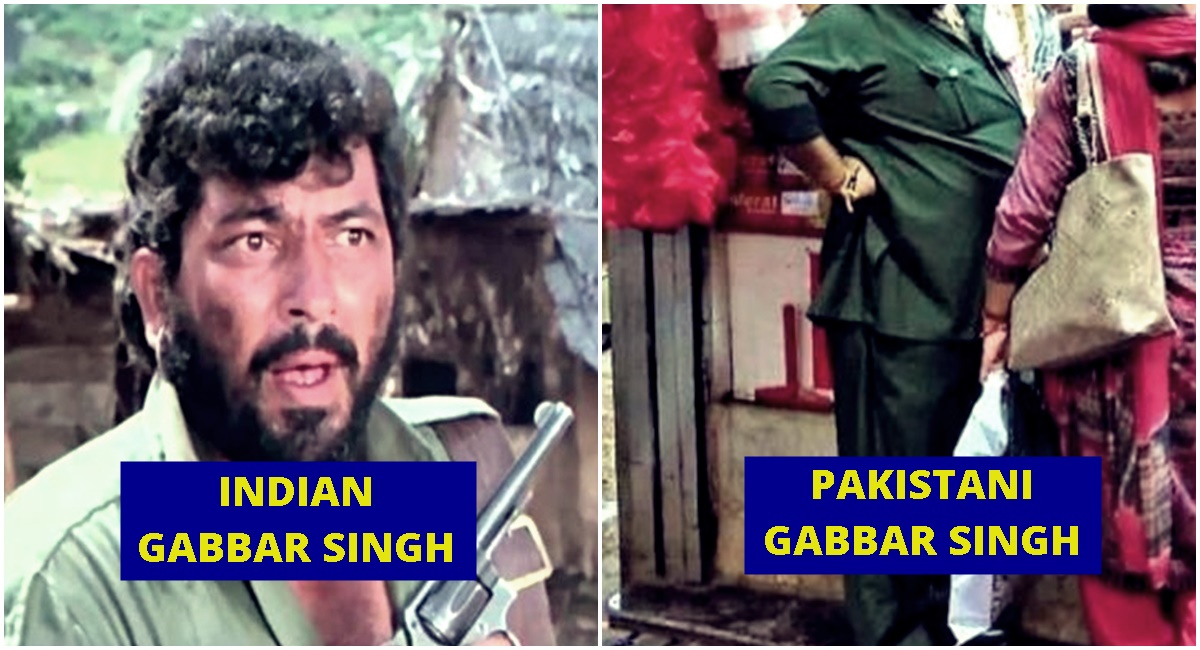 People say that there are seven doppelgangers of one single person. They might not be related to us but these doppelgangers hold somehow similarities. If you don't have seven,  you will at least have one look alike in the world. It becomes more interesting when there is a doppelganger of any actors, singers, cricketers or famous icons. Sometimes there is a little resemblance but sometimes there are even some cases where you will find very strong similarities.
From Hrithik Roshan to Aamir Khan to Tiger Shroff to Priyanka Chopra, many Bollywood stars have their look-alikes. Now, we have found the look-alike of veteran actor Amjad Khan aka Gabbar. Amjad Khan is better known as 'Gabbar' due to his iconic character of the villain in 'Sholay'.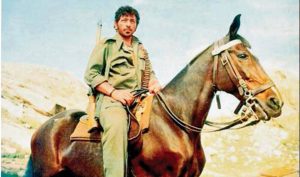 The doppelganger of Amjad Khan is spotted in Karachi, Pakistan and we couldn't believe our eyes. He is ditto like the actor. His hairstyle, dress and the look on his face matches with Amjad Khan. You don't believe? Have a look at the picture.
https://twitter.com/91Shahji/status/1024363752060342274
The picture has gone viral on social media and as soon as netizens saw the picture, comments started pouring in. Check the comments below.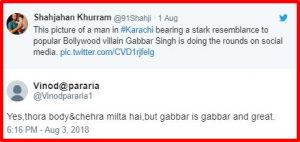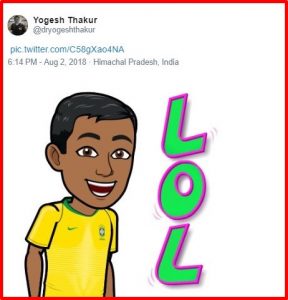 What do you have to comment on this? Do let us know and for more news like this, watch this space.