News & Gossip
For the first time, it kind of hurts: Sara Ali Khan on trolls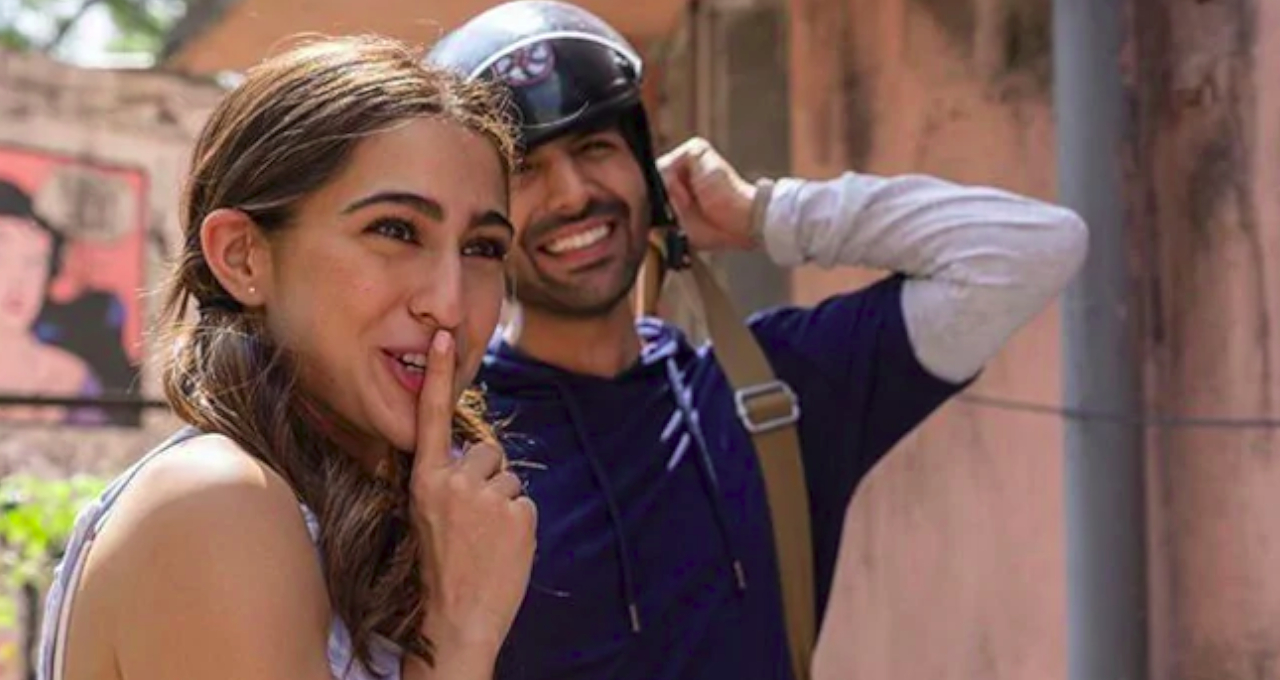 Sara Ali Khan, who has always believed in ignoring the trolls to handle them well, seems to be shaken from inside after her performance in the trailer of upcoming film "Love Aaj Kal" was trolled brutally on social platforms.
The 24-year-old actress, during an interview, accepted, "For the first time, it kind of hurts."
Soon after the trailer of "Love Aaj Kal" released on YouTube, social media flooded with several memes, primarily based on Sara's dialogue "Tum mujhe tang karne lage ho".
On being asked about being trolled, she said, "I'm here to kind of act. That's my job. That's serious. That's my profession. So when I'm trolled for that, with all the confidence still intact, it's harder for me to sit there and say 'ignore the trolls'. Because suddenly, for the first time, it kind of hurts. And it hit me."
"As a girl that has never really derived her confidence from the way she looks, I don't mind being trolled for being 'fat'… I don't mind being trolled for wearing a hat… both of which has happened before," Sara added.
Expressing why she was disappointed with the internet's response to the trailer, she said: "It hit me because all trolling before that had been about things that I don't really pay heed to. I don't think it's anybody's business what colours my cap or nails are… But I act for the audiences… And seeing that kind of did upset me."
Read More: Armaan Jain Wedding: Gauri Khan 'Thumkas' Set The Stage On Fire With King Khan! Never Seen Such Performance, Video
Love Aaj Kal, a directorial venture of Imtiaz Ali, features Sara Ali Khan and Kartik Aaryan in pivotal characters. The film is scheduled to hit the Silver Screens on February 14, Valentine's Day.