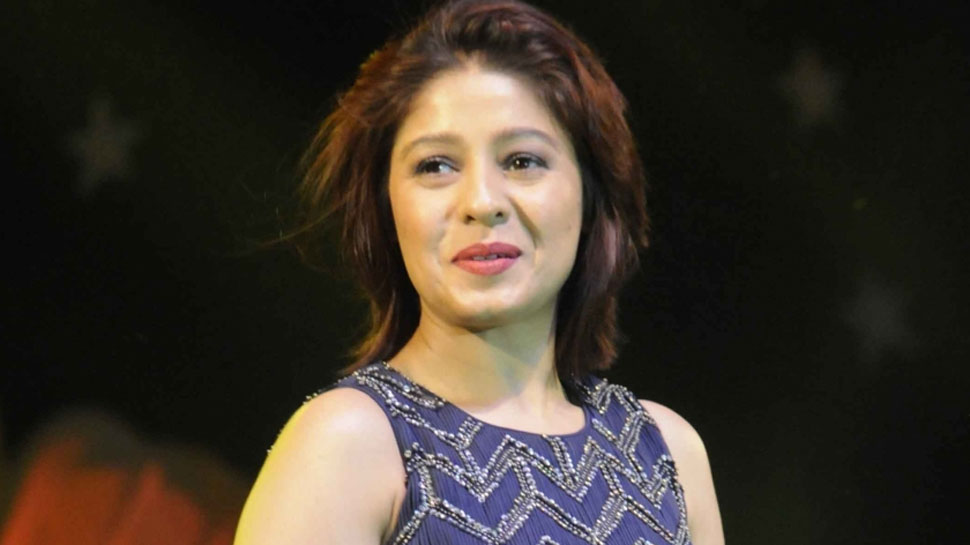 Sunidhi Chauhan gained popularity in Bollywood by singing chartbusters such as Kamli, Desi Girl, Navrai Majhi and Saaki Ruki Ruki, Crazy kiya Re, Dance Pe Chance, Darkhaast, Main Baani Teri Radha, Bloody Hell, among many others. Sunidhi has also featured on several singing realty TV shows as judge. She married music composer Hitesh Sonik in the year 2012. She welcomed her first child, a baby boy, with husband Hitesh Sonik on January 1.
https://www.instagram.com/p/BRkjZOLgC58/?taken-by=sunidhichauhan5
She recently took up her social media to share the first picture of her baby boy with the caption, "Ready for my first gig as a Mom!"
https://www.instagram.com/p/BjRUQEwAp7m/?taken-by=sunidhichauhan5
In January, Sunidhi's obstetrician-gynaecologist, " Ranjana Dhanu said in a statement, "The baby and mother are doing well. Sunidhi and husband Hitesh are proud with their little bundle of joy who arrived at 5.20 p.m. on January 1, 2018." Bhupendra Avasthi, Director, Paediatrics of Surya Hospitals said: "The delivery was uneventful and the baby boy is healthy and doing well."
https://www.instagram.com/p/BUuEl87AJX8/?taken-by=sunidhichauhan5
Sunidhi's father, Dushyant Chauhan said, "Both Hitesh and Sunidhi were confident it would be a girl so they kept looking for names of girls till the last minute. Their list had no names of boys. My wife and I were the only ones who thought it would be a boy but when we told her that, Sunidhi would say, 'Papa aise mat bolo, I want my baby girl!' Now, of course, everyone is ecstatic but the parents still have to pick a name for their son."
Talking about pregnancy and motherhood Sunidhi said, "Every girl in the world goes through this and I am one of them. I have to balance both. I do know that my first and last love is my singing, the gift God gave to me. So, I will take care of both and just make sure I am at peace with myself. Thankfully I have some friends who are parents and they know how this all goes. When something like this happens, you happen to come across more such people, who are experiencing parenthood and that is what is happening to me right now. I am getting to meet people, who are into this [pregnancy] and I am asking them all sorts of questions."
Stay tuned for more updates!
Do write your feedback and suggestions in the comments section below!