Specials
You Wouldn ' t Want To Miss These First Looks Of Popular Hollywood Stars Before They Became Famous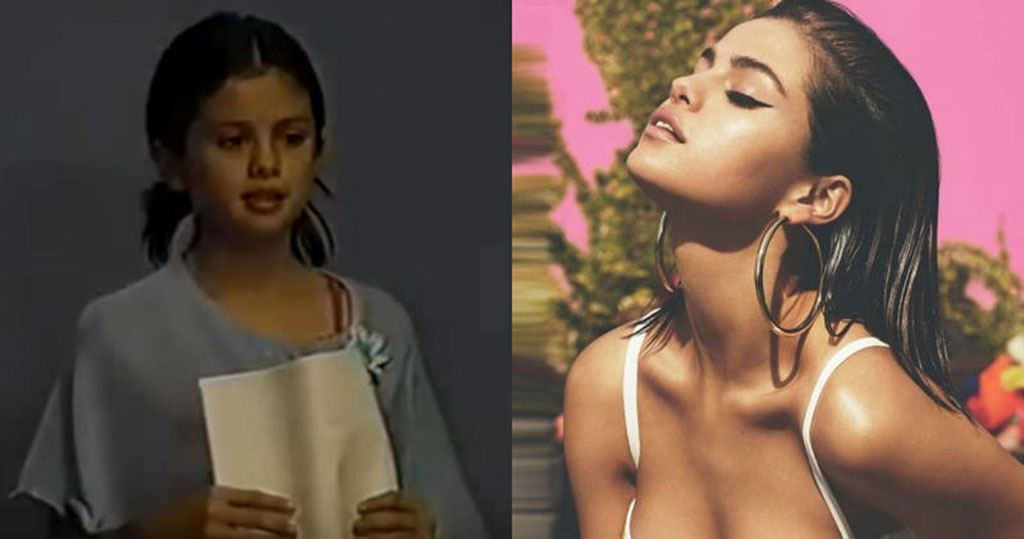 Hollywood is the most popular and largest film industry in the world. People all over the world watch Hollywood movies. There are many superstars, who are loved all across the world. However, very little is known about these superstars before they became famous. In the honor of big Hollywood celebs, we have compiled the first looks from their audition tapes of these superstars, before they broke out to the world.
1. Miley Cyrus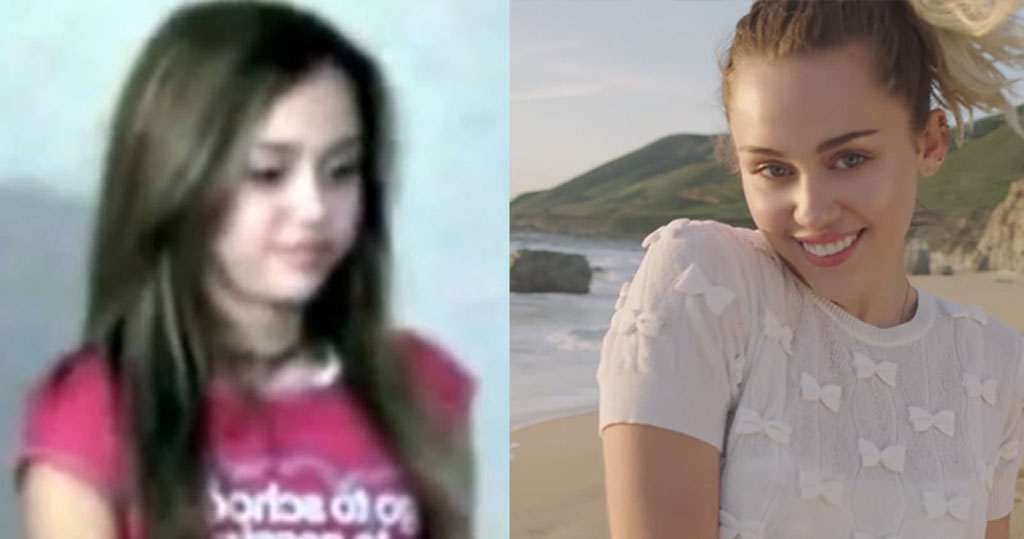 Miley Cyrus is popular singer and actress, who enjoys a huge fan following all around the world. She rose to fame with her character Miley Stewart in Disney TV series Hannah Montana.
2. Gwyneth Paltrow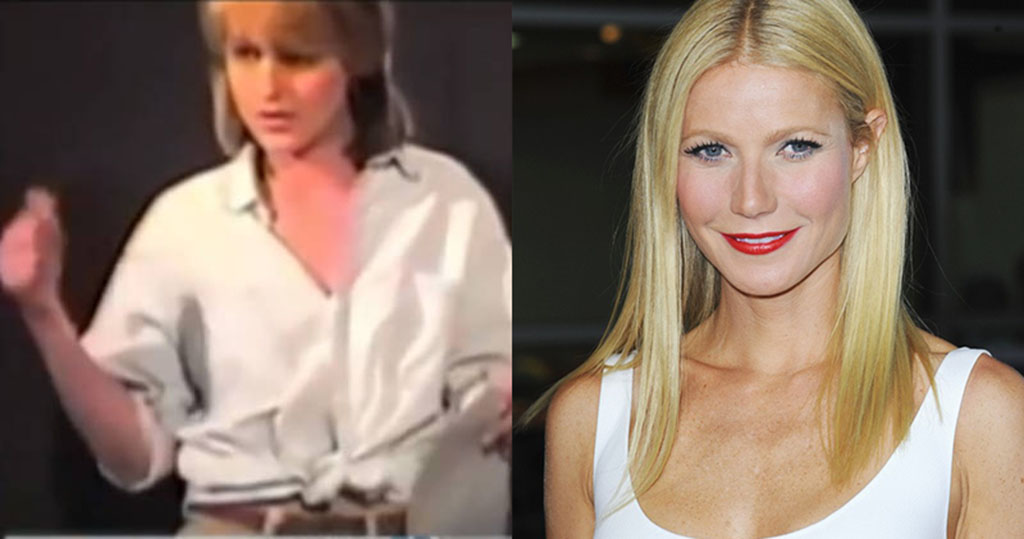 Gwyneth auditioned for the lead role of Dr. Ellie Sattler in the Jurassic Park. However, she didn't have lots of experience for the role, which resulted in she not getting the part.
3. Ariana Grande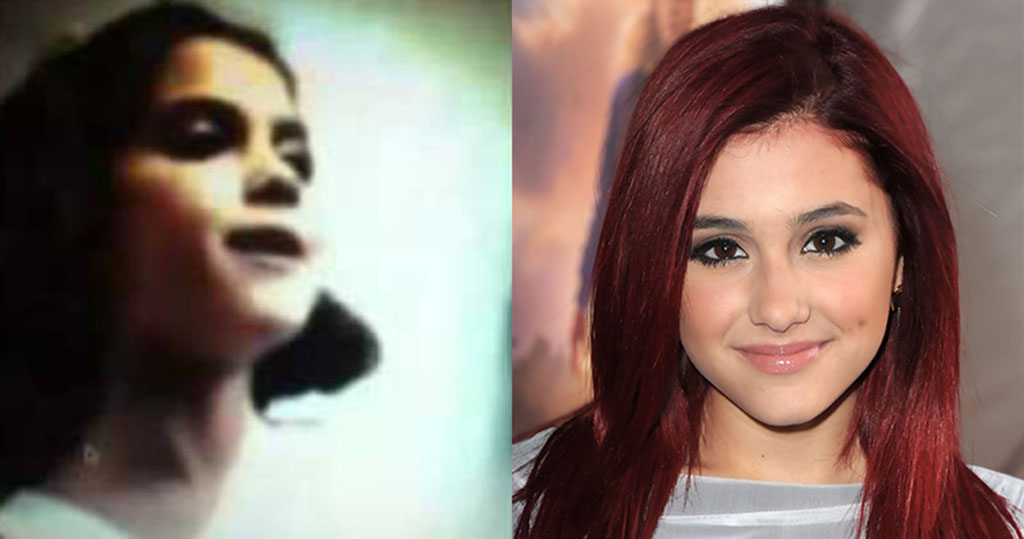 Ariana rose to fame for her role in the musical drama series 'Annie'. Currently, she is ruling the world with her chartbusters songs.
4. Raven Symone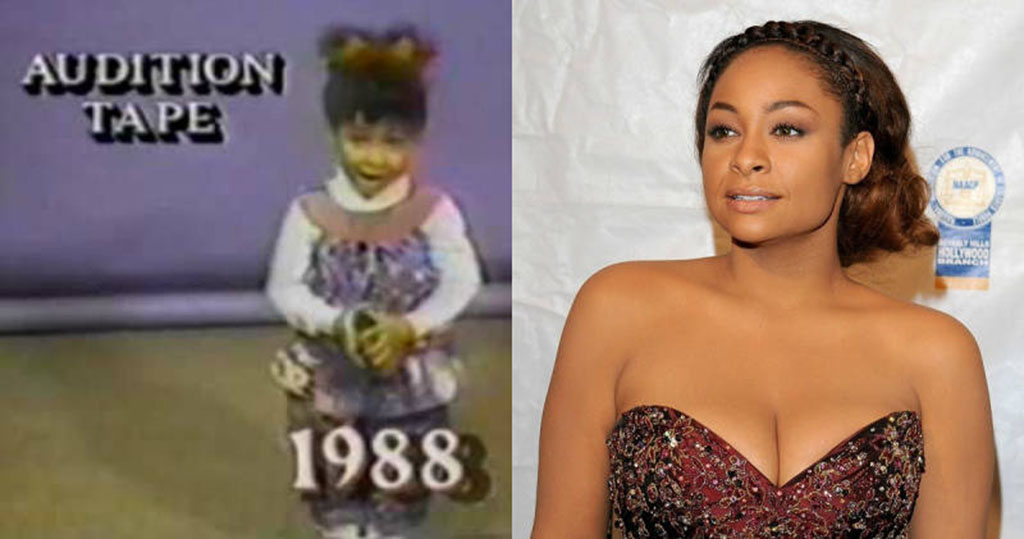 Raven is best known for The Cosby Show as Olivia Kendall. She has been part of several popular TV. However, we bet you can't get enough of her first dialogue in the audition tape. She has come a long way since gave her first audition.
5. Scarlett Johnson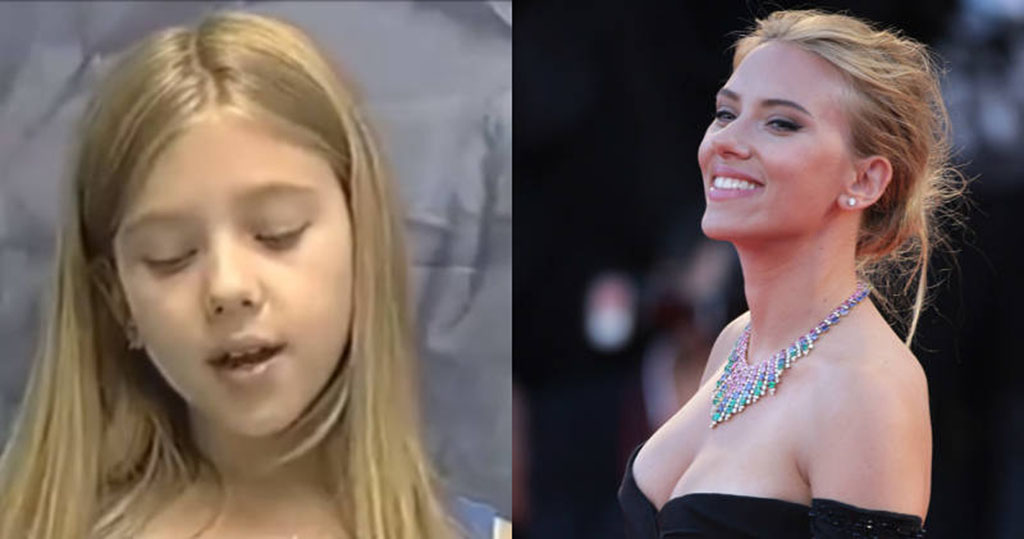 Scarlett Johnson is one of the most popular Hollywood actresses. She has given so many powerful performances in her long film career. You'll be surprised to know that she auditioned for the role of Judy in Jumanji. However, she lost the role to Kristen Dunst, as she was much more popular than her.
6. Selena Gomez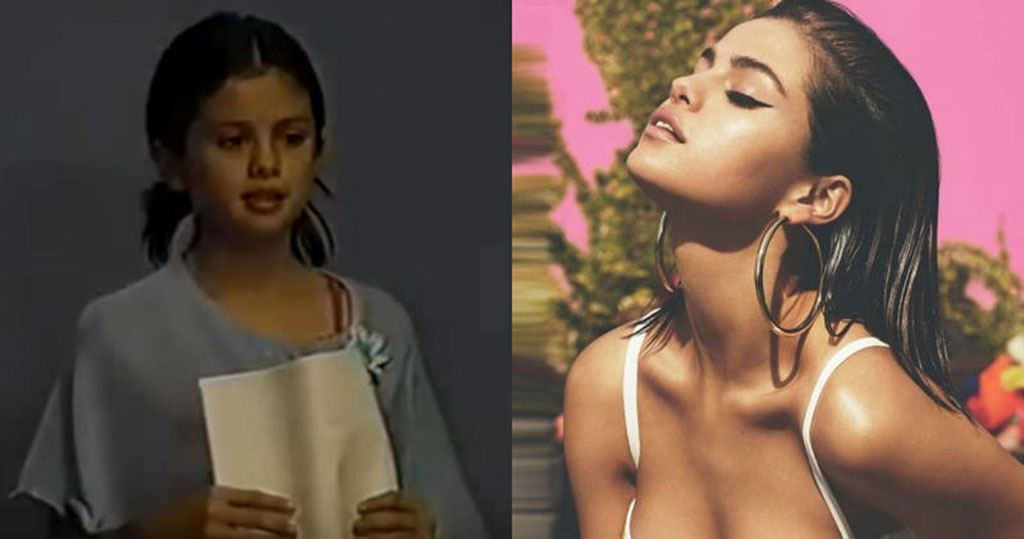 Selena had to go through lots of auditions before she bagged the role of Alex Russo in the 'Wizards of The Waverly Place'. Since then, she has never looked back and currently one of the most popular singers and actress.
7. Demi Lovato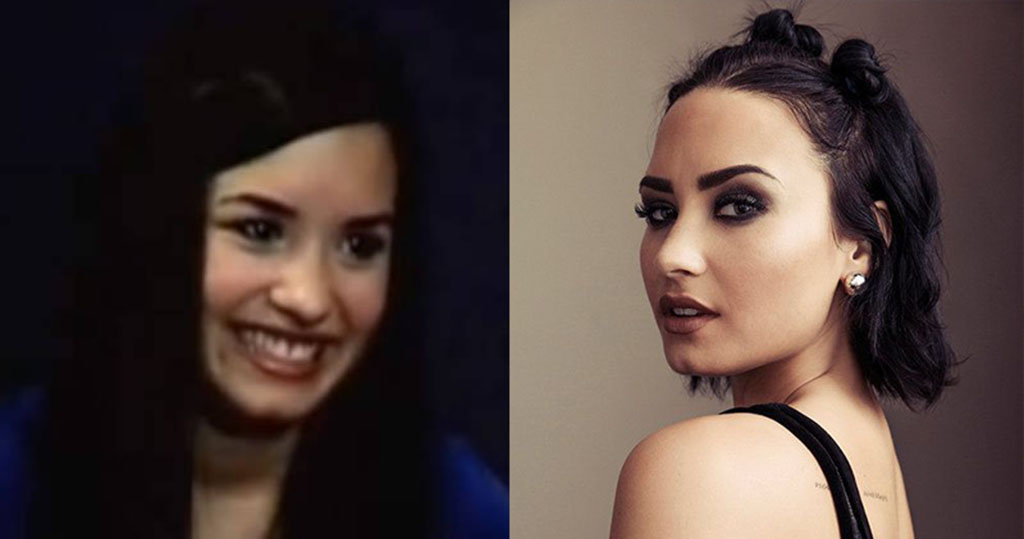 Demi Lovato rose to fame as a child actress in Barney & Friends. She became popular after she played the lead role in Disney film Camp Rock in 2008. Since then, she has never looked back.
8. Julia Roberts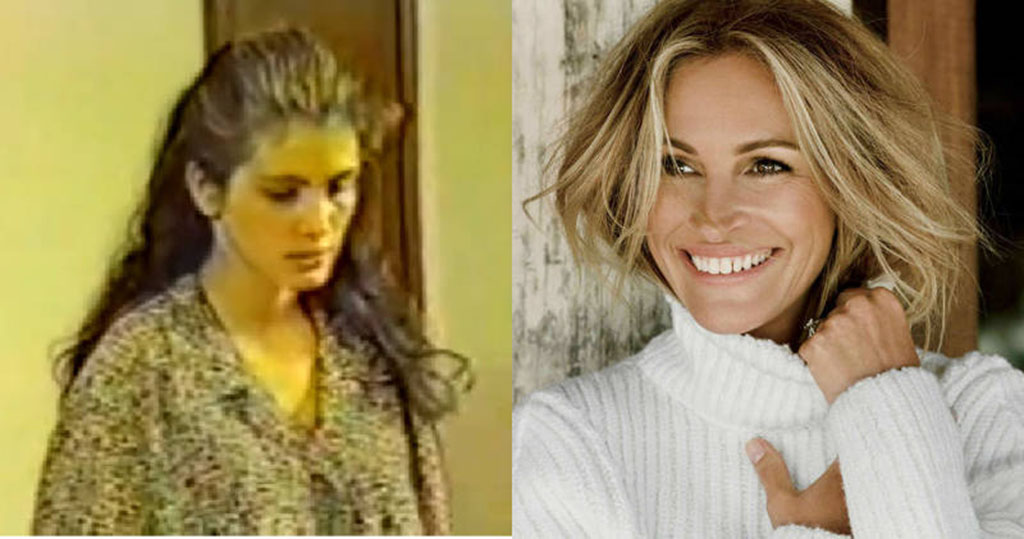 Julia Roberts is the finest actress working in Hollywood. She has appeared in all kinds of films in her long film career. Her first audition was for the teen drama 'Seven Minutes In Heaven'. She has won three Golden Globe Awards and an Academy Award for Best Actress for Erin Brockovich.
9. Rachel McAdams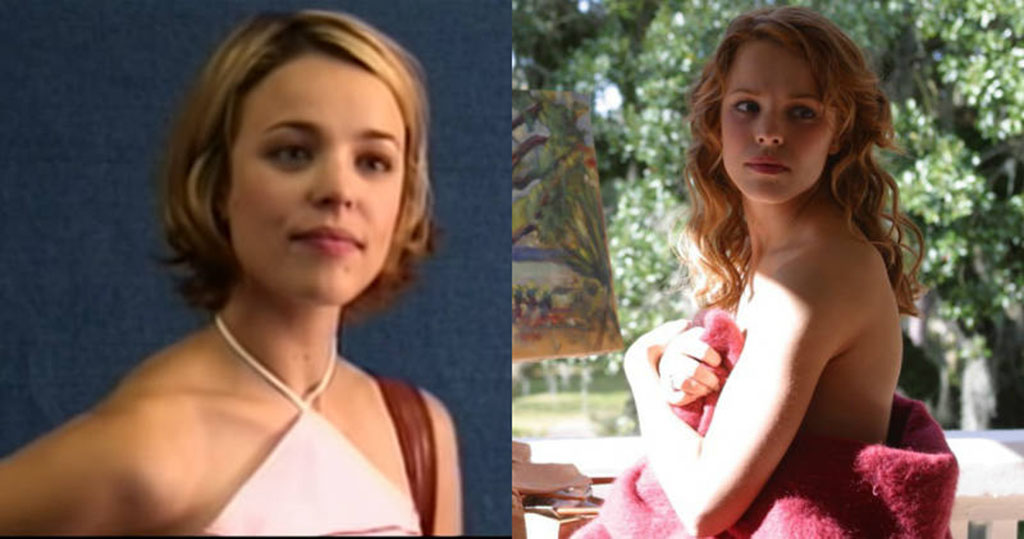 She made her Hollywood debut with 'The Hot Chick', which was released in 2002. She rose to fame with her astonishing performance in 2004 film 'The Notebook'.
10. Brad Pitt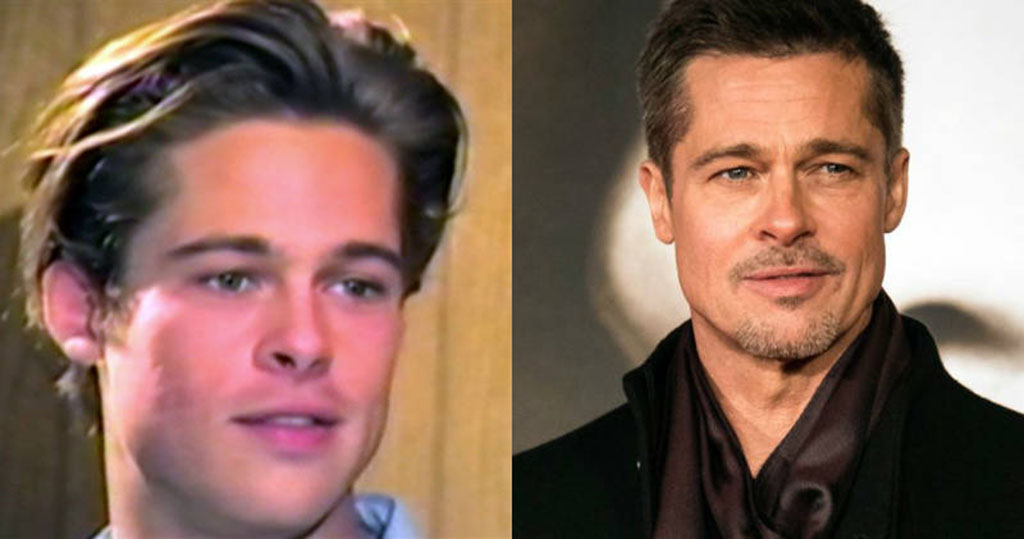 Brad Pitt is currently one of the most popular and finest actors in Hollywood. However, the actor had to go through lots of struggle before he got lead roles. He gave several auditions to get his first role. His audition for firefighter Brian McCaffrey in Backdraft is one of the most popular audition tapes of the actor. Brad Pitt is known for some of the most iconic films like Fight Club and Inglourious Basterds to name a few. Currently, he is busy with his production works.
That's all, Folks!
Tell us your thoughts in the comment section down below.