Bollywood
FIR Against Shirish Kunder For His Tweet Against CM Yogi Adityanath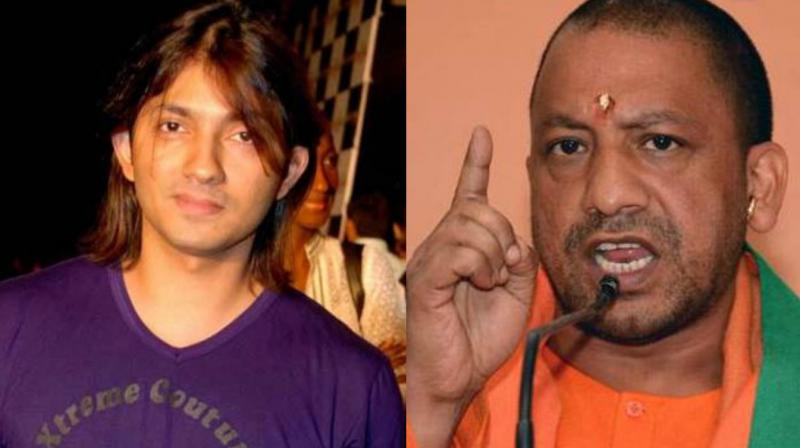 Shirish Kunder, who is famously known for marrying choreographer Farah Khan, has garnered the limelight for all the wrong reasons. From last few months, he is quite expressive on social media and that's what has led him to trouble. Recently he tweeted against the Uttar Pradesh Chief Minister, Yogi Adityanath and now a FIR has been lodged against Shirish Kunder.
Also read:Â Shirish Kunder's Perfect Reply Made Him A Twitter Star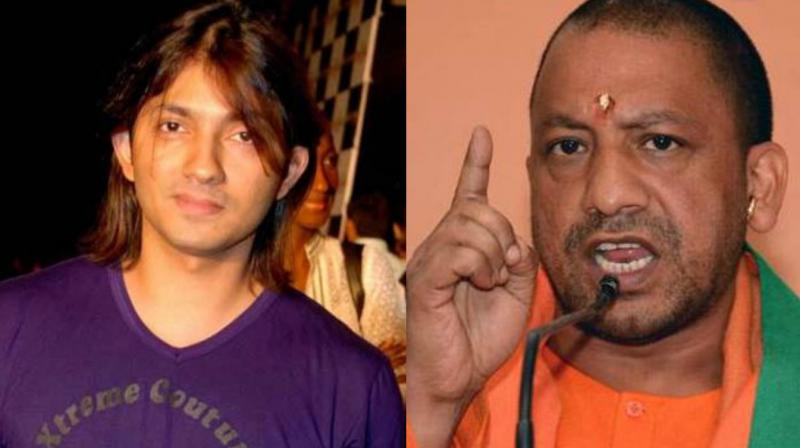 He is infamously known for directing Joker, starring Sonakshi Sinha and Akshay Kumar. Just like the film, his career also lost into the oblivion. He recently made a mark with the short film Kriti but still nowhere near to directing another film. Well, as he is free, he opens up his heart on social media on a range of topics.