News & Gossip
Finally MS Dhoni REVEALED Why He Was Made Captain Of Indian Team In 2007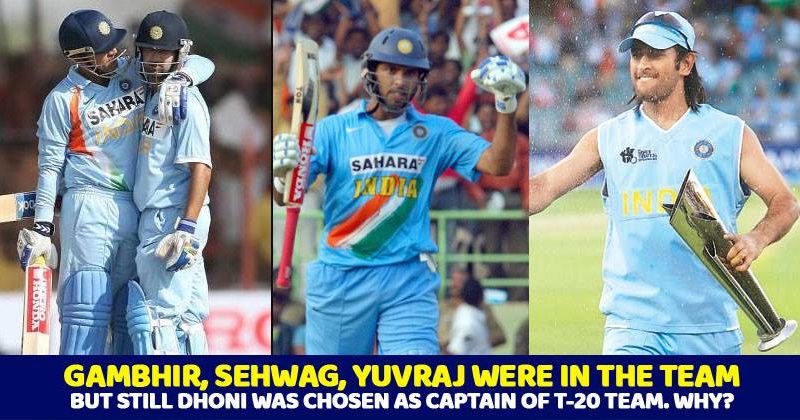 Cricket in India is more than a game. People love the sports and the players. All the cricketers are adored by the fans and they treat him like a god. However, when they fail they get furious and angry. A similar incident happened when India got knocked out from the league phase of World Cup 2007. All the star players were thrashed, a huge uproar erupted in the country which resulted in a major change in the Indian team.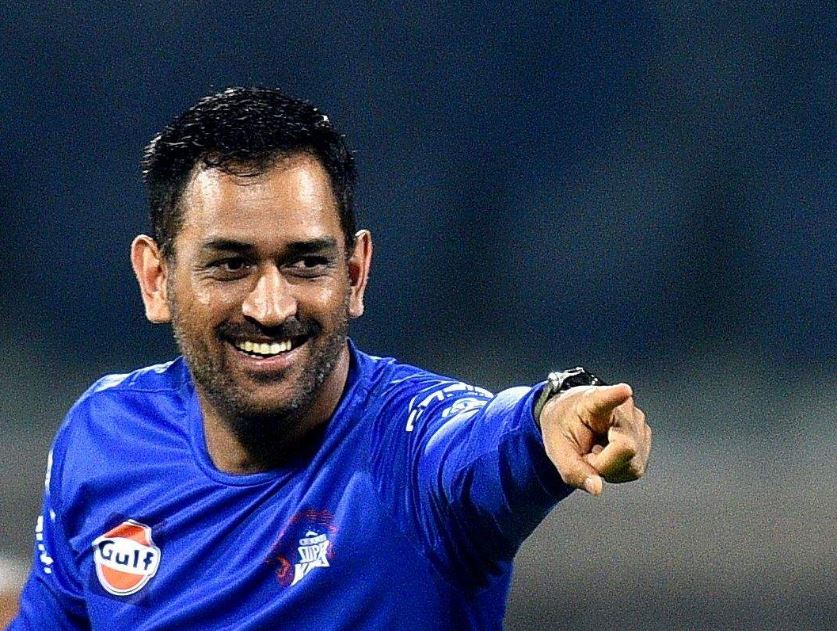 At the same time, Mahendra Singh Dhoni was given the responsibility of the changing the future of Indian team. He was named the captain of the Indian team, which he led for a very long time pretty successfully. MSD is one of the best captains in the world, who has led India to glory bringing all the ICC trophies to the country.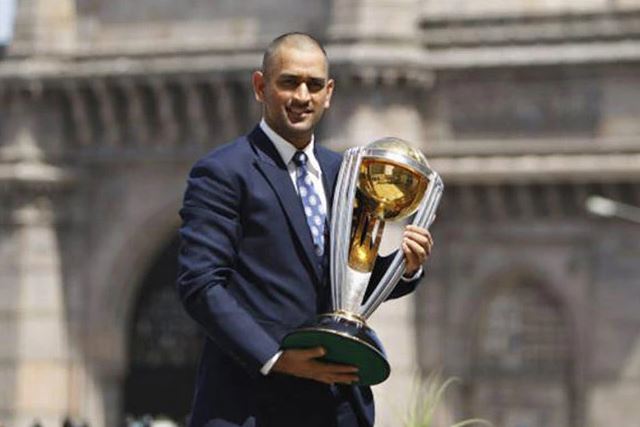 However, how MSD became the captain is still a mystery and fans don't know much about it. This time, Dhoni has revealed the reason himself. He told that senior players played a very important part in his captainship decision. After looking at his honesty and dedication to the game, people soon started trusting him. He soon became the 'captain cool'.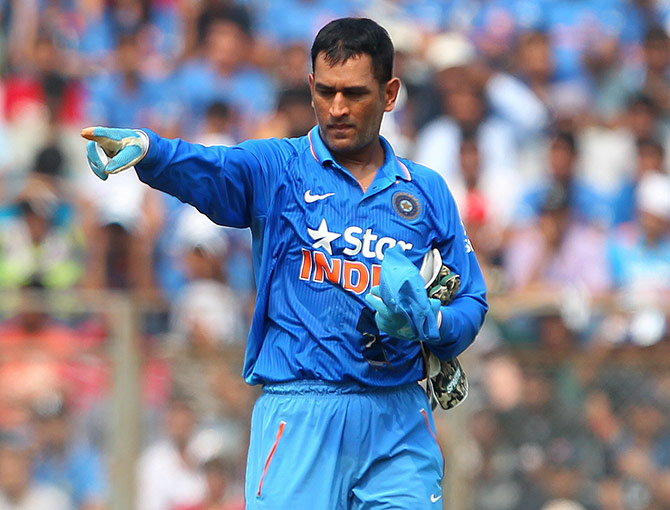 Talking about what he thinks was the reason behind getting the captainship of the Indian team, he said to The Print,
"Maybe it was the honesty that I had, and my ability to read the game. Reading the game is very important, and even though I was one of the youngest in the team at that point of time, when asked about my views by a senior player, I was not afraid or hesitant to share my feelings about the game."
MSD will always be the greatest captain in the world, don't you think so? Tell us your thoughts in the comment section down below. Stay tuned to this space for more viral stories.