News & Gossip
Finally! Kaabil Gets More Screens On Second Week After Winning Audience Hearts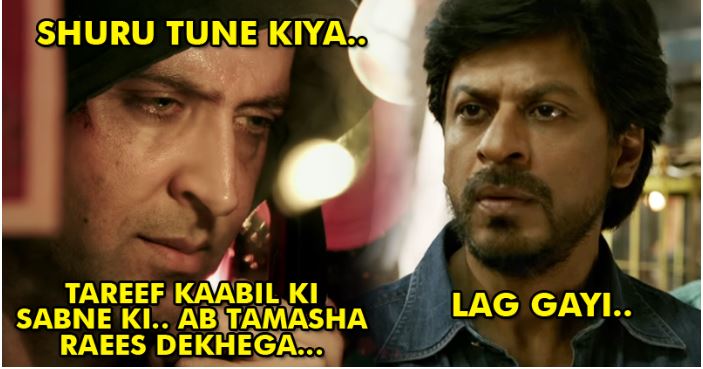 Bollywood last week release Kaabil is still reiging strong at the cineplexes across India. Kaabil met the theaters on the same day of SRK's Raees and has actually turned the table in a big way. It was expected that Raees will overshadow Kaabil within no time but that didn't happened at all. Genuine story and performances have actually won the hearts of audience and that's why there is a good news for Kaabil fans.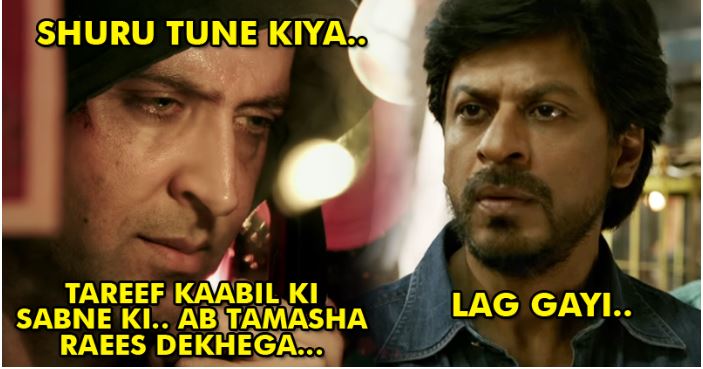 While Kaabil was about to release, the makers were sure that they will get the 50-50 share of screen count, but that didn't happened at all. Producer Rakesh Roshan said, "It's very unfortunate I got up in the morning I saw in the papers. It's 45-55 now. I don't know for sure. It is not correct. I am very shocked. I smelt something is wrong somewhere. So I showed them two reels because they always feel I make wrong films. But then when I succeed, they all congratulate me. For Kaabil also the same thing happened. Because this time we had a strong opponent. In my entire career I have never shown my film but I had to show one hour of the film to change their mindset. But still in the morning when I saw this I was hurt that after giving assurances that it will go 50-50 they have still done what they had to do."
Rakesh Roshan words definitely means that he was hurt with the kind of things happened during the Kaabil release. But he must be really happy as now exhibitors are increasing the screen count by 200 in the second weekend. Even Kaabil got a release in Pakistan, so the business will surely grow in a big way.
In the first 8 Days, Kaabil already earned 85 crores at the Box-Office. With this, it is clear that Kaabil will gonna earn 100 crores in the next few days. The lifetime collection of Kaabil could easily touch the 120 crores mark.
Directed by Sanjay Gupta, the film also stars Suresh Menon, Yami Gautam, Ronit Roy, and Rohit Roy. Let's see how Kaabil performs in the second week amidst clash with Shah Rukh Khan's Raees.
What are your thoughts about Kaabil's collection in the second week? do let us know in the comments section below.