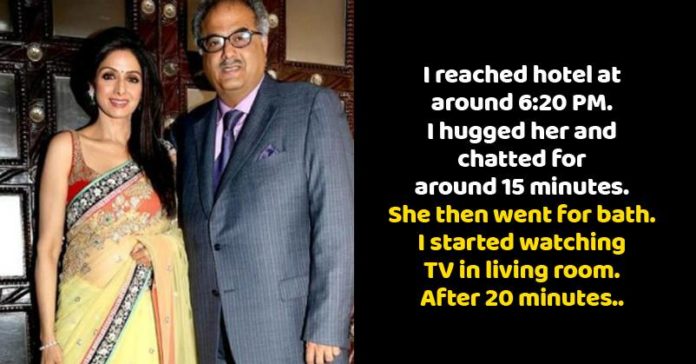 Many questions were raised post Sridevi's death. No one was able to understand the reason behind her sudden demise. Firstly it was reported that Sridevi died due to massive cardiac arrest but later it was revealed that she died because she drowned in bathtub. No one knew what exactly happened on 24th February. Till now we only knew that post Mohit's wedding Khushi and Boney Kapoor flew back to Mumbai whereas Sridevi decided to extend her stay in Dubai. To give her surprise Boney flew back to Dubai.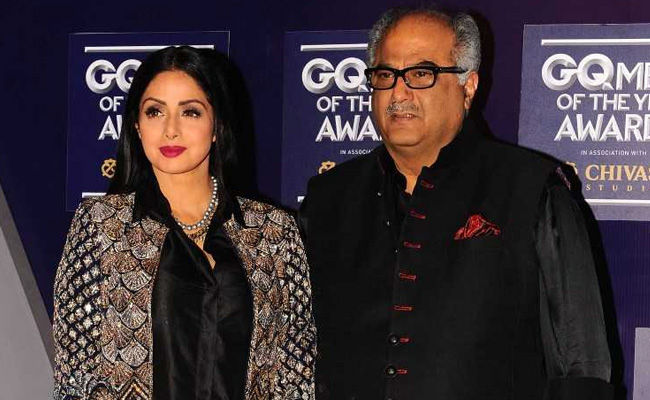 Now after a long wait finally Boney Kapoor finally opened up to his close friend Komal Nahta. He narrated what exactly happened on 24th February. He was quoted saying-
"On 24th (February 24) morning, I spoke to her. When she told me, 'Papa (that's how she addressed Boney), I'm missing you', I also told her that I was missing her a lot. But I didn't tell her that I would be joining her in Dubai in the evening. Janhvi had seconded my idea of going to Dubai because she was scared, her mom, not used to being alone, would misplace her passport or some important document if she was alone."
Boney reached hotel at 6.20 pm. It actually turned out to be pleasant surprise for Sridevi. couple hugged and had a conversation for around 15 minutes. Pot conversation, Sridevi went to master bedroom to have bath as they decided to go for dinner. Boney was in the living room and he was watching India v/s South Africa cricket match.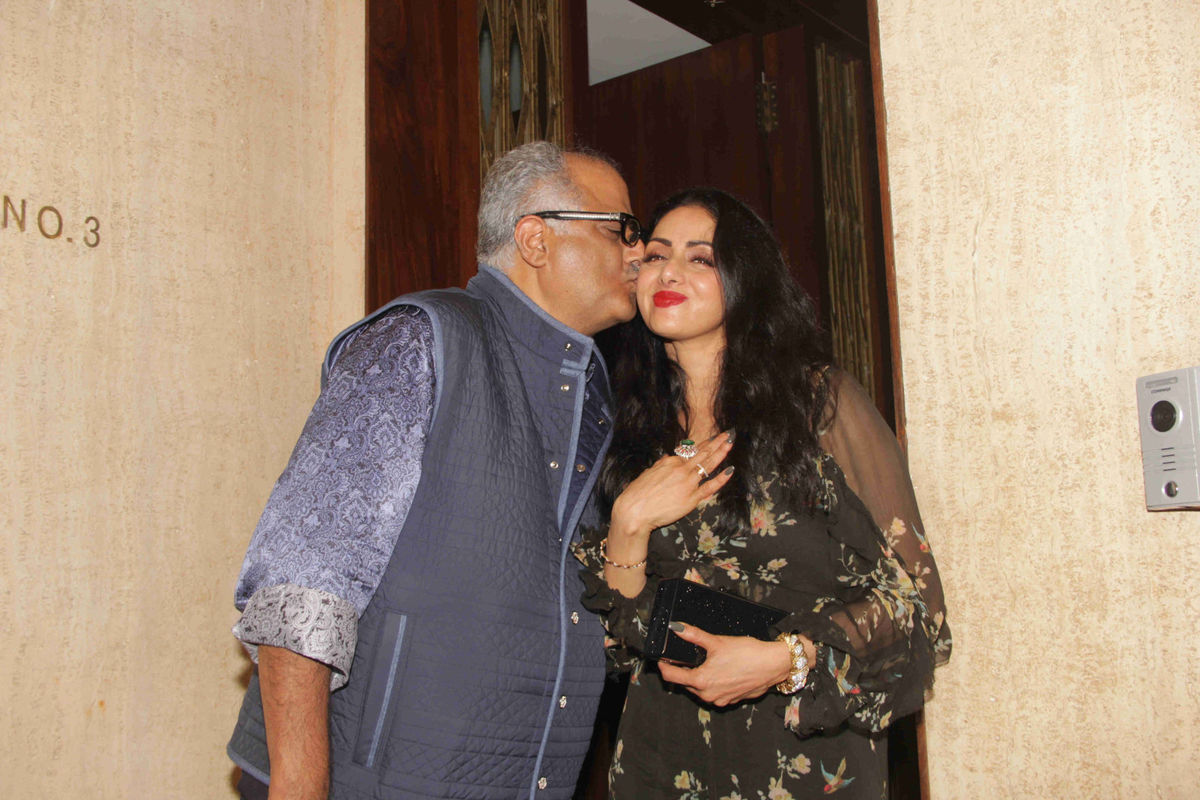 When Sridevi didn't stepped out of the bathroom even after 20 minutes, Boney went on to check whether she is alright or not. The bathroom door was not locked from inside. The moment Boney stepped in the bathroom he got the biggest shock of his life. He found Sridevi drowned in a bathtub of water. Nahta said-
"The tub was full of water and Sridevi was immersed completely, from head to toe, inside the tub. Devastated, he reached out to her but watching her motionless, he feared the worst."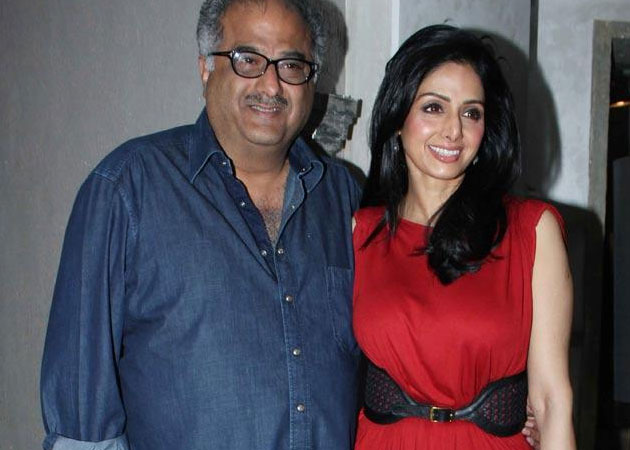 He even says-
"Whether she first drowned and then became unconscious, or she first fell asleep or unconscious and then drowned, nobody will, perhaps, ever know. But she probably never got a chance to even struggle for a minute because had she moved her arms and legs in panic while drowning, there would be some water spilling out of the tub. But there wasn't a drop of water on the floor outside the tub area."
This is what actually happened on 24th February in Sridevi's hotel room. Stay tuned with us for more detailed updates.