News & Gossip
A Female Fan Waited For 5 Hours And Begged Salman Khan For A Selfie, This Is How He Ignored Her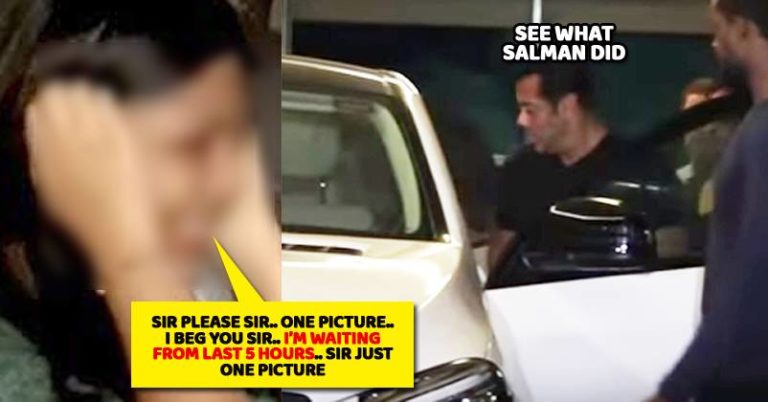 Salman Khan is one of the biggest superstars in Bollywood, who enjoys the crazy amount of fan following all across the country. He is also regarded as one of the most bankable actors with the highest number of Rs. 100 Crore films. His has some dedicated fans who would do anything to meet their favourite superstar.
Whatever Salman does, it makes headlines. Recently, a huge crowd of his fans gathered at the trailer launch of Race 3. Everyone was waiting for their favourite superstars. Salman is always very kinds towards his fans and greets them with lots of love. However, he is also very moody, which sometimes plays spoilsports.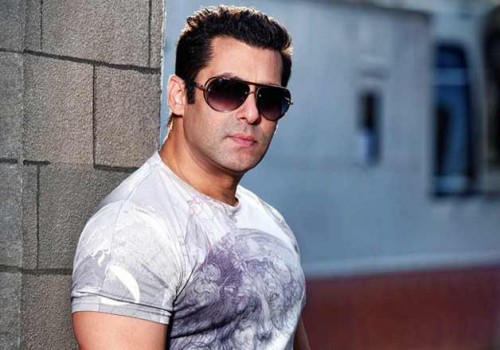 Most of the time, Salman Khan tries to make his fans happy, but sometimes it can be very tough. Recently, Sultan actor broke the heart of a female fan.
After the trailer launch, producer Ramesh Taurani had hosted a house party for the cast of Race 3. Salman along with his co-stars attended the party. When superstar came out of the house, he was greeted by a female fan, who was waiting for him for 5 hours. She wanted a Selfie with the superstar.
As soon as Salman Khan came out of the house, the fan started crying and begging him for a Selfie saying, "I've been waiting for 5 hours sir, Sir please 1 selfie".
The video was recorded by the paparazzi that were waiting for him. The cameraman can also be heard supporting the girl.
However, Salman kept moving and ignored her completely. He walked off without giving him a Selfie.
Watch The Video:
Salman could have at least acknowledged the girl, as it is very hard for superstars to click selfies with each and every fan. However, there are also speculations that the girl might be staged and that's why he ignored her.
What do you think? Tell us your thoughts in the comment section down below. Stay tuned to Filmymantra.com for more details.