Actress
Fashion Face off at Star Screen Awards : Deepika vs Sonam : Who wore the monochrome trend better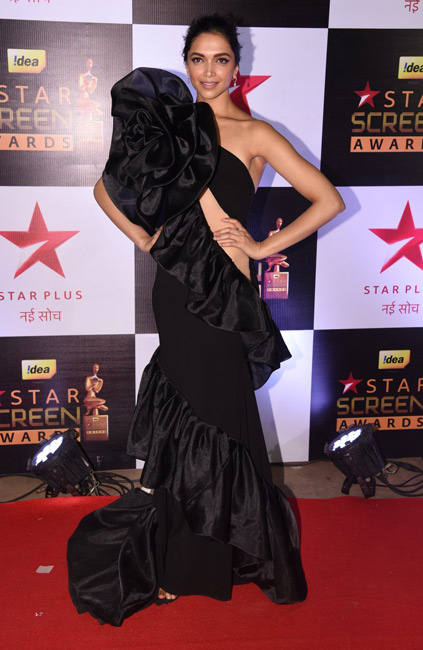 Recently, the 27th Star Screen was concluded and as always the Bollywood stars were dresses their best at the occasion. Styled by their favourte stylists and makeup artists the stars looked nothing short of dreams.
But what majorly caught our attention was by two competing fashion icons of Bollywood. Deepika Padukone and Sonam Kapoor. Definitely two of them stand nowhere near to each other in terms of acting. Deepika has time and again proved her acting and versatility worth but Sonam is struggling to do as her Fashionista tag is earning her more recognition when compared to her actress tag.
Anyways, when the two divas sported a similar trend at the star screen awards red carpet, then we can't stop but comparing the divas. So, here follows our comparison sheet and then finally a quick verdict –
Deepika Padukone –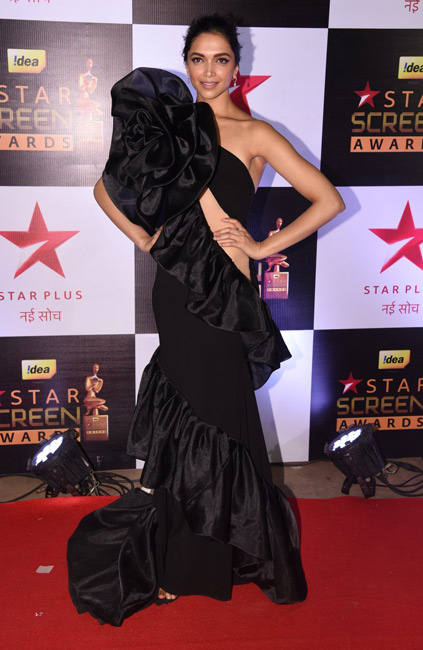 The Piku actress wore an all-black gown by her favourate Gauri & Nainika. The gown had a lot of detailing in terms of oversized flowers, ruffles, and not to forget a sexy cutout at the waist side.(Read About -Shahid Kapoor joins Padmavati Crew)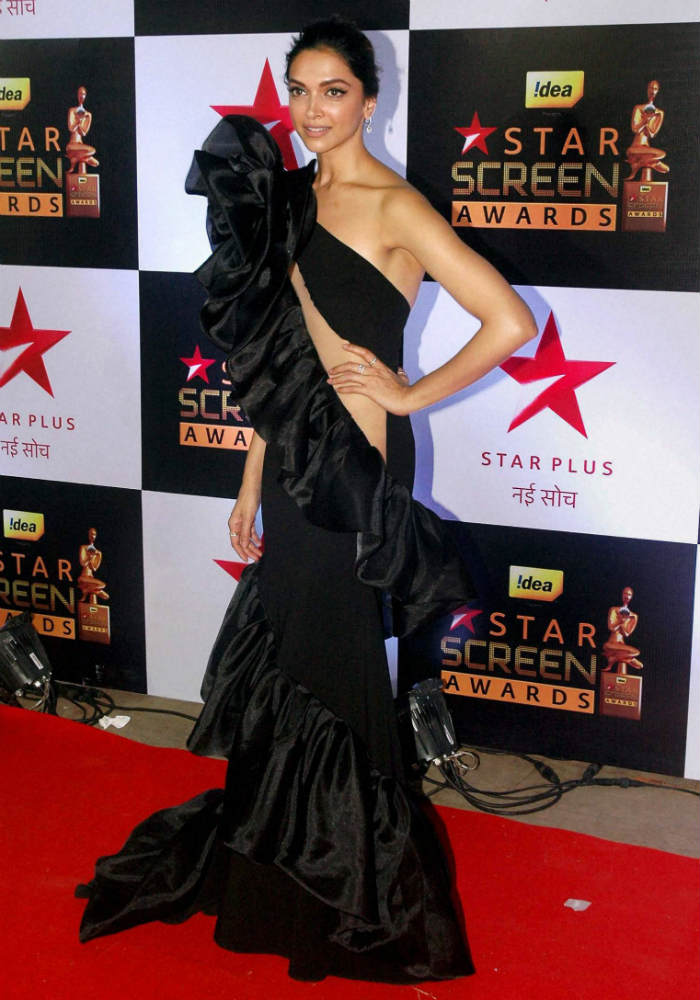 Read About – 16 times Deepika padukone copied Hollywood
She was styled by the celeb stylist Shaleena Nathani. Very light makeup with winged eyes and nude lips by Anil went well with the gown. (Deepika Padukone on Koffe with Karan with Whom)
Sonam Kapoor –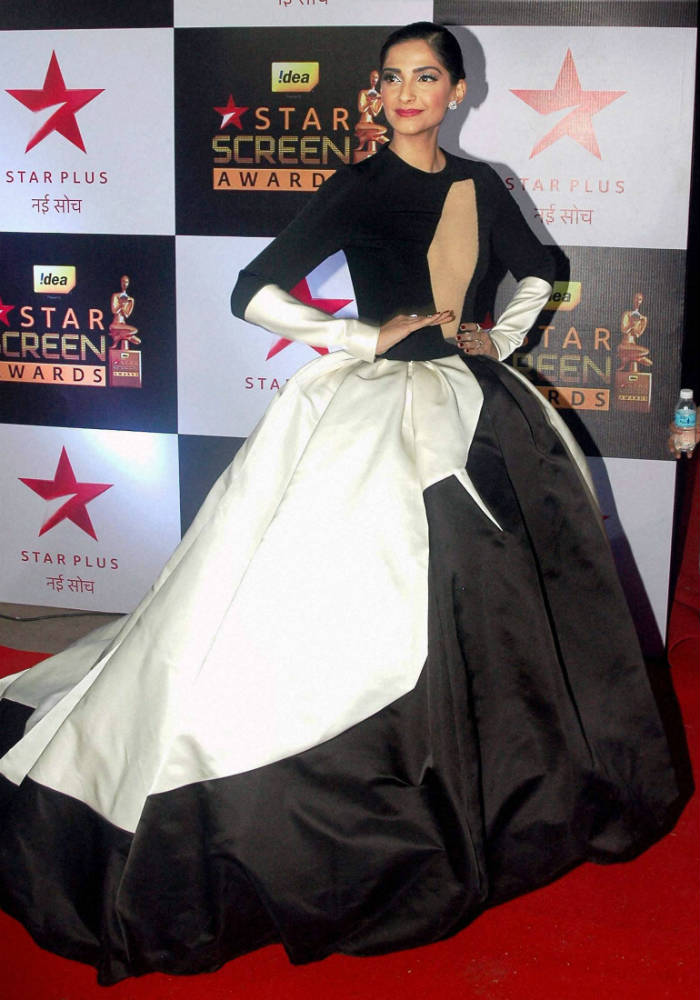 Sonam Kapoor pairing with Ranbir Kapoor
The fashionista wore a dreamy Stephane Rolland gown from the designer fall 2016 couture collection which was styled by her stylist cum sister Rhea Kapoor. She was styled by her favourate stylist Namrata Soni. (Read About – Sonam Receives award for Neerja)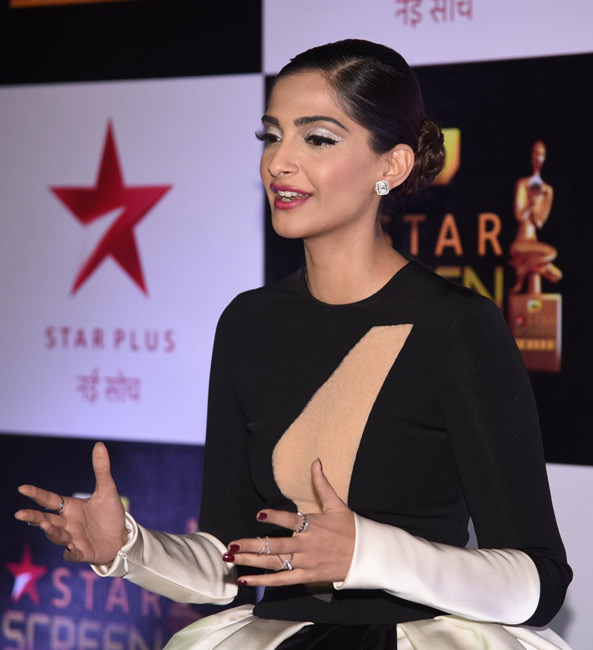 Her makeup was also nude with no accessories and just a glossy lips.
Read About – Sonam Kapoor's 9 dumbest statements
Quick Verdict –
And now it's time for the verdict. Well, Deepika was no doubt a winner for me till she turned and I got a look of her oversized flower at the side. It was just a big turn off to this goregeous gown.
So, the fashion face off was ultimately won by Sonam Kapoor.