News & Gossip
When Farhan Akhtar & Shraddha Kapoor Fought On Sets Of 'Haseena'…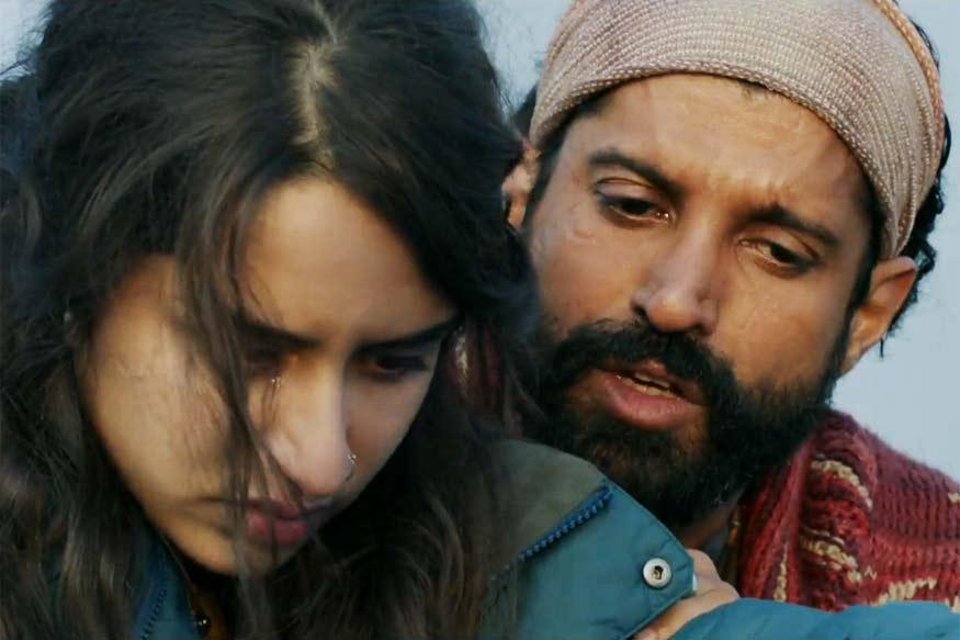 Farhan Akhtar and Shraddha Kapoor have been in news for their roaring affair. While both the actors have stayed mum on the subject, media has played up the entire love angle up, since their Rock On 2 release. While the entire tinsel town was immersed in the season of love, Shraddha Kapoor had a special visitor on the sets of her upcoming film, Haseena: The Queen of Mumbai, which is based on the life of Dawood Ibrahim's sister Haseena Parkar. Buzz is that, while Shraddha was shooting for the Apoorva Lakhia film, her alleged beau Farhan Akhtar dropped by on the sets, visiting her on Valentines Day.
But seems like things have gone downhill with 'Rock On 2' starrer, 'Rock On 2 as both of them got into an argument in front of the entire crew of 'Haseena'! Farhan Akhtar held his own but eventually lost his cool. If sources are to be believed, Shraddha Kapoor has been ignoring Farhan Akhtar for quite some time now and no matter how hard Farhan tried, he couldn't seem to get through to Shraddha and apparently, this did not go down well with him. In a desperate attempt to connect with Shraddha, he decided to drop by at the sets of Shraddha Kapoor's upcoming film 'Haseena'.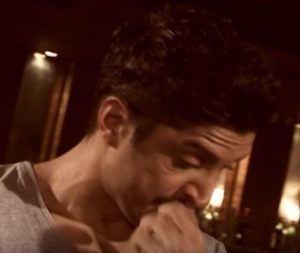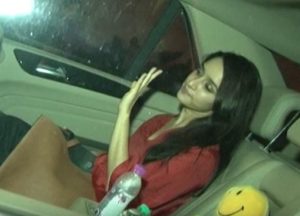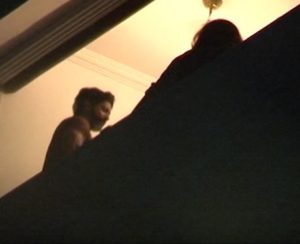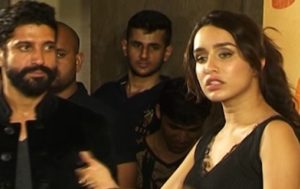 Reportedly, on reaching the sets of Shraddha's film, Farhan requested her to have a word with him in private. In an attempt to keep their alleged relationship under wraps, Shraddha asked Farhan to wait in her green room while she took care of some work on sets. Reports further suggest that Shraddha and Farhan spoke to each other in private for a while in the room after which an enraged Farhan Akhtar was seen storming out of Shraddha's green room!
Well, it's difficult to assess whether all is well or not between the two actors but we just wish things don't turn ugly.