Those days are gone when film personalities were thought to lead a larger life than cinema. Apart from the fact that they are facing the camera all the time, Bollywood actors are normal and common as everyone else. The celebrities from Bollywood have time and again came out open about several mental issues they have faced in their life. There are many who suffer from anxiety issues which is a common phenomenon. Let's take a look at a couple of Bollywood celebrities who suffer from different kind of Obsessive Compulsive Disorders (OCDs).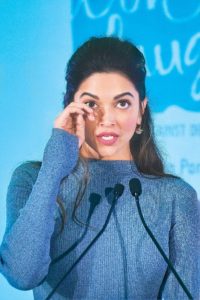 Kareena Kapoor Khan
Kareena Kapoor Khan is the one who has introduced the trend 'size zero' in the industry. The actress who has started her career as a chubby teenager in the industry is a fitness freak who strongly dislike in gaining extra kilos. She is obsessed with body size and shape. Recently, of course, she has gained a lot of weight during her pregnancy. However, she worked hard after her pregnancy and it took quite a few months to get back in her shape after her delivery. It's heard that she has undergone severe workouts and Yoga.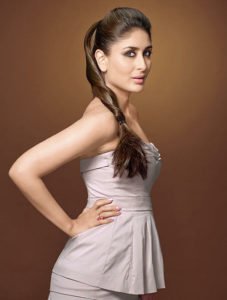 Farhan Akhtar
Farhan Akhtar on the famous show of "Koffee with Karan" had said the only fact pisses him off when the things are not arranged in a proper manner. Even he pointed at a pillow on the set that had bothered him as it wasn't placed on the right away.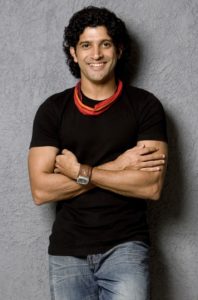 Vidya Balan
She is a great star of 'The Dirty Picture' but the word 'dirty' is something that the actress can't stand at all. Even she is said to be a cleanliness freak. She always wants to be everything absolutely in order and sparkling clean around her. The actress is so particular about her sanitation that she is offering a helping hand to the government of India for spreading sanitation through promotional ads.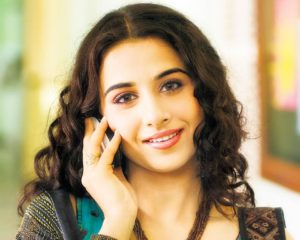 Ayushmann Khurrana
Ayushmann Khurrana is a self-compulsive person when it comes to hygiene. The actor has been pretty obsessive about keeping the hands and nails spotless. He has got the habit of frequently washing his hands. The actor is also neurotic about his dental health. He brushes about 3-4 times a day and never forgets to carry a dental kit when he is out.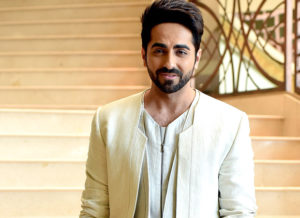 Ajay Devgan
Ajay Devgan is into the habit of eating his dal and roti with fork and spoon! Shocked! Yes, he is extremely conscious of his hand sanitation, especially fingers. Ajay cannot tolerate smelly fingers. This is the reason he refrains from eating with the help of hands.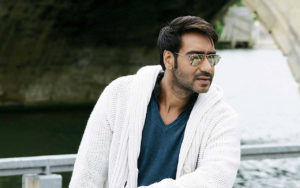 Sunny Leone
Sizzling and hot beauty Sunny Leone gets freaky when it comes to feet hygiene. The actress is very obsessed about keeping her feat clean and tidy. In order to keep her feet from getting dirty while shooting, she cleans it very often. She is into the habit of washing her feet every 15 minutes to ensure perfect cleanliness.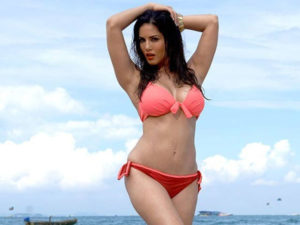 Salman Khan
Salman Khan has a great infatuation with all kinds of soaps. The actor is a freak especially when it comes to collecting soaps from all over the world. From the handmade to the herbal ones, Salman has an array of all of them. He is touted to be the best smelling man in Bollywood, thanks to his unique collection of soaps!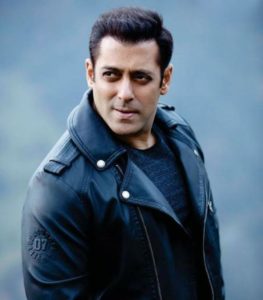 Ranveer Singh
Ranveer Singh is completely an actor of a different breed. From his unparalleled energy level to his quirky fashion sense, he stands out from all of them. However, he does suffer from some anxiety issues.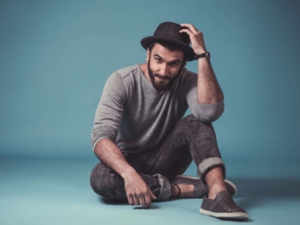 Priyanka Chopra
She is a global icon today and also accepts been suffering from Obsessive Personal Disorder.