Specials
Famous Bollywood And Hollywood Celebrities Who Died in Accidents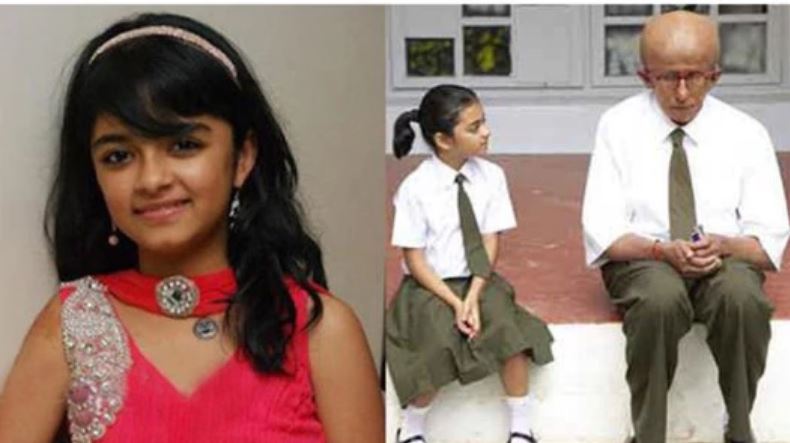 Death is unpredictable and imminent. We all know that one day we'll die, but the unpredictability of it makes us fear the most.
One of the most unfortunate ways to die is when death happens due to some accidents. Within few seconds, life is gone. Death has no boundaries; it is one thing that treats everyone equally. This is why our popular celebrities are also not immune to it. There have been several famous celebrities, who died due to some unfortunate accidents.
Over the years, many popular Indian and Hollywood celebrities have lost their lives due to some unfortunate accidents. Scroll down to check 13 most unfortunate deaths of our famous celebrities, which shocked us to the core.
1. Gagan Kang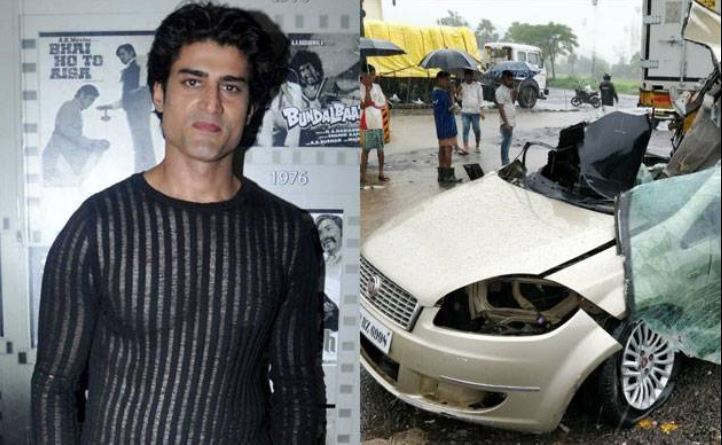 Gagan Kang was a popular name in Indian Television industry. He was playing Lord Indra in the mythological TV series Mahakali. The actor died in a car accident on 19th August 2017.
2. Arjit Lavania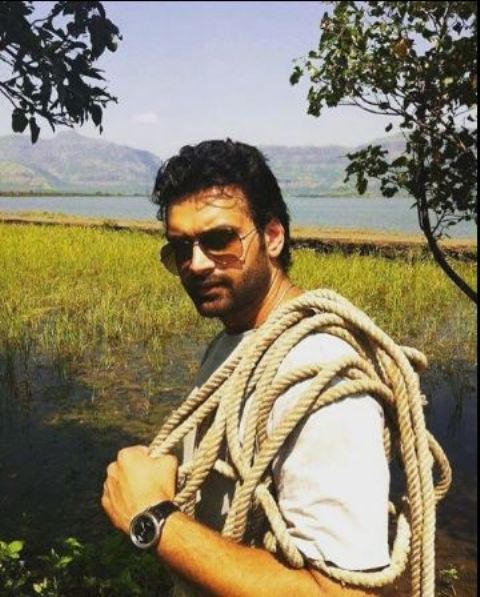 Arjit was also part of the Colors TV series Mahakali. He was in the car with Gagan on 19th August 2017. He also died on the spot in that car accident.
3. Sonika Chauhan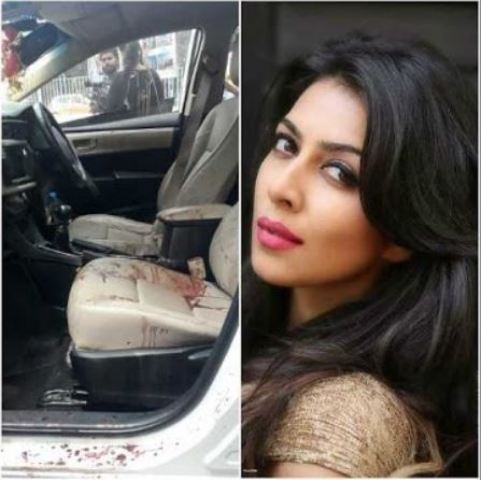 Sonika Chauhan, who was seen anchoring Pro Kabaddi league died in a fatal car accident in Kolkata. She was sitting in the passenger seat, whereas actor Vikram Chatterjee was on the driving seat. He was over-speeding the car, which eventually lost the control and hit the divider. Sonika died on spot.
4. Taruni Sachdev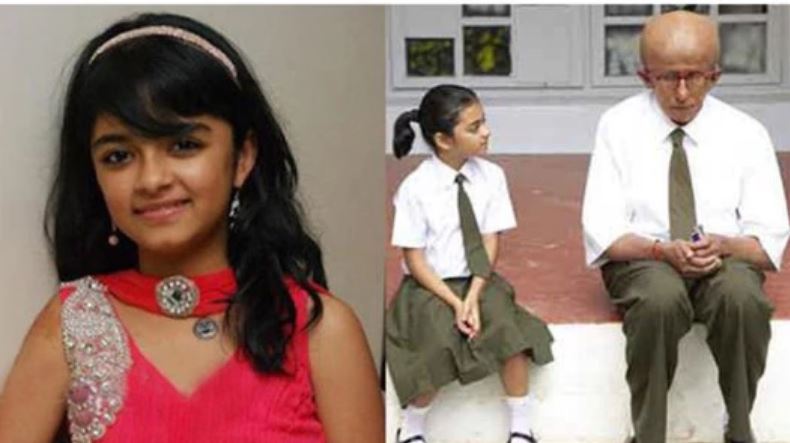 She has appeared in multiple commercials including Rasna. She was seen alongside Amitabh Bachchan in Paa. Unfortunately, she died in a plane crash. She was just 14 years old at the time of her death.
5. Jaspal Bhatti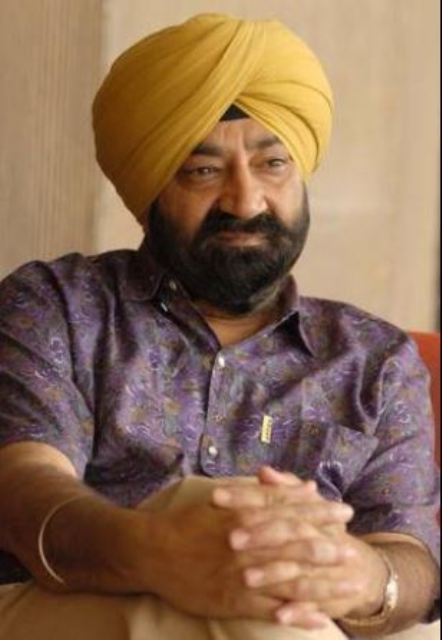 Popular comedian and actor lost control of his car and died in the car accidents. His son was also in the car with his father, who got injured.
6. Soundarya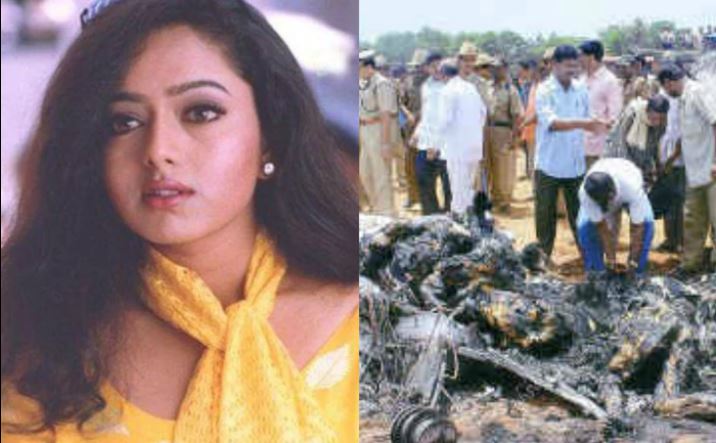 Soundarya is best known for her role in Suryavansham opposite Amitabh Bachchan. The actress died in a plane crash. Her plane caught fire immediately after it took off. The accidents killed all the passengers.
7. Anand Abhyankar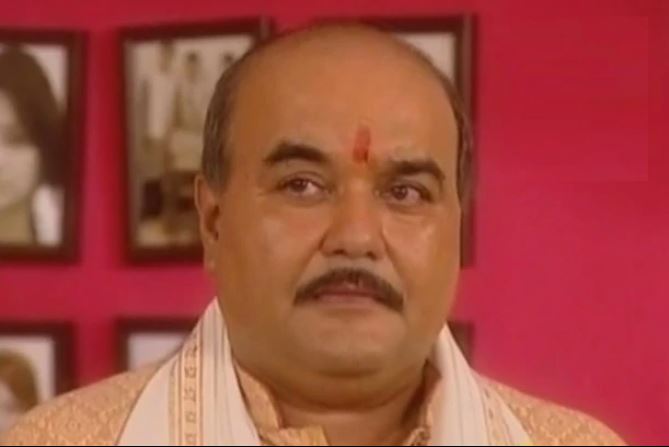 Veteran Marathi actor, who has appeared in several Hindi films and TV series, died in a car crash on Mumbai-Pune Expressway in 2012.
8. Akshay Pendse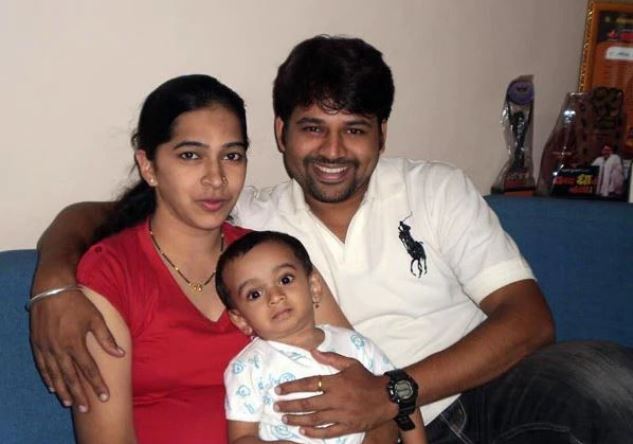 Akshay Pendse was in the car with Anand Abhyankar when it met with the accident. He too died in the same accident in 2012.
9. Yasho Sagar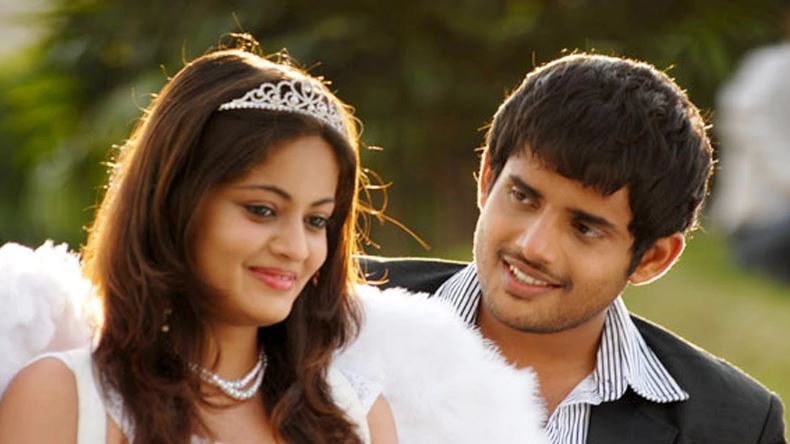 Yasho Sagar became very popular after Ullasanga Utsahanga in 2008. The south actor died in the same year in a road accident near Tumkur Karnataka.
10. Rekha Sindhu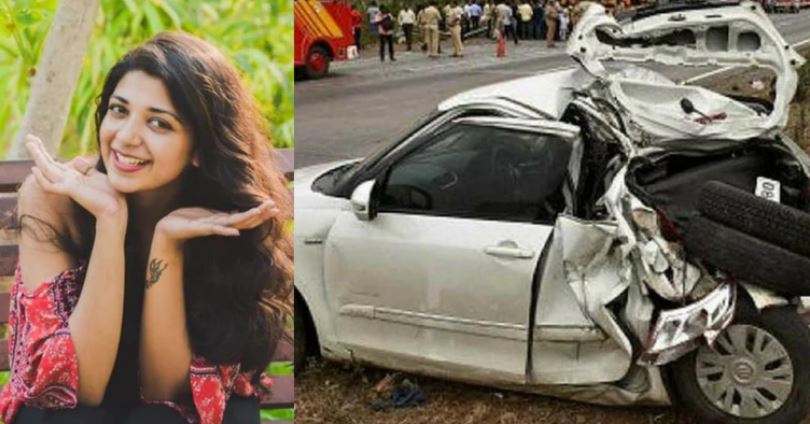 The Kannada actress died in a car accident on Chennai- Bengaluru highway on 5th May.
11. Paul Walker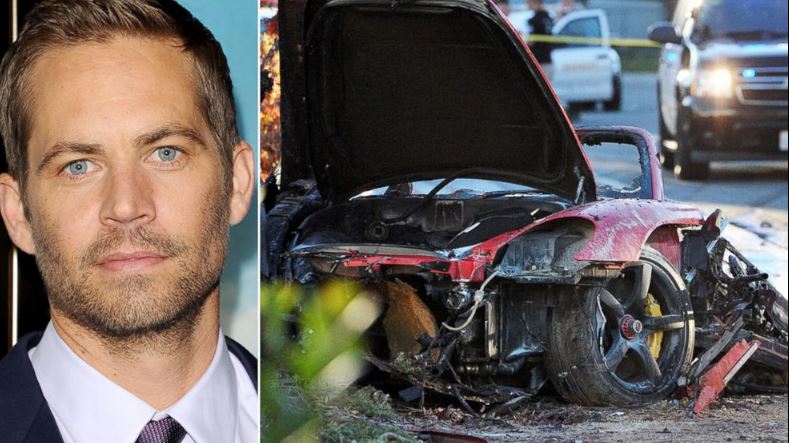 Paul Walker, who is mainly known for The Fast and The Furious film franchise, also died in a fatal car accident. The actor was in the passenger seat when his car lost the control. His death shook entire world and moviegoers.
12. John Denver
John Denver died in a plane crash.
13. Princess Diana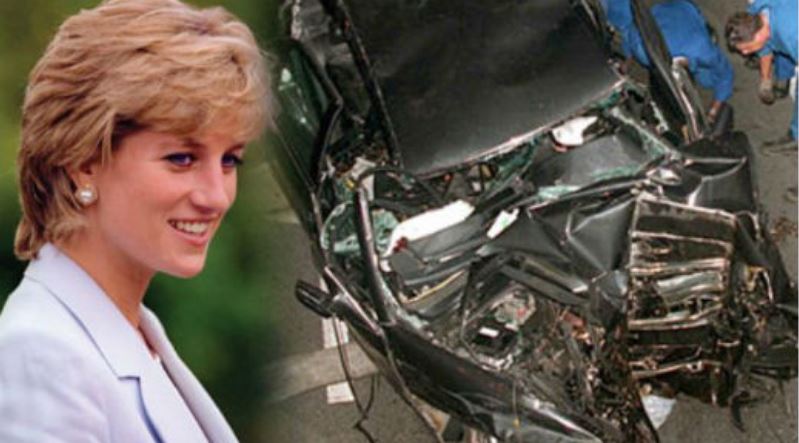 Princess Diana lost her life when her car was speeding away in order to get rid of the paparazzi and met with an accident. She died on spot. It was inarguably the most talked about accident.