News & Gossip
Famous Astrologer Thinks This Team Will Win IPL 2018, Check If Your Team Is Winning!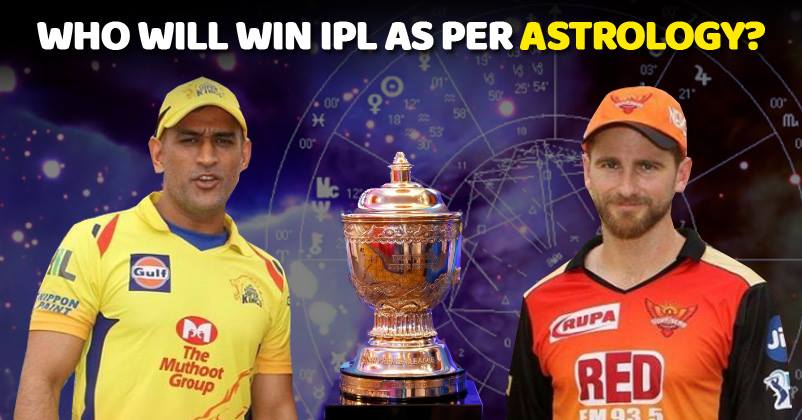 Today is the biggest day for IPL fans, after all, Chennai Super Kings and Sunrisers Hyderabad will lock horns later in the evening for the IPL 2018 title. Fans are all pumped up for the biggest final in the history, with captain cool MSD emerging as strong favourite.
Both teams are totally different in the way they play the matches. One time is batting heavy and rely more on batting to win them the games, another team relies on their bowler for the same. It is going to be an interesting contest between bat and ball. However, everyone wants to know who would take IPL 2018 trophy, even it is just hours away. Any guesses, folks. If you are still confused, we are going to tell you predication made by famous astrologer and who he thinks will win the final battle.
Popular scientific astrologer Greenstone Lobo thinks that Sunrisers Hyderabad will lift the trophy. He predicts SRH defeating CSK in the big match and he has some reasons for it too.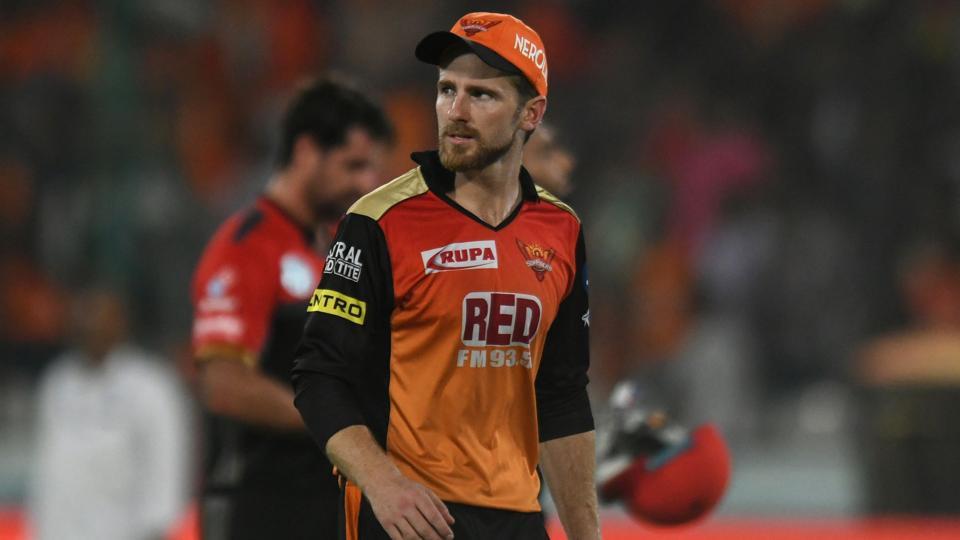 You might be wondering why Greenstone thinks that SRH will win the cup. Look no further, we'll tell you right here. The astrologer thinks that the horoscope of SRH skipper Kane Williamson is very strong. Pluto is entering the house after 260 years. Besides that, his planet Z (2008 FC76) and Planet X (2007 RH83) are also very powerful. Not only captain, even coach Tom Moody has strong Pluto. That's why the astrologer thinks that SRH will become the champion.
On the other hand, captain cool MS Dhoni has Uranus in his horoscope, which is weaker than Pluto. The astrologer also says that Dhoni has already achieved a lot in his career. Coach Stephen Fleming has also won several tournaments in his career.
The astrologer said,
"It is not possible that all the past achievers come together and win against a team which consists of players with excellent horoscopes but yet to achieve bigger glory. So, team CSK, as a whole, is not in the right astrological 'time-line' to win an event of this magnitude."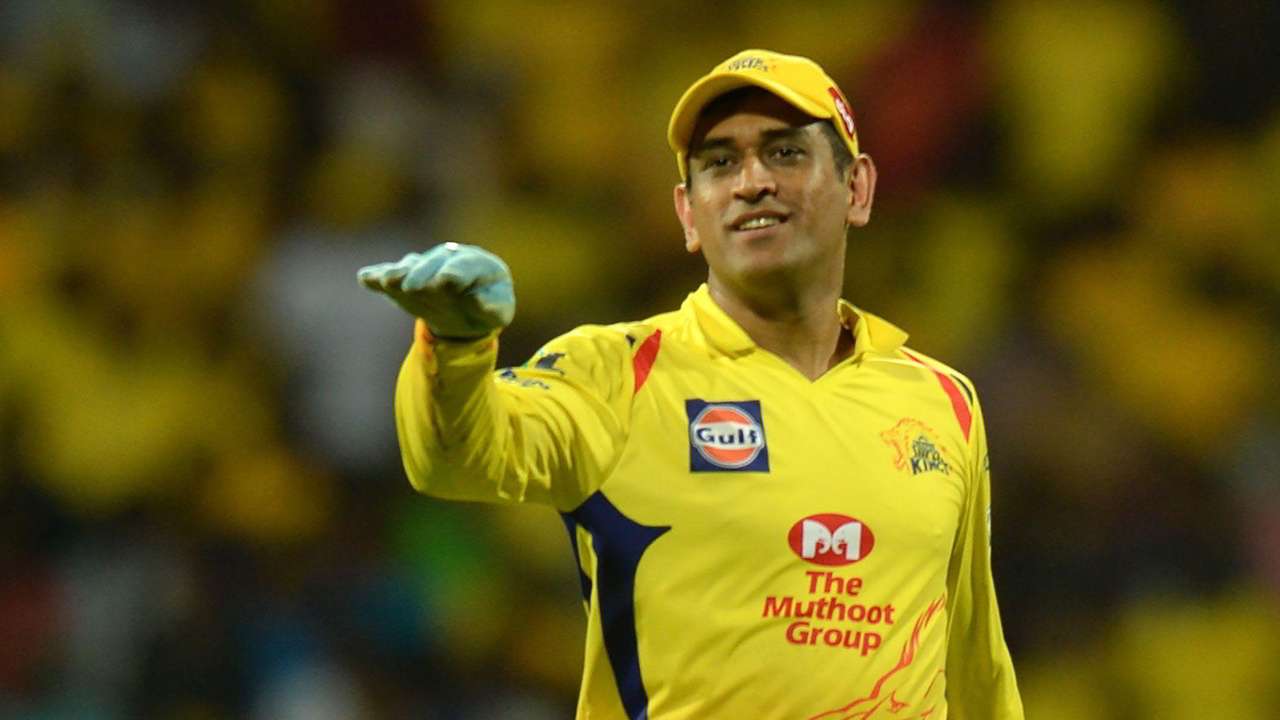 Greenstone Lobo adds that Dhoni's planet X is very weak, as compared to the strong Planet X of Kane Williamson. That is why Kane Williamson would emerge as victorious during the final clash between SRH and CSK today later in the evening.
What do you think? Do you agree with the astrologer? Tell us your thoughts in the comment section down below.