News & Gossip
EXPOSED! Kangana Ranaut's Affair With This Man Was A Well-Kept Secret !!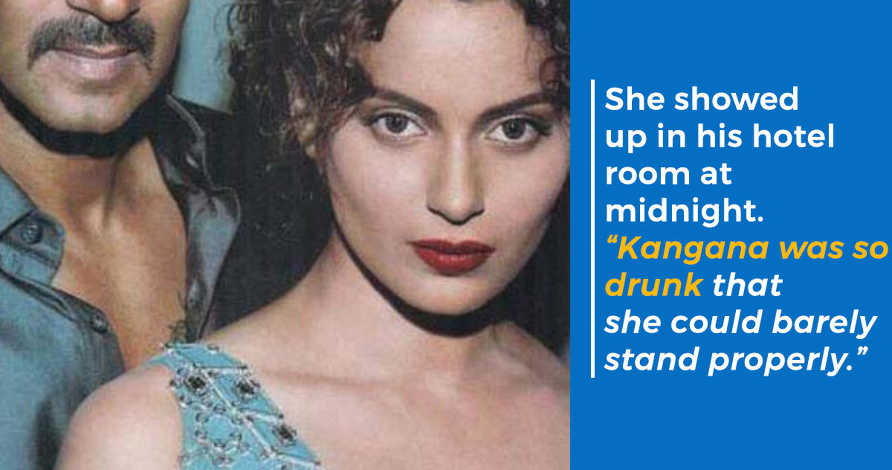 Kangana Ranaut is currently making lots of headlines, all thanks to her explosive interview on Aap Ki Adalat with Rajat Sharma. Kangana has never shied away from telling her minds out, she will speak whenever she needs to. The actress has become the center of lots of controversies for her bold nature.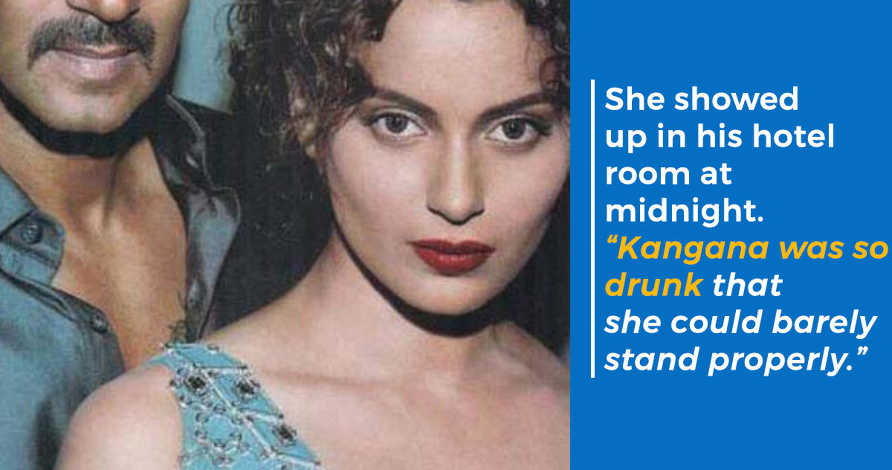 Recently, while appearing on Aap Ki Adalat, she talked about her life and her struggle and all link up rumors. She gave frank and bold answers to the entire question asked by Rajat Sharma. She talked about her affairs with Hrithik Roshan and her abusive relationship with Aditya Pancholi. The actress responded to her fight with director and producer Karan Johar.
Today, we are not going to discuss Kangana's that interview. But, we are wondering why she didn't talk about her relationship with this Bollywood actor. Can you guess about the man, we are talking about?
If you don't have any idea of what we are talking, keep going, folks. We bet you'll be surprised to know the person we are talking about. You may never guess about him at all. Before going into that, we are going to talk about her relationship with all famous celebrities.
Aditya Pancholi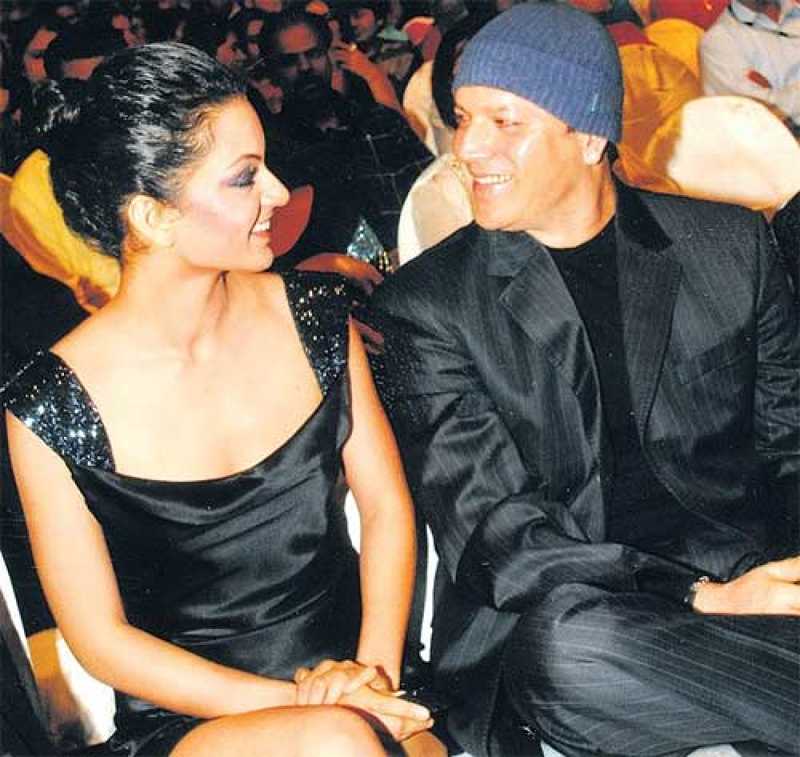 This is no secret, Kangana talked about Aditya Pancholi in the interview. Reportedly, her relationship with him was a first high-profile affair in the industry. This happened when she was new and struggling for making a name in Bollywood. Kangana even filed a police complaint against Aditya Pancholi for physical abuse way back in 2007.
Adhyayan Suman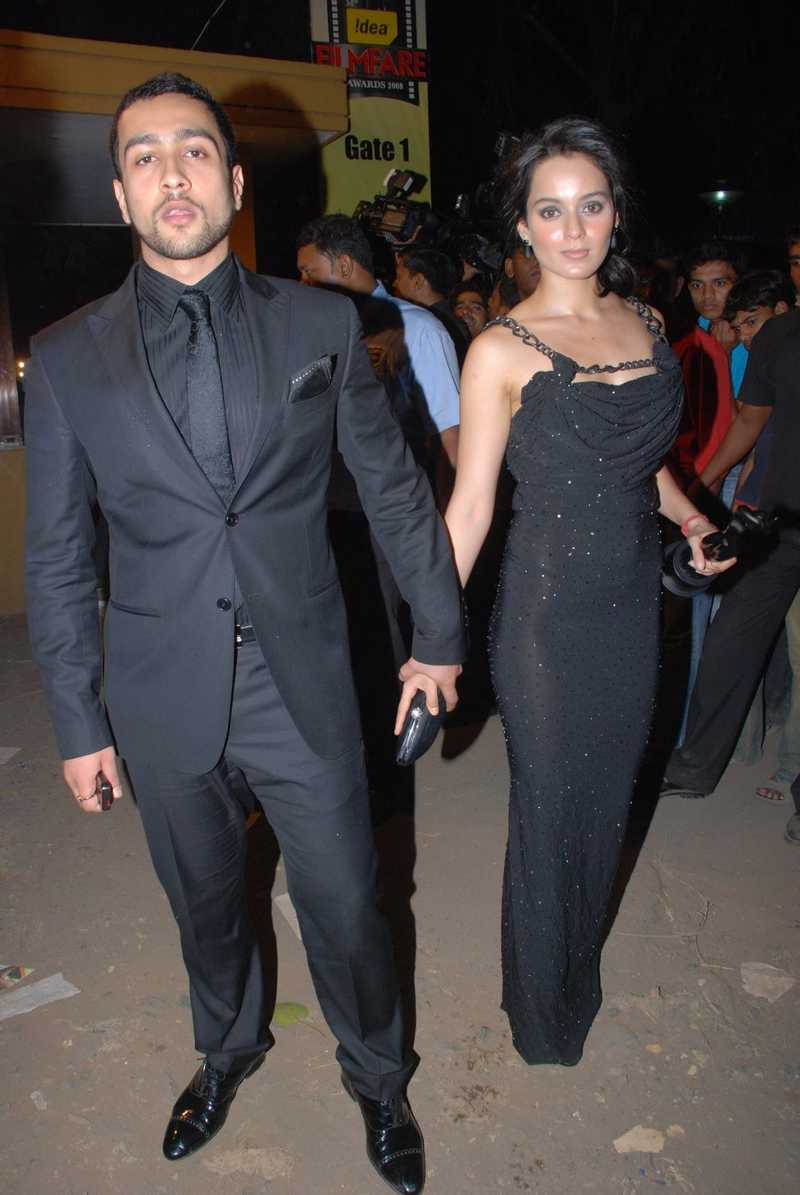 According to the reports, Kangana started dating Adhyayan Suman in 2008, when she was working with him in horror romantic film titled "Raaz: The Mystery Continues".
Hrithik Roshan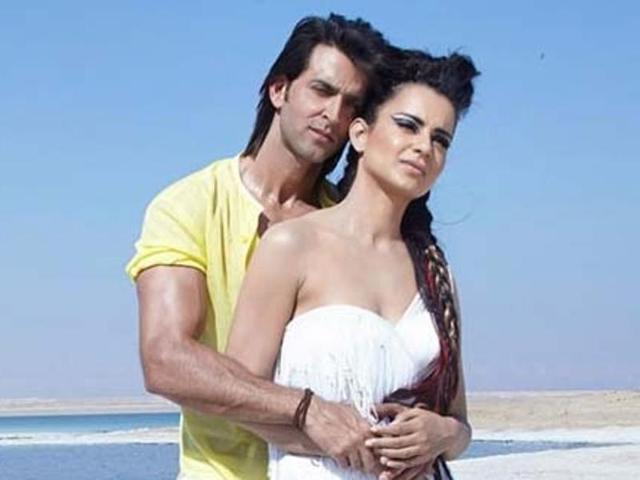 Her affair with Hrithik Roshan is the most controversial relationship of Bollywood industry. Popular actor, Hrithik filed a lawsuit against Kangana for cyber stalking and harassment. Kangana denied all charges and filed a counter case against him. She claimed that he took this action in order to cover-up their affair so that he can get benefit in his divorce proceedings.
Her affair with Hrithik Roshan was always a hot topic, but recently it became hottest. The actress made lots of allegations on Hrithik during her recent interview on Aap Ki Adalat.
Finally, we are going to talk about this mystery man. Kangana never talks about him anywhere.
Ajay Devgn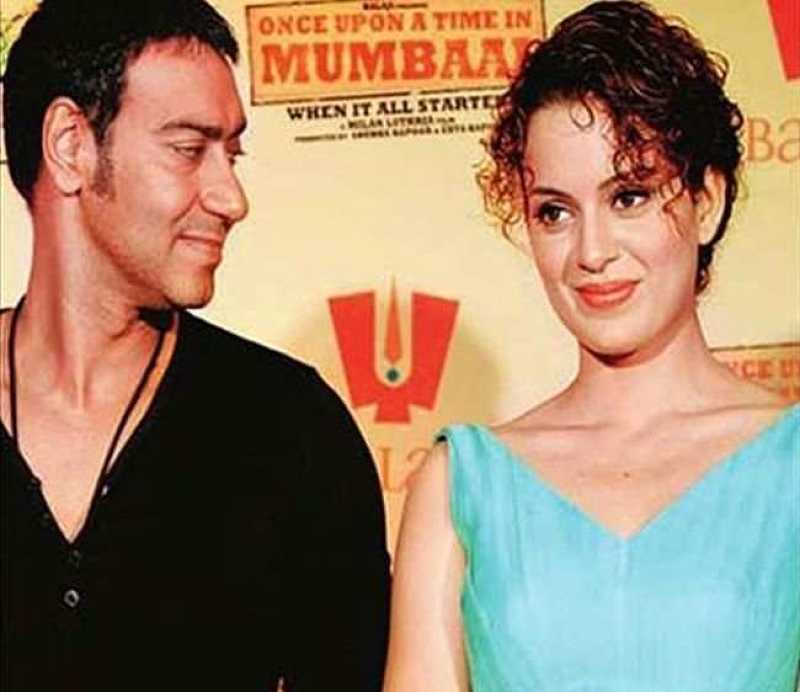 Are you Shocked! Yes, According to some reports, Kangana Ranaut was involved with super star Ajay Devgn. She had an affair with him despite the fact that he is a married man and has kids. Reportedly, they were spotted together a lot, while shooting for crime thriller "Once Upon a Time in Mumbaai".
Some report also suggests that due to Ajay's insistence, Kangana bagged many other movies. She was cast in Rascals and Tezz, due to Ajay's emphasis. They even used to come on sets together. Ajay would pick her up in the morning.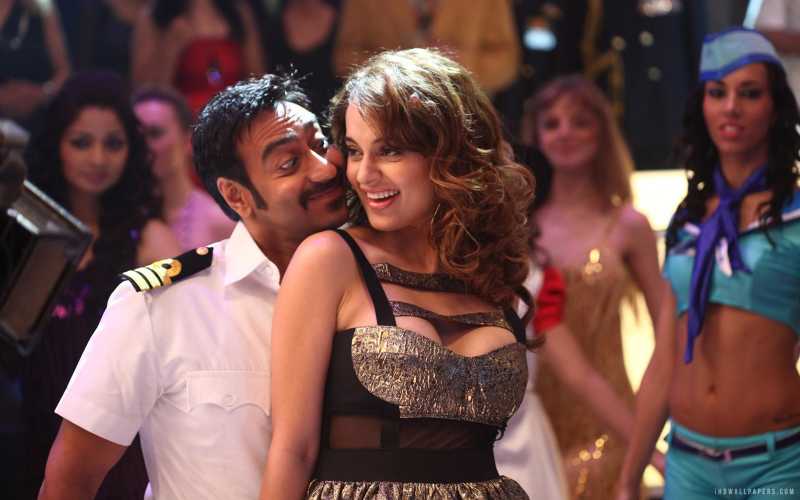 Both would even leave the set together. But, the fling didn't last long, as Ajay was married and couldn't give Kangana any commitment. Kangana started behaving differently and her behavior even became problematic for Ajay Devgn.
You'll be shocked to know what she did next?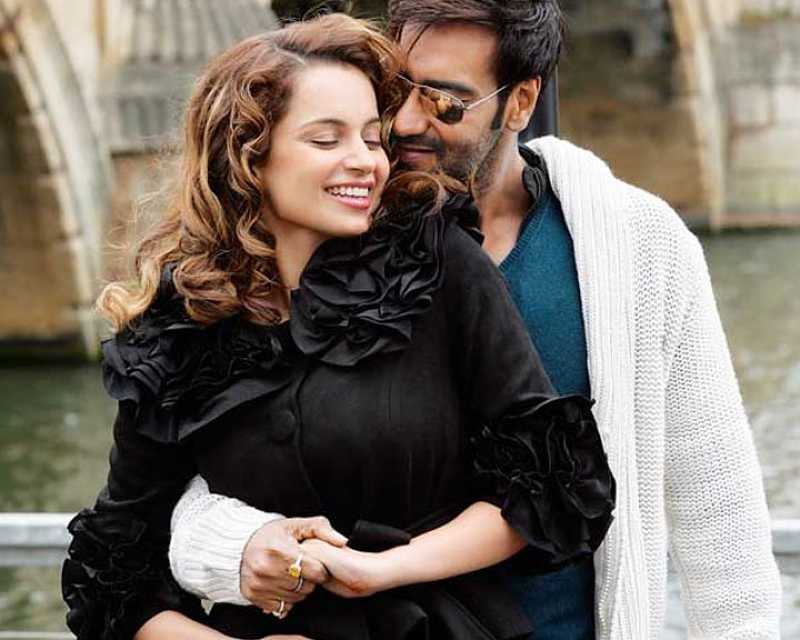 Kangana went to Ajay's hotel at midnight drunk. According to the sources by a magazine, "Kangana was so drunk that she could barely stand properly. Seeing her in this state, Ajay was rather taken aback. Though he kept trying to persuade her to leave by telling her that he would talk to her when she was sober, Kangana just wouldn't budge. If truth be told, she was so tipsy that she even threatened to slit her wrist if he didn't give more to their relationship,"