News & Gossip
EXCLUSIVE: THIS is how Katrina Kaif REACTED to a fan's ARROGANT Behaviour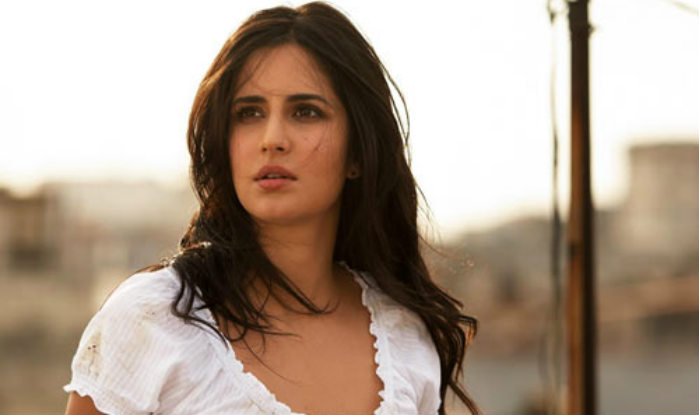 A video from Da-Bangg Tour has gone viral and this is no performance video but the video of an incident that occurred while the actors were on this tour! The incident took place with Katrina Kaif, where a fan misbehaved showing arrogant behavior to the Katrina Kaif and here's how the actress reacted!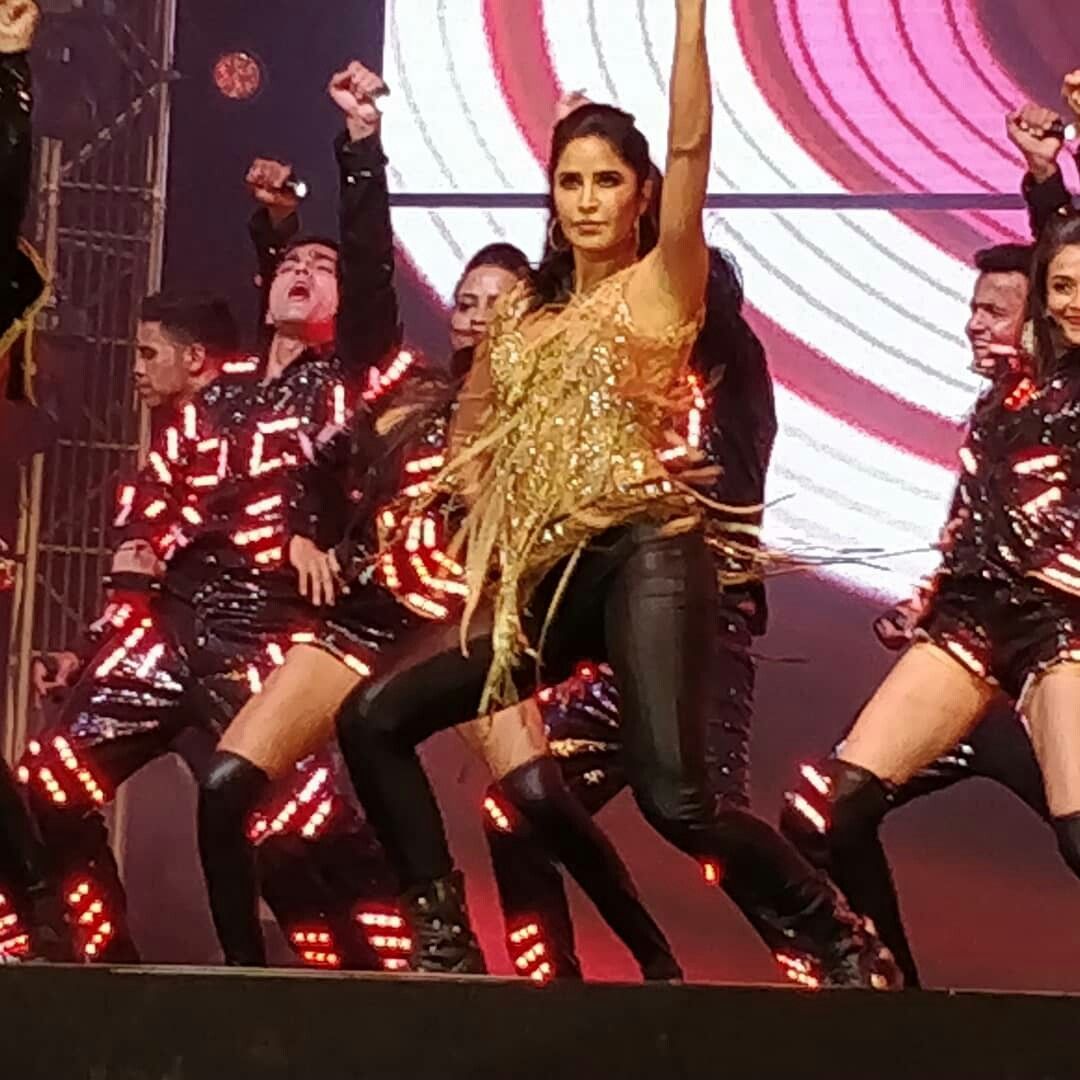 This incident of took place at Vancouver, Canada after Katrina's performance at the Da-Bangg tour. The video that has gone viral shows a woman standing out as Katrina Kaif walks to her car after the event! This woman is seen screaming and yelling at Katrina Kaif for not clicking selfies with the fans! She is heard yelling, "We don't want to take a pic with you! Booooo!" While any other celebrity would take it otherwise and give it back harder, Katrina Kaif choose to deal with this calmly and said, "You shouldn't do that, guys. I am very tired and I had a long show."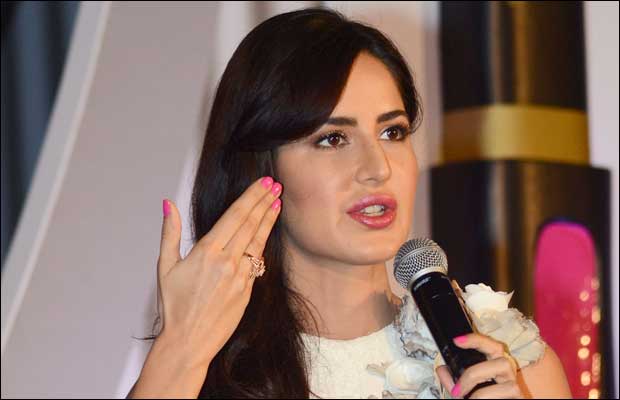 The show didn't end there! The lady continued being arrogant and kept taunting the actress! She said the Bollywood actors need have 'a better attitude'! How Katrina Kaif reacted post this is absolutely commendable and we love her for that! She said, "Ma'am, please calm down!". She then kept posing for selfies with the other fans there and this arrogant woman simply kept yelling in the background, "We're here for Salman Khan. Only for Salman Khan!"
Here is the video of the incident that has gone viral:
https://www.youtube.com/watch?v=Y0G28Nyr8YM&feature=youtu.be
How gracefully the actress dealt with this situation is truly commendable and kudos to her for that!
Stay tuned for more updates!